Division of Academic Affairs
The Division of Academic Affairs is one of four at Moreno Valley College. The division of Academic Affairs oversees MVC's six schools, accreditation efforts, curriculum, academic offerings, faculty and provides ongoing support to facilitate the gifted educators and students that make up our College community.
Meet Your Academic Affairs Vice President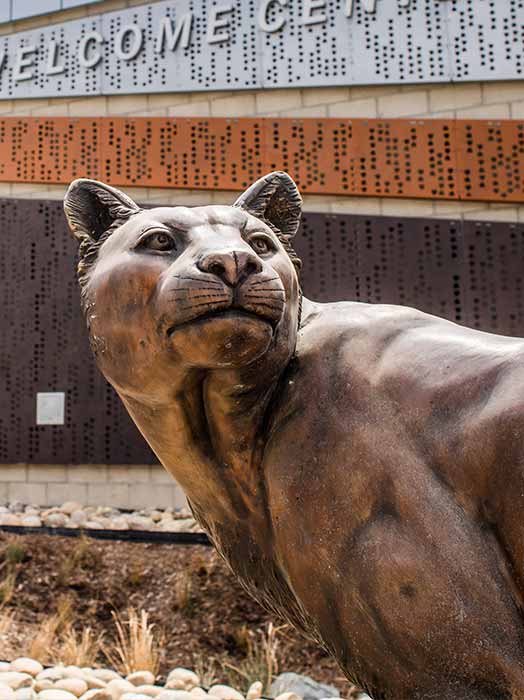 Vacant
Vice President, Academic Affairs
Moreno Valley College's Vice President of Academic Affairs position is not currently filled. Keep an eye out for a position search in the near future.
Contact Us
We are here to help! Contact us or stop by our office in the Student Academic Services Building, third floor.
Hours: Monday - Friday, 7:30 am - 4 pm
Email Us
Susan Lauda

Administrative Assistant

Sabina Fernandez

Instructional Programs Support Coordinator