Division of Academic Affairs
The Division of Academic Affairs is one of four at Moreno Valley College. The division of Academic Affairs oversees MVC's six schools, accreditation efforts, curriculum, academic offerings, faculty and provides ongoing support to facilitate the gifted educators and students that make up our College community.
Meet Your Academic Affairs Vice President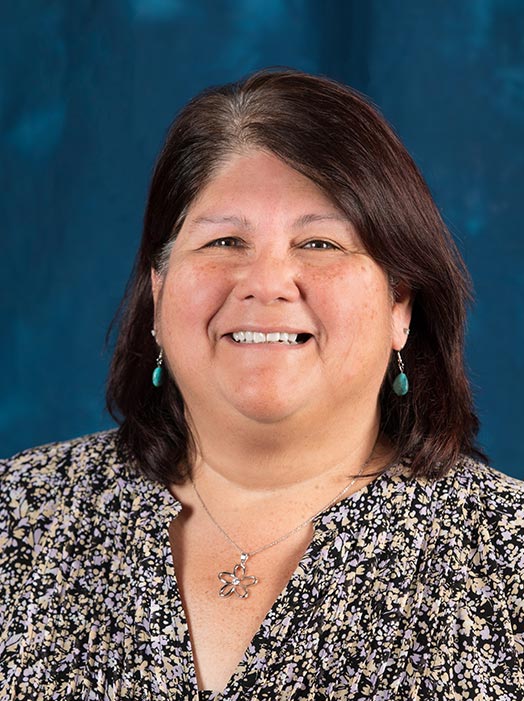 Anna Marie Amezquita
Interim Vice President, Academic Affairs
Anna Marie "Ree" Amezquita has been at Moreno Valley College for over 20 years. She became interim vice president of Academic Affairs in 2022, having previously served as dean of Instruction for Communications and Liberal Arts as well as in teaching and holding other coordinator positions during her career. Amezquita enjoys serving students and working with her colleagues, classified professionals and faculty.
Contact Us
We are here to help! Contact us or stop by our office in the Student Academic Services Building, third floor.
Hours: Monday - Friday, 7:30 am - 4 pm
Email Us
Susan Lauda

Administrative Assistant

Sabina Fernandez

Instructional Programs Support Coordinator