Stay online and connected
Need technical support for your classes? Moreno Valley College is here to help. See below for resources available to students so you can stay online, connected and ready to succeed.
Technical Support for Students
Students can get help with technical support for classes, software like Microsoft Office and Adobe, and more from the Computer Lab Helpdesk. The Computer Lab Helpdesk cannot help with account issues such as password resets. For account support with items such as access and password recovery, contact the student helpdesk.
Students may request basic technology and account support with items such as access and password issues through the student helpdesk by calling (951) 222-8388 and pressing 2 when prompted, or emailing student_helpdesk@rccd.edu.
Free Tutorials and Ongoing Canvas Support
MVC has created a two-module training to help students be better prepared for online classes and improve their ability to use Canvas. This course covers common misconceptions and basic Canvas tools; it should take about 1-2 hours to complete.
Some faculty might assign Quest For Success, so why not get started now? Once you earn your badge, you can share it with any teacher that asks you to complete QFS. One and done.
Benefit from ongoing Canvas Support, designed for students. You may self-enroll in the quad to have access to all the resources and practice opportunities provided.
Take Advantage of Online Learning
Online courses allow you to learn whenever, wherever, and however, but they also present unique challenges if you're not prepared. Develop skills for effective online learning with resources from the California Virtual Campus initiative, which has resources to help you get prepared, get organized, and ensure you're ready to tackle your online classes. Online videos include topics such as Canvas information and how to submit assignments, tips to develop online study skills, getting tech ready, and more.
MVC Online California Virtual Campus
Canvas Support, Available 24/7
Call (844) 603-4264 to get Canvas help 24/7.
We want you to have help when you need it. That's why support and help with Canvas classes are available 24 hours a day, 7 days a week. Contact Canvas Support toll free at (844) 603-4264. To access Canvas help through your class, you can also click "Report a Problem" from the "Help & More" link on the main login screen, or within the global Canvas Navigation.
Self-Service Canvas Help RCCD Distance Education
Computer Lab Help Desk
Academic Support's computer lab help desk is available to students needing basic computer assistance and troubleshooting, or help with a computer/technology assignment. Computer lab faculty can help you with computer classes, canvas and web issues, computer software problems, and provide valuable technology advice. These help sessions take place over Zoom, so an internet-capable device is required.
Email, MyPortal and WebAdvisor
For help accessing your student email, MyPortal, and WebAdvisor, contact Admissions & Records for assistance, or email admissions@mvc.edu. Include your full name, photo ID and student ID number.
Zoom Support
Need help figuring out Zoom? Visit the Zoom Support Center for articles and information to help you diagnose and troubleshoot issues with Zoom, whether it's audio, connecting to a session, or simply getting started. Don't forget to also sign in using your student email.
Zoom Support Center Run a Zoom Test
Free Software
RCCD offers free software to all registered students, and students are able to access additional discounted and free software packages with an .edu email address.
Student Benefits and Discounts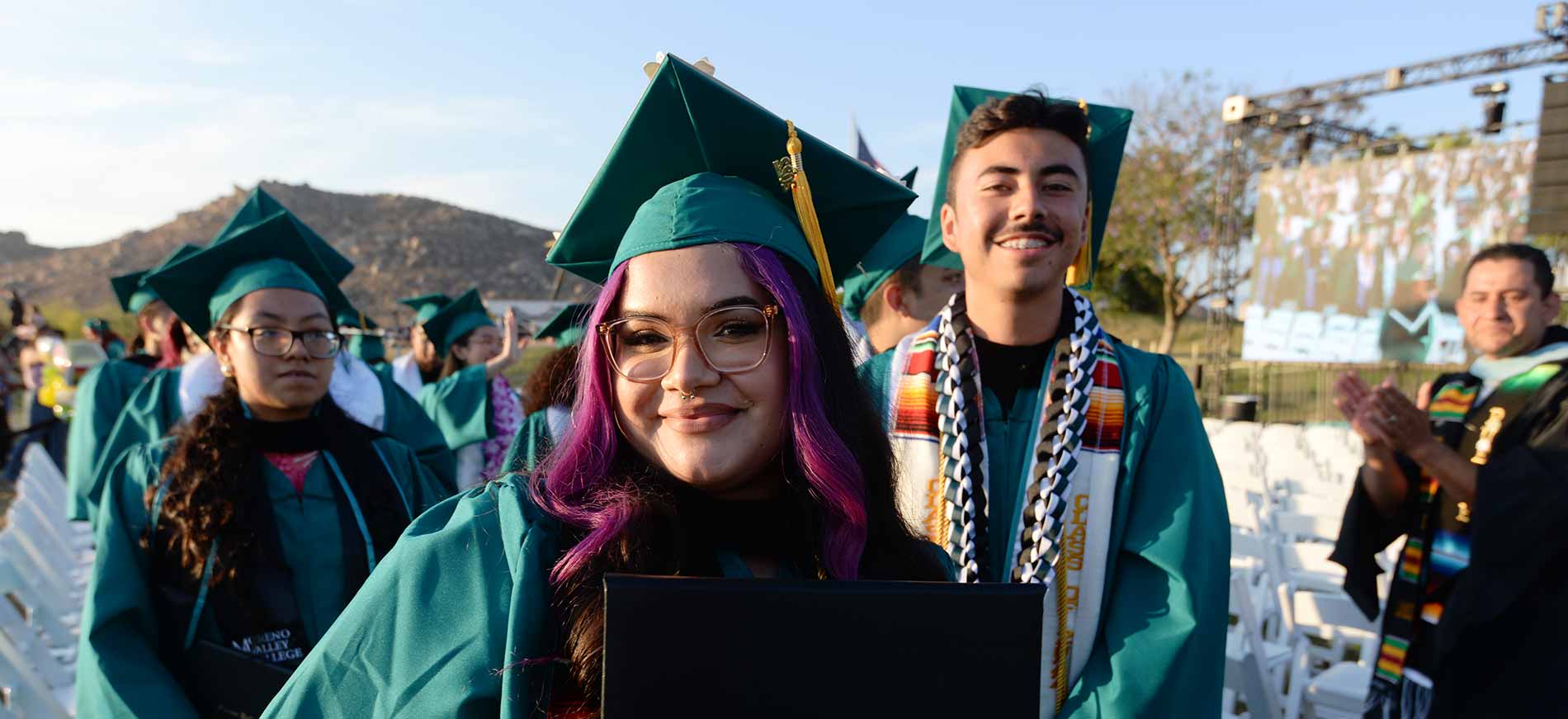 Ready to become a Mountain Lion?