Find assistance no matter where you are
Welcome to Student Service Live, a one-stop online resource center. We're available to help you with your registration and student services needs. Join members of the Admissions and Records, Assessment, and Financial Aid teams for assistance Monday through Thursday. Our support center is available online, through Zoom.
Get Help With
Registering for classes, resetting student emails, and account holds
Information about account holds
FAFSA applications
Information about your financial aid status
Understanding placement results
Answers to general college questions
Hours
The Student Service Live team is available at the following days and times:
Monday - Thursday: 10 am - 3 pm
Friday: Closed on Fridays
Hours are subject to change.
Before You Get Help
Before you get help, you'll need the following:
Access to an internet-connected device, as support sessions are hosted online through Zoom.
We protect your private information! For detailed assistance concerning your student information, please have a valid Photo ID ready - this will require a camera or webcam. If a photo ID is not available to be shown to a college employee, only general questions can be answered.
Know your student ID number.
If possible, have access to your student email.
Staffing is limited. Students will be placed into a waiting room upon joining the support center and will be assisted in the order that they arrive.
Drop-in Counseling
Connect with Your Engagement Center
Students can access online and in-person drop-in counseling on a same day basis without needing an appointment. Drop-in services are first-come, first-served for counseling needs beyond the quick answers that can be provided in Student Services Live. If you need to have a longer conversation or update your educational plan, be sure to make an appointment with your school's counselor.
Academic advising and course selection
Assistance with dates and deadlines
Add/Drop classes and consequences
Credit/ No credit grading
Readmit contracts
Matriculation appeal petition forms/ Prerequisite validation forms
Development of or updating an abbreviated or comprehensive student educational plan
Career counseling
Transfer, certificate, associate, and/or graduation requirements
Get in touch with Student Services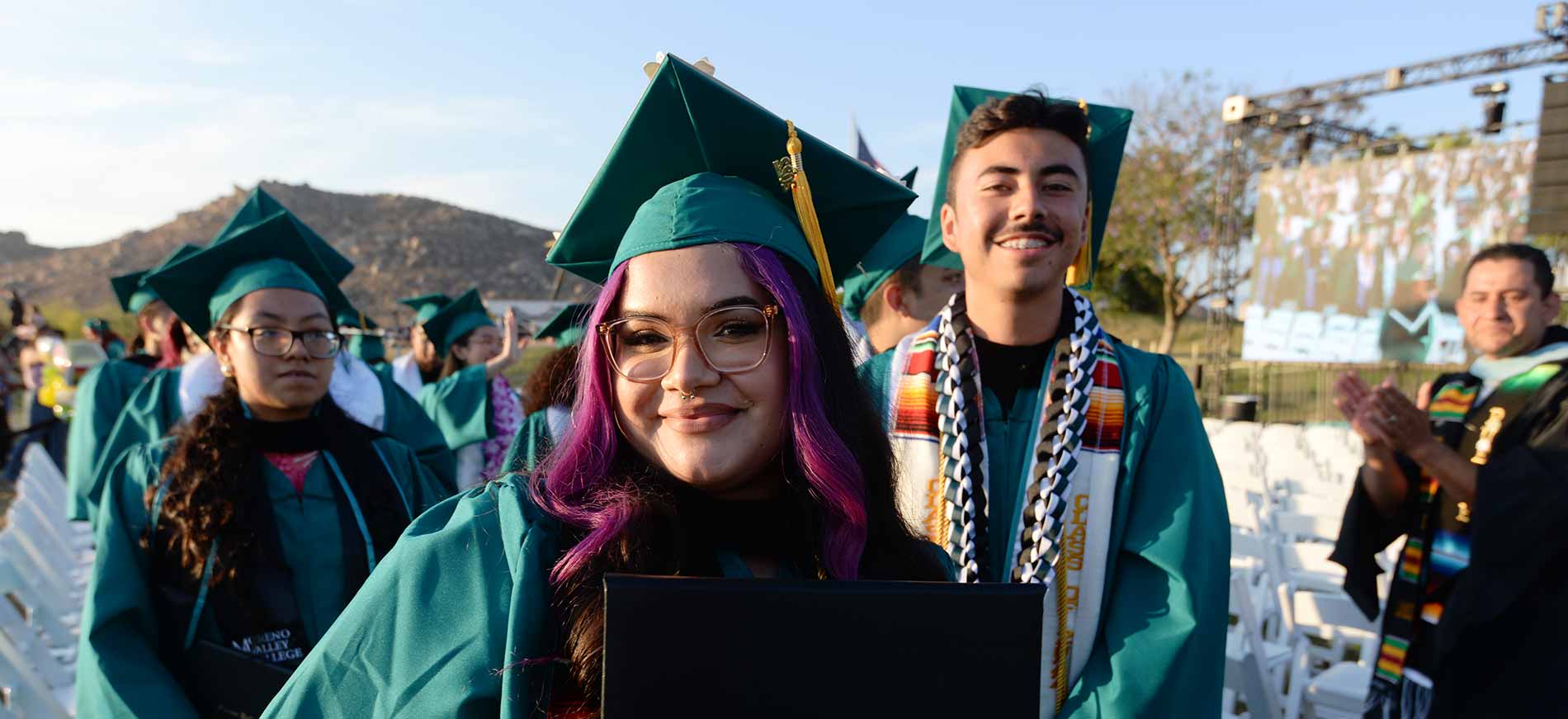 Ready to become a Mountain Lion?