Leverage tutoring, resources centers and labs to help you successfully complete your classes.
Fall Academic Support Services Open Monday, August 29
The Help You Need to Excel
Moreno Valley College students have an abundance of resources they leverage to help them in their educational pursuits — from resource centers and labs to tutoring and counseling on learning strategies. As an enrolled student, you can access free tutoring, help from faculty and paraprofessionals, study space and resources, and supplemental instruction in historically difficult courses.
Services Learning Center Virtual Lobby Contact Us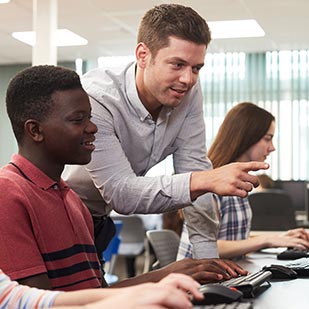 Visit the Learning Center
In-person, Online or 24/7
The Learning Center is home to MVC's writing and reading center, math lab, computer lab and multi-discipline tutoring services. We offer in-person and virtual services so no matter how you're learning, you can get assistance.
Find us in the Humanities Building, Room 219, or online in Pisces, our Canvas-hosted online hub.
Your success doesn't stop here
Even more ways to learn
The MVC Library has books, articles and technology available for checkout, plus study space.
Many special programs offer counseling, tutoring and more. See if you qualify.
Get involved at MVC
11:00 AM - 03:00 PM
Moreno Valley College (MVC)
Need help during off-hours?
Outside of our standard hours, you can also access NetTutor® — a comprehensive online tutoring service for all college courses. MVC has made this service available to you to assist with homework and studying 24/7/365 for most subjects. All tutors are fully trained experts in the courses they tutor. Simply log into Canvas, go to the course you need help with, and click on the NetTutor link. If you don't have access to it through Canvas, talk with your instructor.
Learn About NetTutor Log into Canvas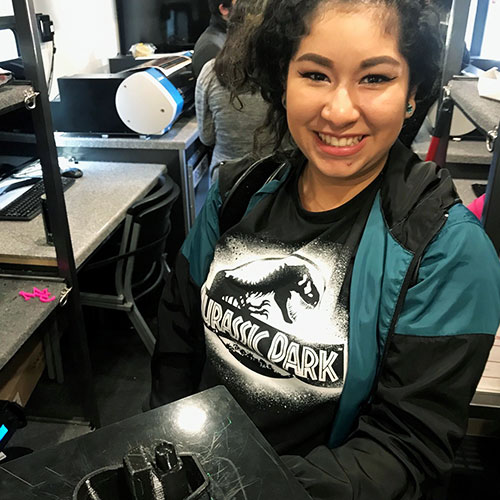 Learn, Make, Dream, Create
MVC's iMAKE Innovation Center offers our students and community a unique resource: a makerspace full of high-tech equipment designed to fuel imagination and ingenuity. Access this hands-on learning environment to experiment and create unique physical and digital products.
Contact Us
Need academic assistance? Have a question? The Learning Center team is here to assist you.
Learning Center services include free math tutors, writing consultants, up to two hours of free tutoring per week per course, and supplemental instruction for historically difficult courses. Free access to 24/7 online tutoring is also available to enrolled students.
Email Us
Log into the Virtual Lobby
Location

Humanities Building, Room 219

Hours

Monday: 9 am - 6 pm
Tuesday: 9 am - 6 pm
Wednesday: 9 am - 6 pm
Thursday: 9 am - 6 pm
Friday: 9 am - 4 pm
Saturday: 10 am - 2 pm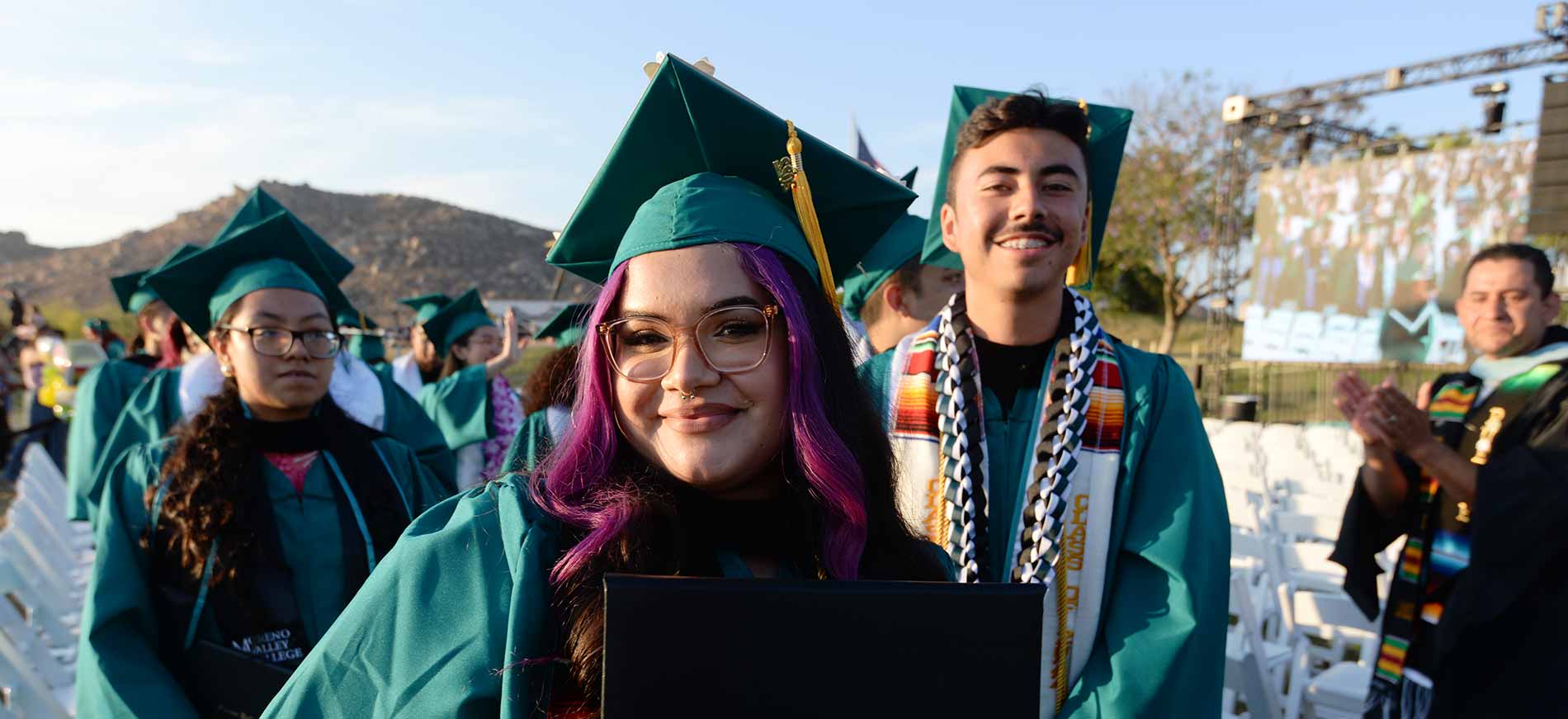 Ready to become a Mountain Lion?