Since 1992
Built on 132 Acres, Moreno Valley College offers more than 50 programs of study and specializes in the health and biological sciences, as well as human and public services. Our MVC Lions pursue associate degrees, transfer to a four-year college or university, or career certificates to qualify for their chosen field.
Moreno Valley College
Lasselle Main Campus
16130 Lasselle Street
Moreno Valley, CA 92551
(951) 571-6100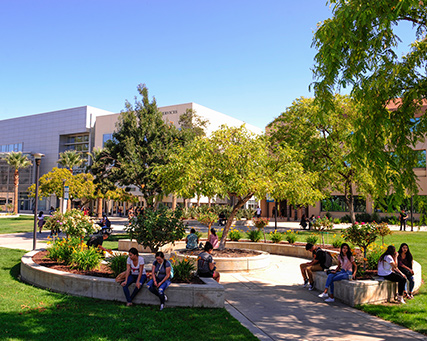 Virtual Tour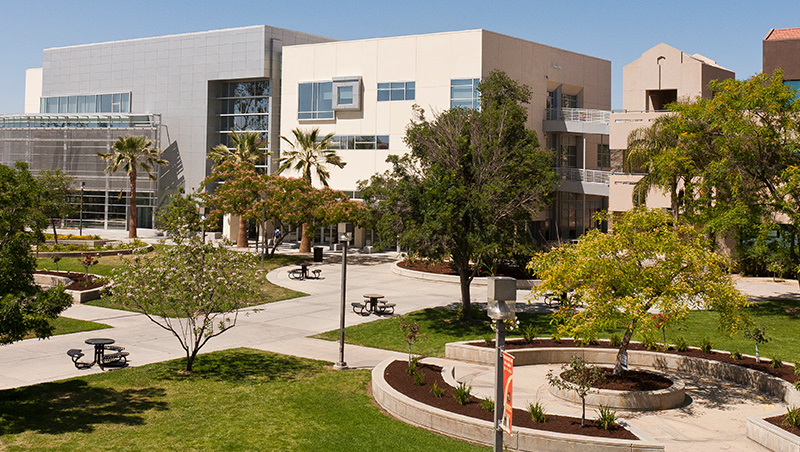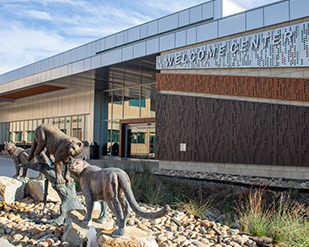 Welcome Center
Abbreviation: WC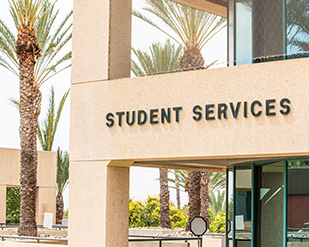 Student Services
Abbreviation: STU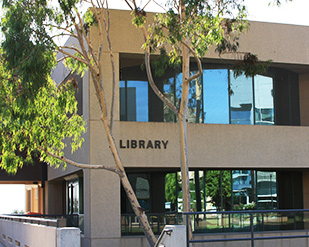 Library
Abbreviation: LIB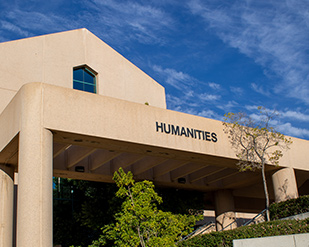 Humanities
Abbreviation: HM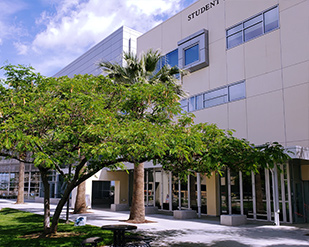 Student Academic Services
Abbreviation: SAS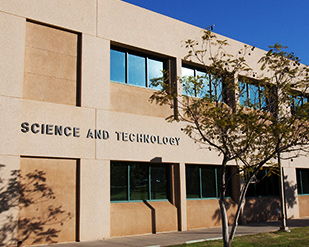 Science and Technology
Abbreviation: SCI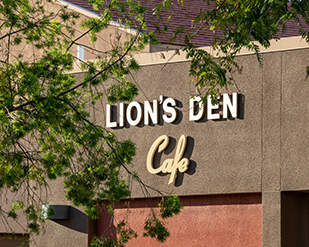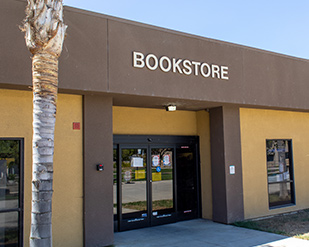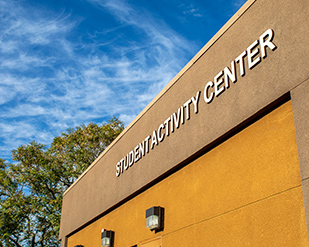 Student Activities Center
Abbreviation: SAC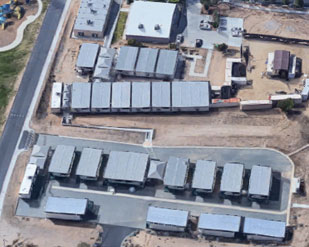 Parkside Complex
Abbreviation: PSC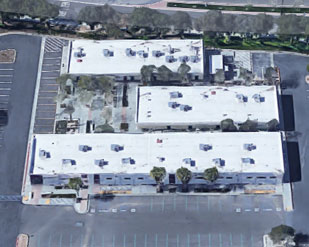 Dental Education Center
Abbreviation: DEC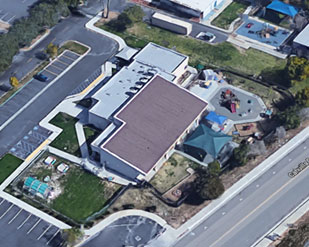 Early Childhood Education Center
Abbreviation: ECEC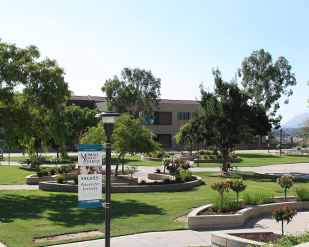 John M. Coudures, Jr. Plaza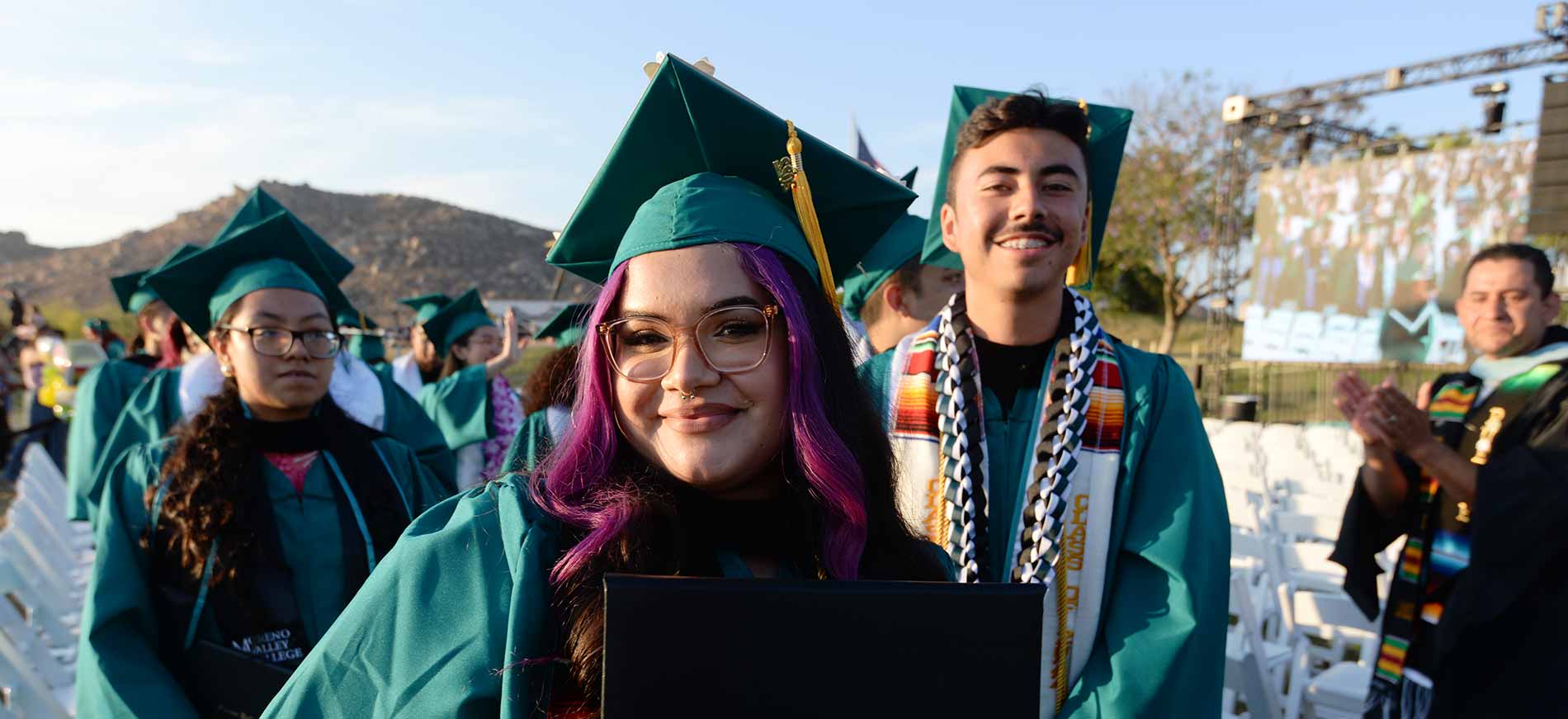 Ready to become a Mountain Lion?