Lactation Room for Nursing Persons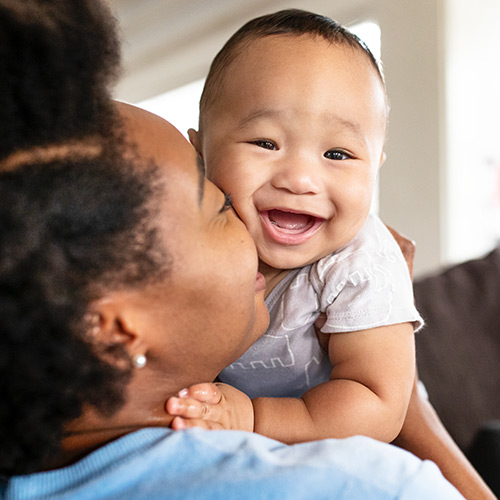 With growing families in mind
MVC is committed to serving classified professionals, faculty, and students who need to express milk on campus during hours of operation in the Welcome Center. The lactation room is a private space on campus that can be used by breastfeeding or lactating students and employees, shielded from the view of co-workers, classmates, and the public. The lactation room is sanitary, not in a restroom or toilet stall, and is equipped with a seat and table, refrigerator, and supplied with electrical outlets and a nearby sink.
Location and Hours
The lactation room is located in the Welcome Center Building, Room 165 on the main Lasselle campus. It is available to students and employees during Welcome Center hours.
Using the Space
We kindly ask that you:
Clean up any drips or spills.

Label and pick up any excreting milk before the Welcome Center closes.

Remove all trash and deposit it in the receptacle after use.

Save diaper changes for the restroom. See posted signs for the nearest location.

Lactation Rooms are for pumping or breastfeeding only.

Be considerate of the time spent using the suite; others may be waiting.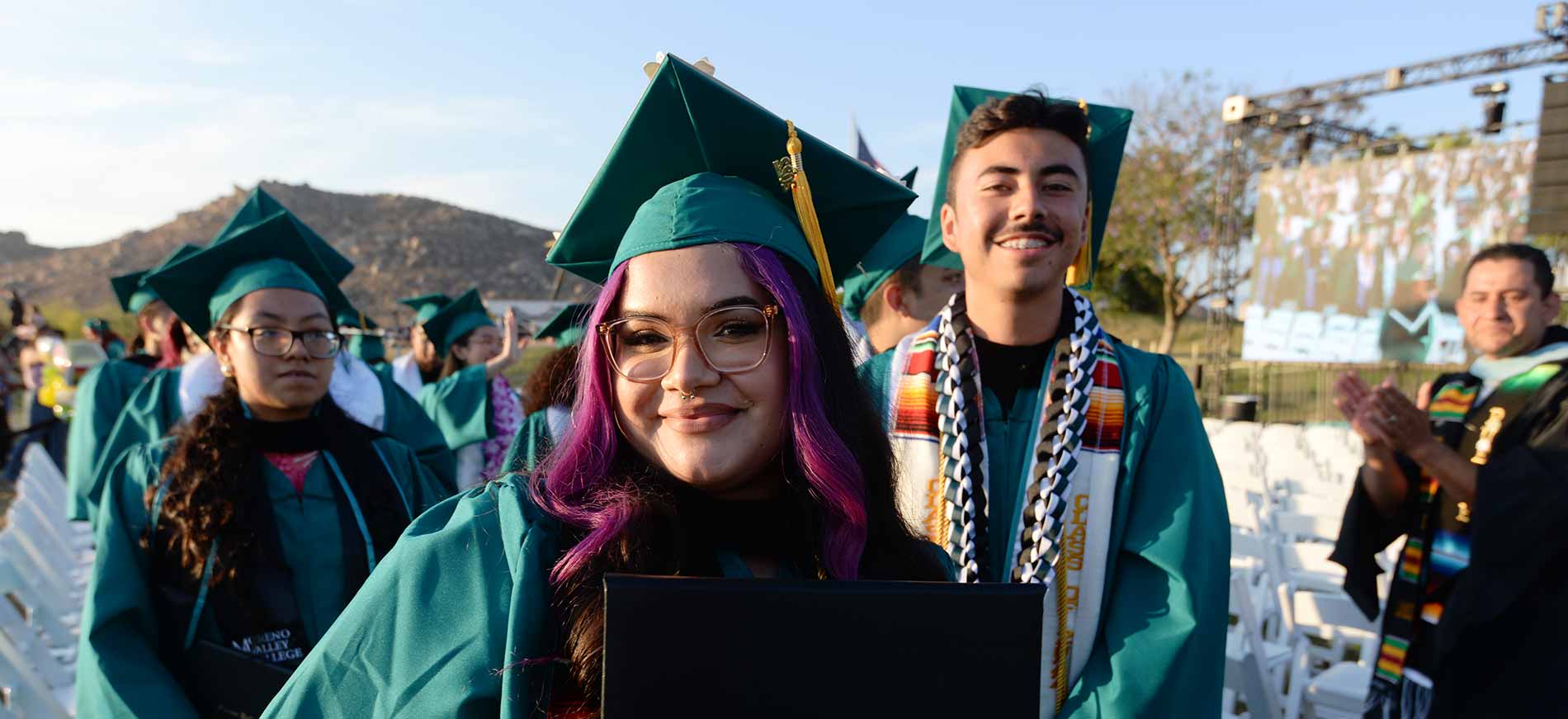 Ready to become a Mountain Lion?