We have resources that can help make balancing your academic and family responsibilities easier.
Let us help you care for your family and your academics
Raising a family and going to college can be tough to balance. MVC won't let you go in alone; let us help you find the support you need to reach success in both your academic career and in raising your family. Browse a comprehensive list of resources, free programs and support networks, as well as financial assistance in the form of aid and tax breaks.
Federal and State Resources
Programs like CalFRESH and WIC provide access to healthy food and education to maintain your family's health.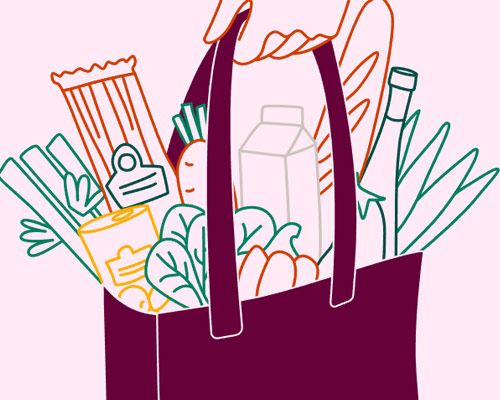 CalFresh helps put healthy and nutritious food on your table. As an extension of the Federal SNAP program, you must meet federal income requirements to benefit. Applying is simple, can be done online and once approved, you will receive an EBT card in as few as 10 days.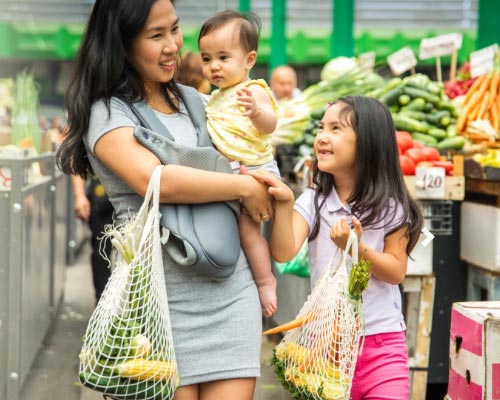 The Women, Infants and Children (WIC) nutrition program helps individuals who are pregnant or just had a baby, and children up to age 5 eat well, be active, and stay healthy at no cost. WIC welcomes partners, grandparents, foster parents, or guardians who care for eligible children.
MVC Resources
From special support programs to a host of informational resources, Moreno Valley College can help you find a variety of services that work for your family, situation and schedule.
More Ways MVC Can Help
Our help doesn't stop with the programs above. We have a culture of support ready to aid your success at all levels, from advising and counseling to priority registration to lowering your college costs.
Tax Credits
Several tax credits are available to families with young children, who are former foster youths between the ages of 18 to 25, or meet income thresholds.
The CalEITC offers support for low-income, working Californians. You may be eligible for up to $3,417 cash back or a reduction of the tax you owe. CalEITC might also enable you to qualify for the Young Child and Foster Youth tax credits.
You may qualify for up to $1,083 cash back if you had a child under the age of 6 at the end of the tax year. To receive the YCTC, you must first file and qualify for the CalEITC.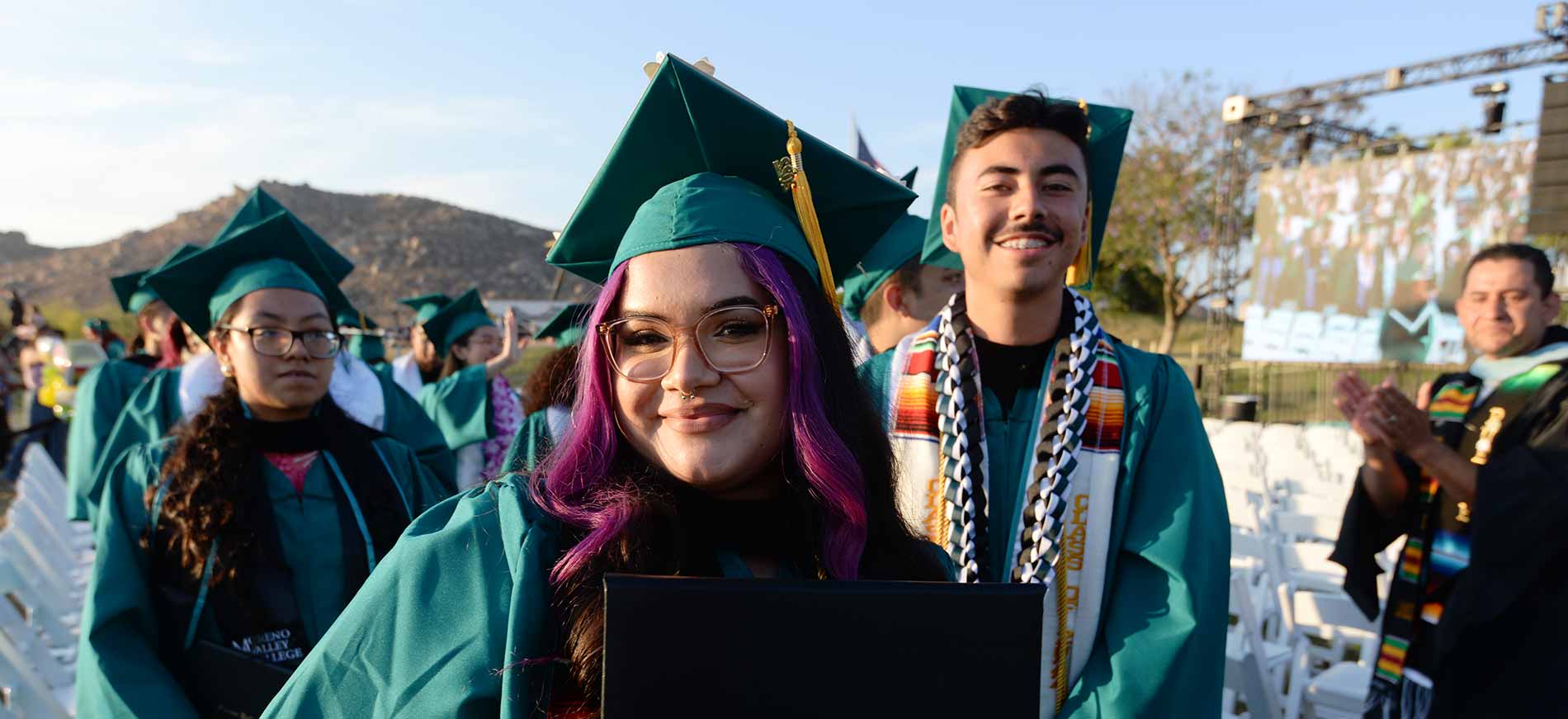 Ready to become a Mountain Lion?