EOPS, CARE and NextUp Programs
Succeed in College, No Matter Your Circumstances
Welcome to Extended Opportunity Programs & Services (EOPS) at Moreno Valley College. EOPS and its supplementary programs, CARE and NextUp, are designed to go the extra mile for educationally and economically disadvantaged students who will benefit from continual personalized help over the course of their college careers.
We're here to assist!
Koko Randolph, your EOPS/CARE/NextUp specialist, is available to answer your application, service and college questions. Contact him or stop by his office.
Parkside Complex, Room 14
(951) 888-1312
koko.randolph@mvc.edu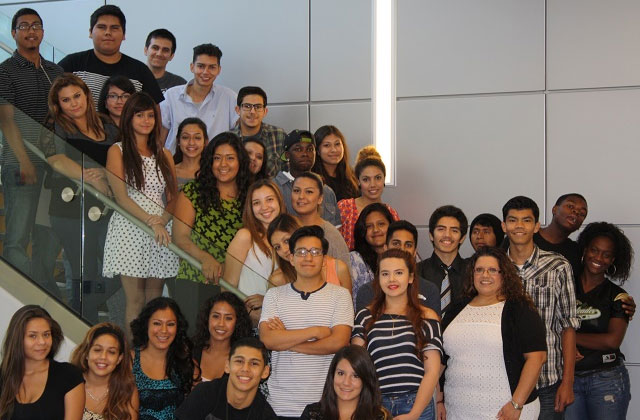 Our Programs and Services
Our Mission
The mission of the Moreno Valley College EOPS/CARE Programs is to assist low income and/or educationally disadvantaged members of the community in enrolling, remaining in, and ultimately graduating from college.
In order to aid its participants in reaching their academic goals, MVC's EOPS/CARE programs provide participants with the necessary tools for a positive, successful and productive educational experience through services that are "above and beyond" those offered by the College.
Become an EOPS Student
The EOPS application period is open twice per year on WebAdvisor. Applications are processed on a first-come, first-serve basis. Application periods may be extended or reopened as needed.
Fall term:

May 4 - June 30
Spring term:

November 1 - 30
If you meet EOPS or CARE eligibility requirements, log into WebAdvisor, click on the Student Menu Tab, and complete the "EOPS SUPPLEMENTAL APPLICATION."
We are here to help! Your EOPS success team can help you plan classes, access resources, and stay on track to graduate and transfer.
Email eops@mvc.edu
Location

Parkside Complex, Room 14
Current Student Information and Resources
Hello, EOPS/CARE students! Use the following resources and information to stay on top of your academics and program requirements.
Support for former foster youth is also provided through supplemental programs like NextUp and MVC's Guardian Scholars program. As a supplementary program, NextUp requires EOPS program enrollment, while Guardian Scholars does not.
The EOPS Summer Bridge Program offers learning communities designed to increase students' academic and personal success through the structuring of the learning environment. Students participating in a learning community are enrolled in linked or clustered classes that are taught in a cooperative environment between instructors.
Each learning community focuses on a specific academic need and has an assigned counselor to assist students. The Bridge Program is perfect for students who are underprepared academically, are economically disadvantaged, and need additional support in their first year at Moreno Valley. Bridge students also form lasting friendships. They tend to share educational goals, interests, and similar backgrounds. We work with students to promote their transfer success to universities.
Join us to been chosen to spend four weeks in the EOPS Summer Bridge Program. It's the perfect summer program for freshmen entering Moreno Valley College straight out of high school. Students will take guidance classes that prepare them for college-level coursework and will fast-track students to a college degree!
Other benefits of the EOPS Summer Bridge Program include:
priority consideration for hard-to-get classes for fall semester
field trips, counseling and other support services
Students will learn what it takes to succeed in college and in life, along with making new friends to the start the school year together!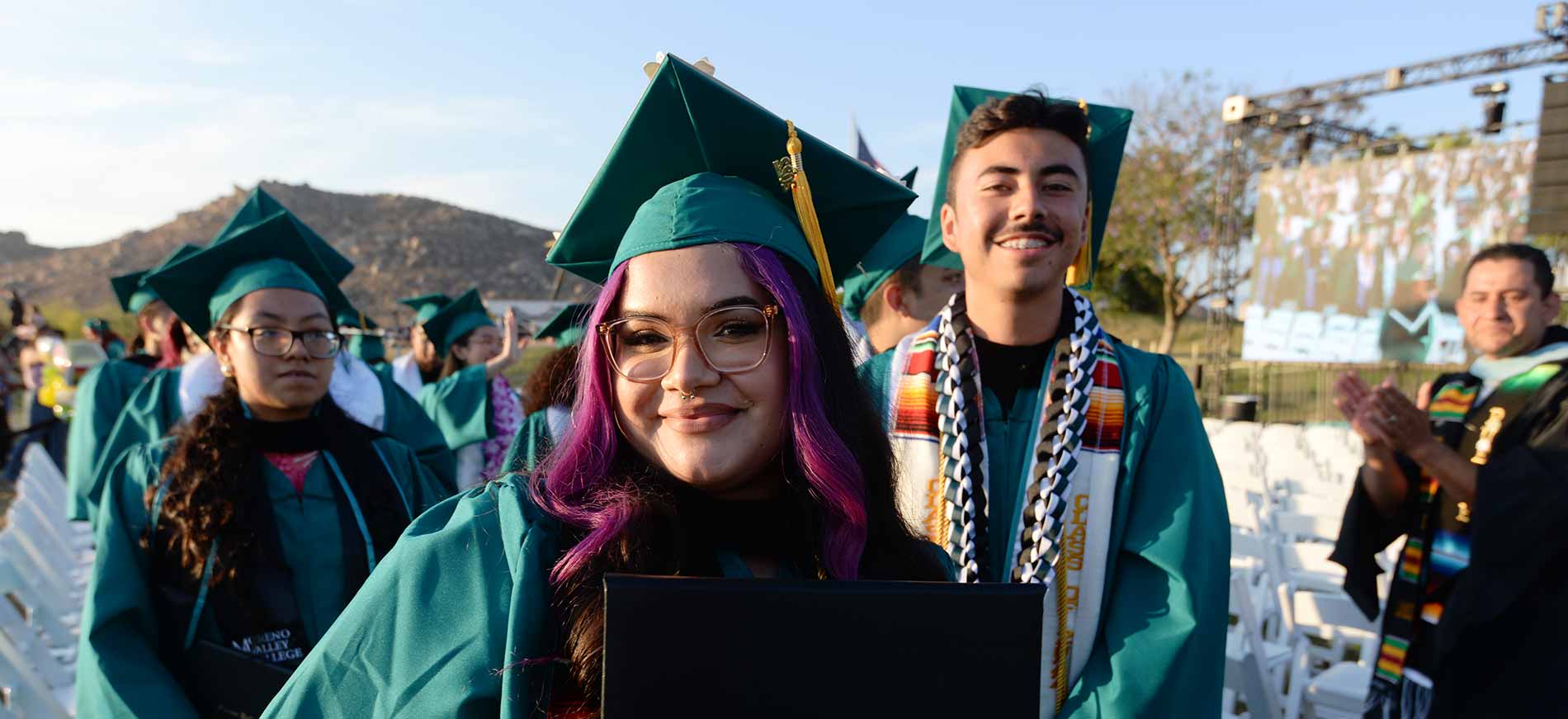 Ready to become a Mountain Lion?