Your Connection to MVC Student Services
ConexEd is a platform that allows students to connect with departments and services regardless of location. You'll find it easier than ever to schedule appointments, meet with counselors, success coaches and your teams, set up alerts and reminders and more.
General Support
Locate helpful articles and videos on how to use the tools and features of ConexED in the ConexED Support Center. To report a technical issue, users may contact us by submitting a Support Ticket to the ConexED Support Team.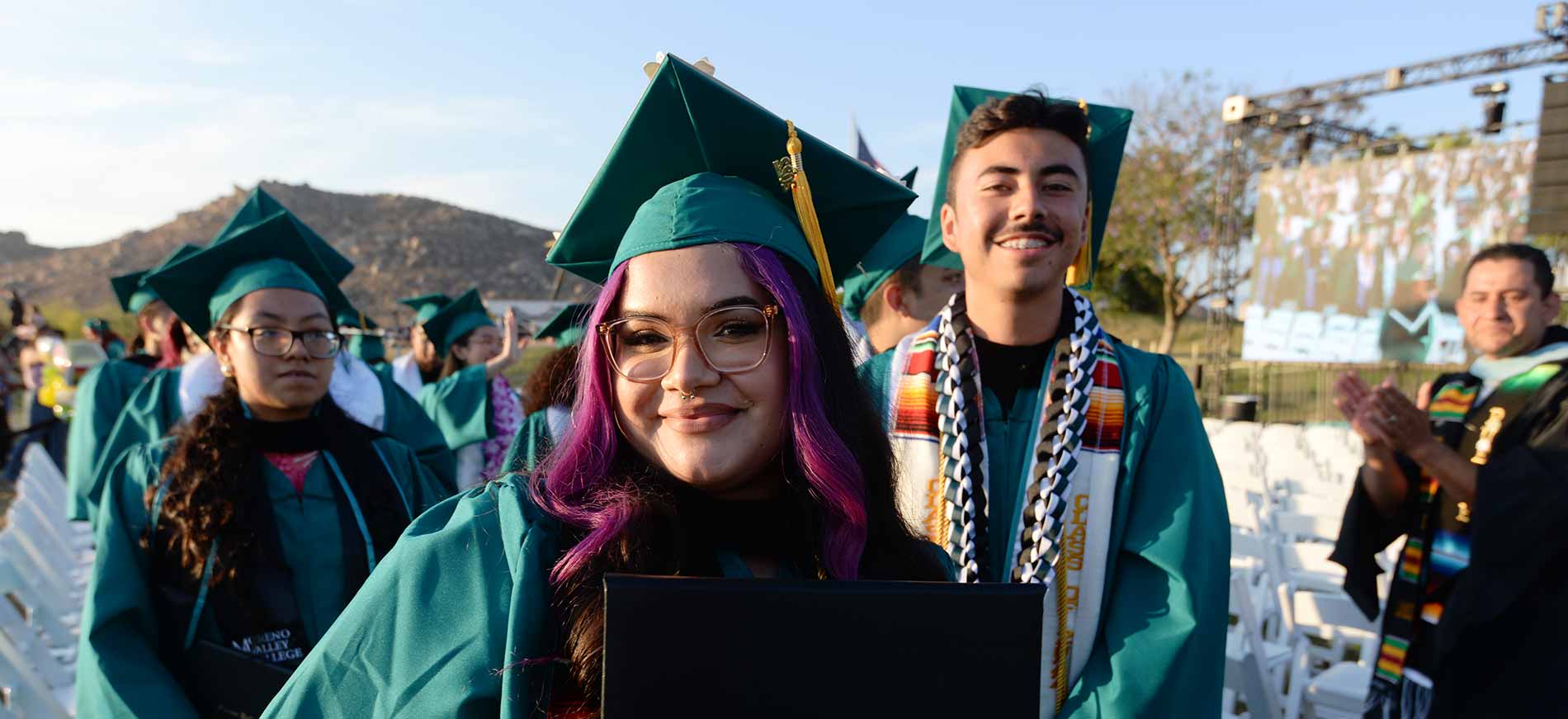 Ready to become a Mountain Lion?