Find the college information relevant to you
Planning to attend MVC? Are you an alumni? Want to know what Moreno Valley College offers our Inland Empire community? Simply choose the page that best suits you and your needs and learn how we can help.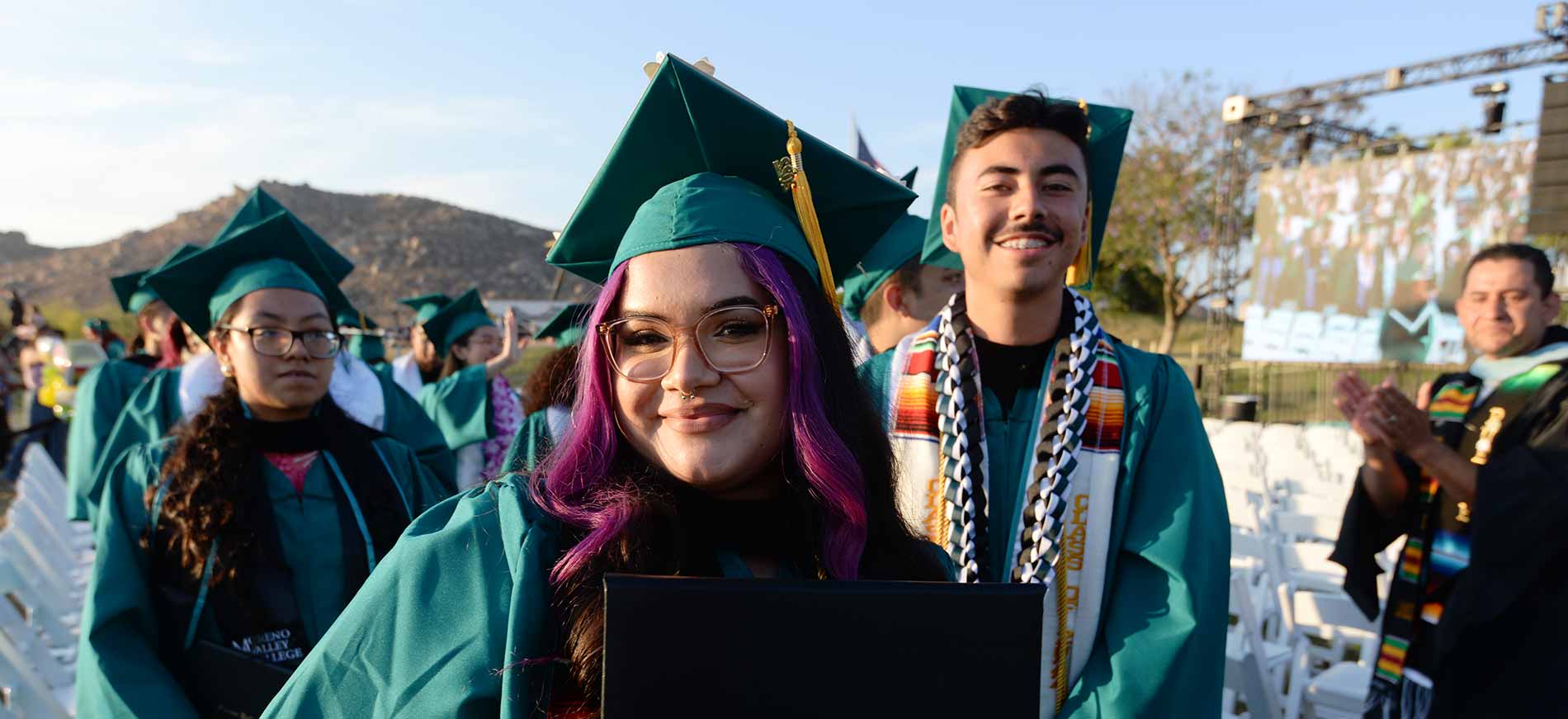 Ready to become a Mountain Lion?