Moreno Valley College is committed to educating and empowering individuals by providing access to educational opportunities
.
Education You Can Trust
Moreno Valley College is the affordable starting point to start a degree pathway or earn a certificate validating your knowledge of specific skills.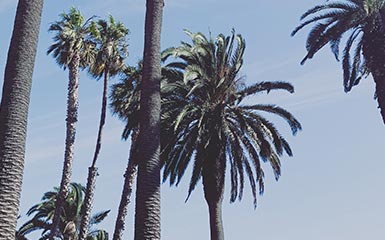 Moreno Valley is the second-largest city in Riverside County by population and one of the Inland Empire's population centers. Nearby landmarks include the San Gorgonio Pass, Lake Perris, and the cities of San Bernardino and Los Angeles.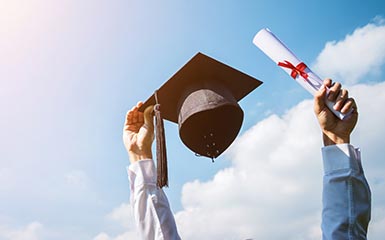 Moreno Valley College is accredited, since 2010, by the Accrediting Commission for Community & Junior Colleges of the Western Association of Schools and Colleges certification, making it the 111th California Community College.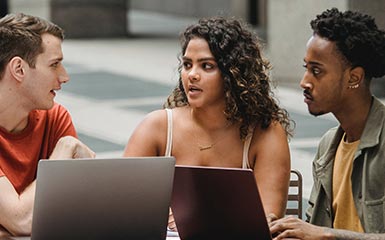 Moreno Valley College has strong ties to the community and a rich history in building partnerships with local businesses and industries, leading to apprenticeship opportunities for students in several career fields.
A College Education at the Fraction of the Cost
As a student you will have access to general education courses for transfer opportunities as well as career technical offerings leading to completion certificates. And, at $46 a unit, it is very affordable. There are also several programs, such as the Promise Program, that will cover tuition expenses.
"Great professors and faculty, loved my experience! Did all my GEs and transferred to my dream school."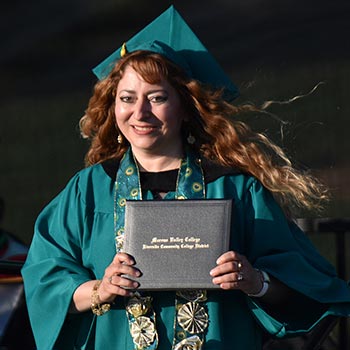 Support the College Mission
Each gift, whether monetary or in-kind, strengthens the College's mission of providing students with support and contributes to the economic health of the region. Through the support of the community, the College can impact lives by removing financial burdens and lessen students' daily struggles.
Strong Leadership Delivers a Brighter Future
Leadership Team
Led by President Robin Steinback, Ph.D., MVC's dedicated team of administrators, faculty, and classified professionals strive to help the Moreno Valley community and provide students with the means to reach their educational goals.
Future Plans
Through strategic education and facility planning, Moreno Valley College is positioned to advance learning in the Valley and ensure a diverse campus with an inclusive learning environment that provides opportunity and possibilities to all who seek an education.
More Information
Riverside Community College District (RCCD) is an Equal Opportunity, Title IX and Section 504 employer. Learn more about Title IX at MVC and RCCD.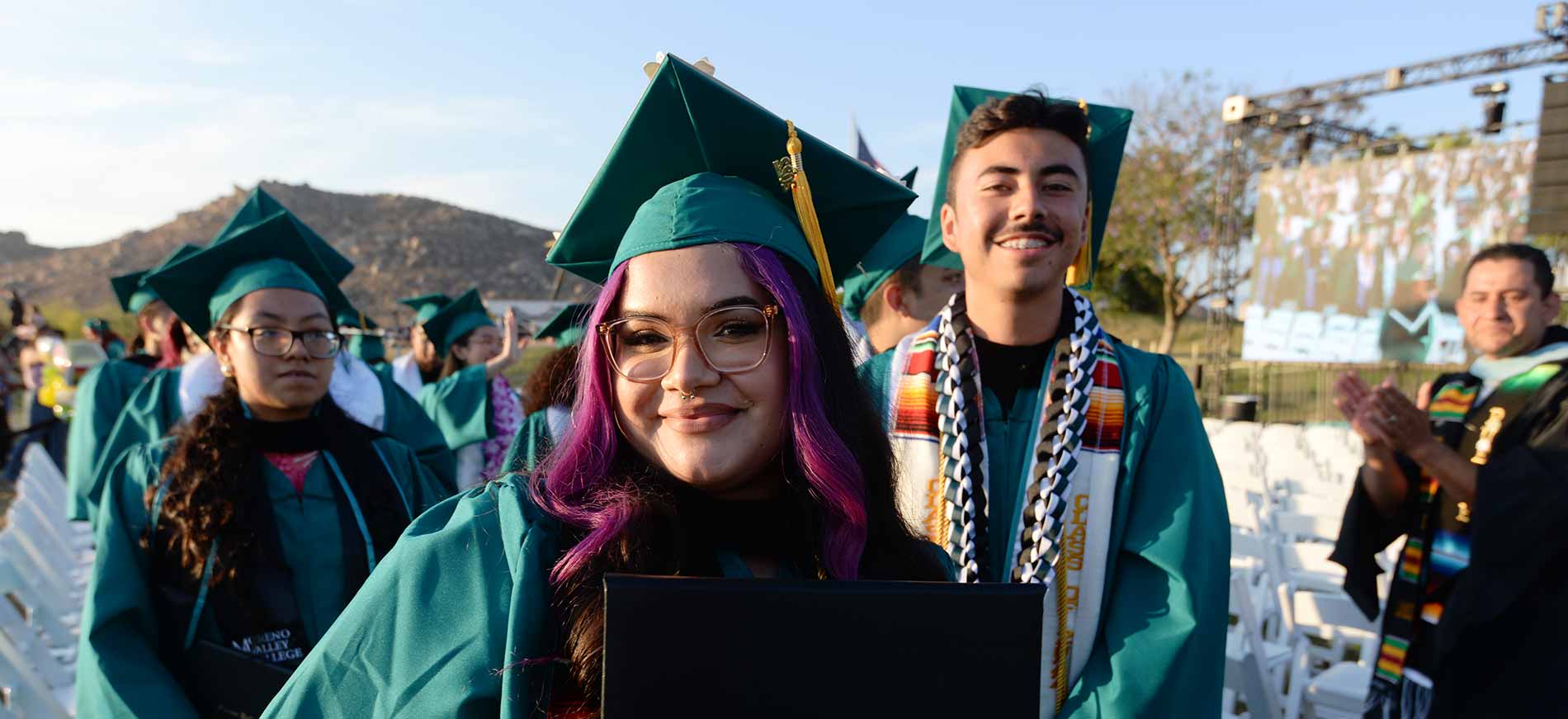 Ready to become a Mountain Lion?