Community Partnerships
Partnerships are a dynamic way to successfully deliver results. Partners assists the institution leaders to develop and deliver real-world focused programs and general education courses that keep the College focused as a community learning destination.
The City that Cares and Gives
Award-Winning Hire MoVal Program
MoVaLearns is an element of the city of Moreno Valley's initiative to assist residents enter the workforce with the skills needed to succeed. Eligible residents currently enrolled in Career and Technical Education classes at Moreno Valley College receive a stipend for attending classes. There is no need to choose between earning an education and earning a living.
Helping Keep the Public Safe
Fire and Emergency Assistance
Working with California Department of Forestry & Fire Protection and Riverside County Fire Department, the specialized training programs at the Ben Clack Training Center prepares students to work as firefighters, paramedics and emergency medical technicians.
Law Enforcement and Public Safety
Working closely with the Riverside County Sheriff's Department, California Highway Patrol and Riverside County Probation Department, faculty at the Ben Clark Training Center educates students on basic and advanced training skills required to transition into roles in the public safety field.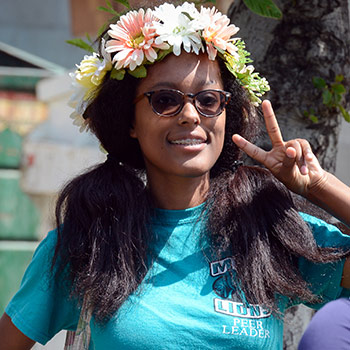 Middle College High School Program
Helping High School Students Reach Higher
Partnering with Moreno Valley and Val Verde unified school districts, the College offers high school students the opportunity to complete their last two years of high school at the College as well as college courses leading to the possibility of completing their first two years of college.
Academic Study and On the Job Learning
Moreno Valley College is constantly looking to increase apprenticeship opportunities for students throughout the Inland Empire. As part of the process, the College provides guidance and educational support for employers, plus assistance and preparation for career seekers before, during and after their tenure. The opportunity to earn and learn has become a popular option for students and businesses.
LAUNCH connects the workforce with community colleges, K-12 districts and workforce development boards. By streamlining resources, LAUNCH acts as an intermediary and education provider for businesses and students using the apprenticeship model. Currently, Moreno Valley College is one of 10 area colleges integrating apprenticeship with education.
Regional job developers identify available jobs in the region and then seek out students who have attained the needed job skills. Once matched, students can interview and be placed with the company. By actively engaging with local employers, businesses can get ahead of gaps between labor market demand and students interested in entering these career fields.
Inland Empire/Desert Regional Consortium (IEDRC)
Part of a Larger Whole
The region includes nine community college districts comprised of 12 community colleges, two county offices of education, 56 public school districts, four regional occupational centers/programs, and more than 50 charter schools. Communicating regularly these partners coordinate, collaborate, promote, and develop career and technical education and workforce and economic development opportunities in the Inland Empire and desert region.
Learn about the Desert Colleges
We Welcome Your Partnership
As a higher-education institution, Moreno Valley College is focused on providing solutions that improve the lives of students and the health of the communities it serves. Partnerships have proven to be a viable portal to success, unlocking new depths of insight, pathways to graduate and employment, experience-based learning and student financial assistance. College leadership is constantly looking forward to unlocking the next shared effort that makes a real difference in the lives of students and local businesses. It starts with one idea, from you!
Contact Us to Become a Partner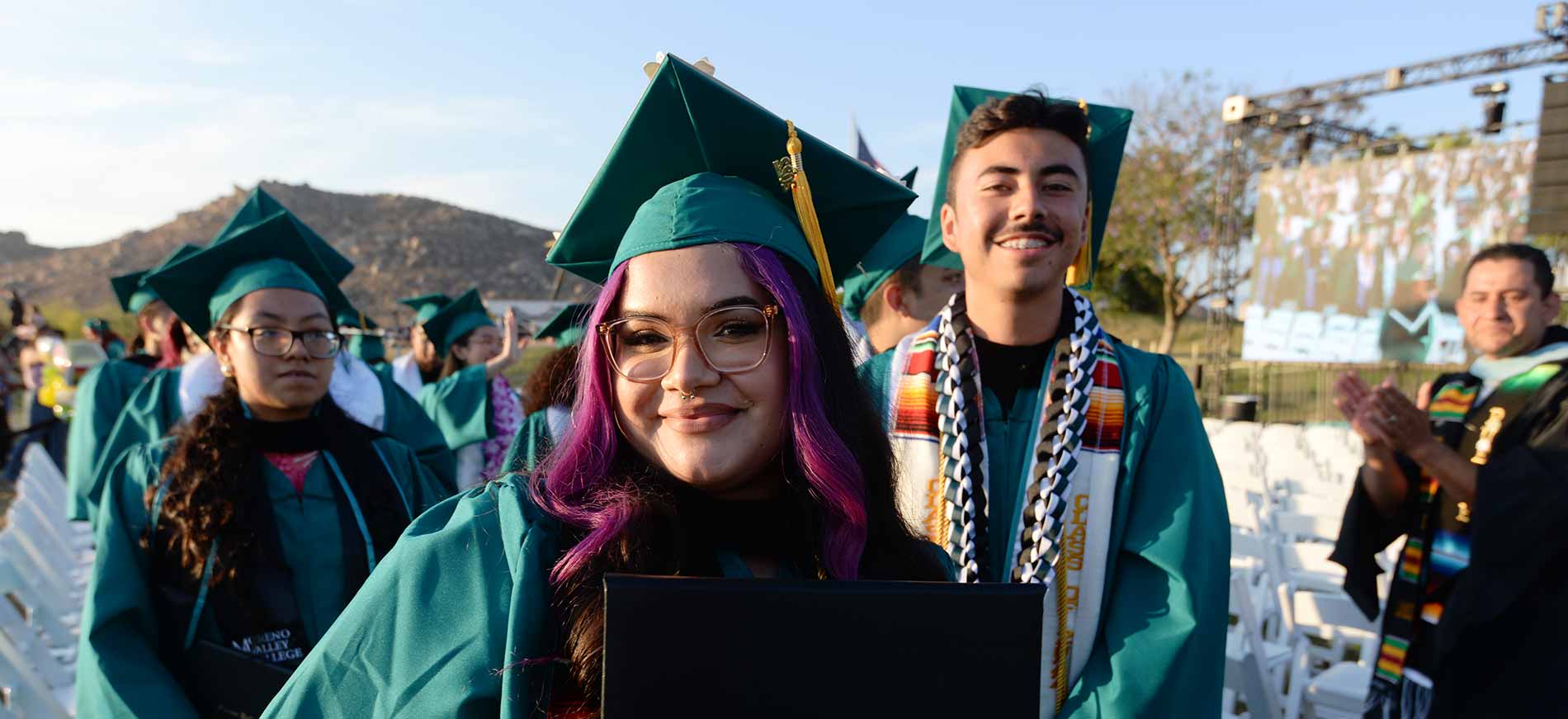 Ready to become a Mountain Lion?