An apprenticeship is all about transferring a student's skillset from the classroom to industry.
The earn and learn model
Apprenticeship is a quality, industry-driven career pathway where employers develop and prepare their future workforce while individuals obtain paid work experience, classroom instruction, and industry-recognized credentials. At MVC, we prepare students to enter apprenticeships and provide support through their entire apprenticeship program.
In an apprenticeship, employers structure a career pathway by combining education with paid on-the-job training, allowing students to earn while learning. In return for genuine effort, apprentices receive regular salary increases and an industry recognized certification upon program completion.
Apprenticeships can be found in all industries, such as building trades, clean energy, cybersecurity, healthcare, information technology, financial services, childcare, transportation, engineering, and advanced manufacturing.
MVC currently specializes in offering apprenticeships in information technology and cybersecurity.
Registered apprenticeship provides affordable paths to secure, high-paying jobs and careers without adding to student debt.
Apprenticeship allows career seekers to learn from day one and gain workplace-relevant skills in the field of their choice, all while earning a paycheck.
Workers who complete apprenticeship programs earn an average of $300,000 more over their career when compared to peers who don't.
Fulfill workforce needs: Registered apprenticeship is a proven model that fulfills critical talent needs. There are currently over 600,000 Registered Apprentices currently earning while learning across the country.
Grow the talent you need: Registered apprenticeship offers workers paid, relevant workplace experiences while ensuring employees acquire the skills and credentials that you value.
Incentivize retention: Apprenticeship programs enable employers to develop and train their future workforce while offering career seekers attractive and affordable paths to secure high-paying jobs.

Registered apprenticeships can also help employers:

Recruit and develop a diverse and highly-skilled workforce that helps grow their business;

Improve productivity, profitability, and an employer's bottom line; Create flexible training options that ensure workers develop the right skills;

Receive tax credits and employee tuition benefits in participating states; and to increase staff loyalty and retention of workers, during and following the apprenticeship. For example, 92% of apprentices retain employment after completing an apprenticeship program.
Get started with apprenticeship
In apprenticeship, both career seekers and employers benefit. At MVC, we provide guidance and educational support to employers, assist career seekers in starting apprenticeships in high-demand occupations, and partner with regional apprenticeship programs.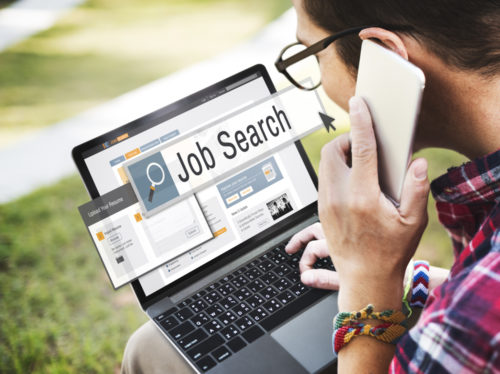 Clear pathways to advantageous opportunities
Learn about the benefits of apprenticeship and launch your career with a registered apprenticeship program that reflects your program of study and major.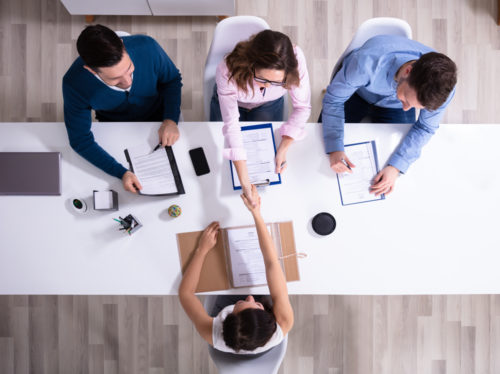 Support skill development and grow qualified workers
Promote your open apprenticeship jobs, learn about apprenticeship as a workforce solution, connect with partners, and tell us about your apprenticeship program.
Is apprenticeship right for you?
Hear from apprentices and learn more about the MVC Apprenticeship pathways.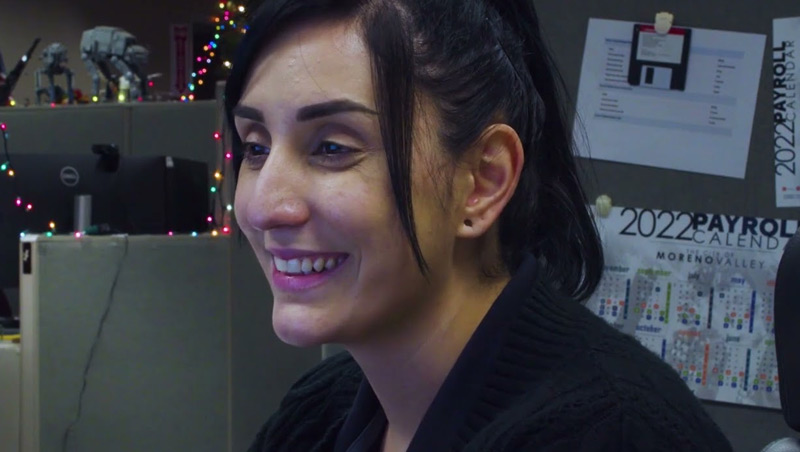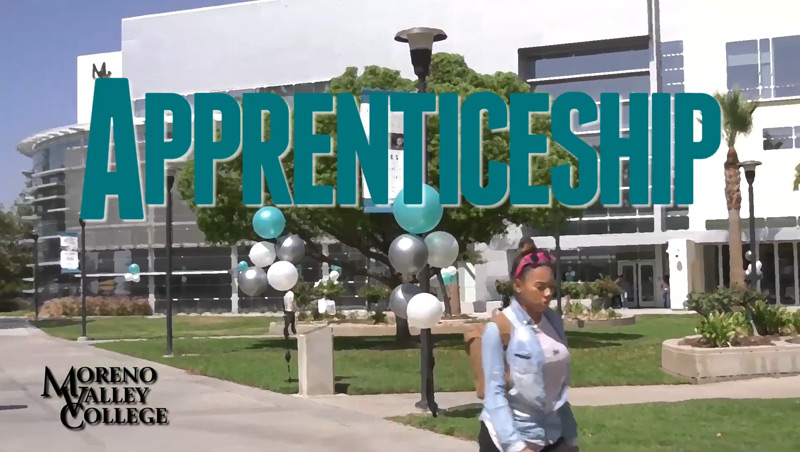 Rosalinda Rivas

Apprenticeship Director