A message from the president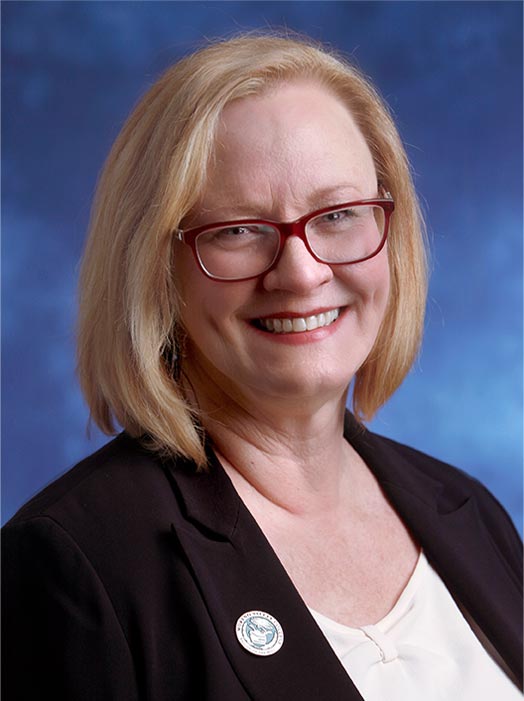 It is my sincere pleasure to welcome you to Moreno Valley College (MVC), the 111th Community College in California, part of Riverside Community College District. The dedicated faculty, staff, and administrators are here to help you meet your educational goals and to provide the proper learning environment.
You have access to general education courses getting you ready to transfer to a four year university, as well as a number of career technical programs offering associate's degrees and certificates.
Moreno Valley College has strong ties to the community and a rich history in building partnerships with local businesses, industries and school districts. These partnerships allow us to offer successful and highly sought after programs in allied health care, public safety, computer gaming, and business.
All of us at Moreno Valley College hope that your experience will not only provide you with an outstanding education, but will be the start of a lifetime of learning and a sense of belonging to the college and the community.

Robin Steinback, Ph.D.
President
Stay up to date with MVC
The MVC President's Newsletter is a monthly publication from President Steinback that serves to highlight the exciting recent developments, progress, and initiatives at Moreno Valley College.
Contact Us
Get in touch with the Office of the President at MVC via email or phone.
Email Us
Eden Andom

Executive Assistant