Advancing knowledge, transforming lives
Begin your path to a brighter future today with Moreno Valley College. MVC offers multiple pathways and options to support each student's individual goals. Whether you want to transfer to a 4-year university, earn a short-term certificate, earn credits while in high school, or enhance your skills for the workforce MVC is here for you!
Why Moreno Valley College?
Choose MVC because we're with you every step of the way.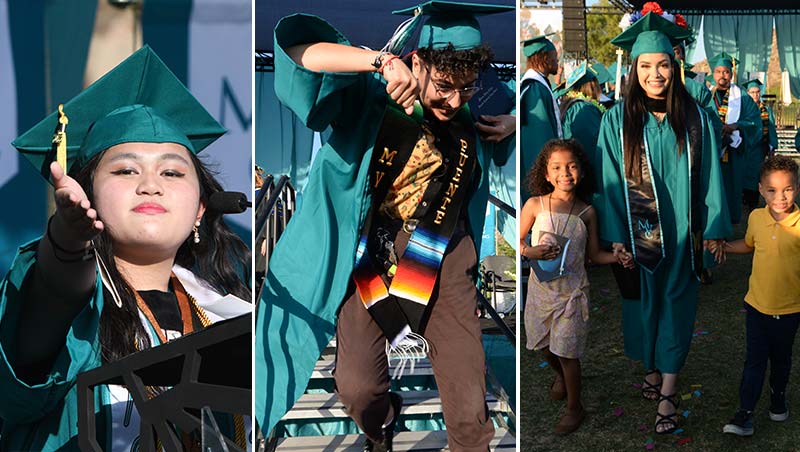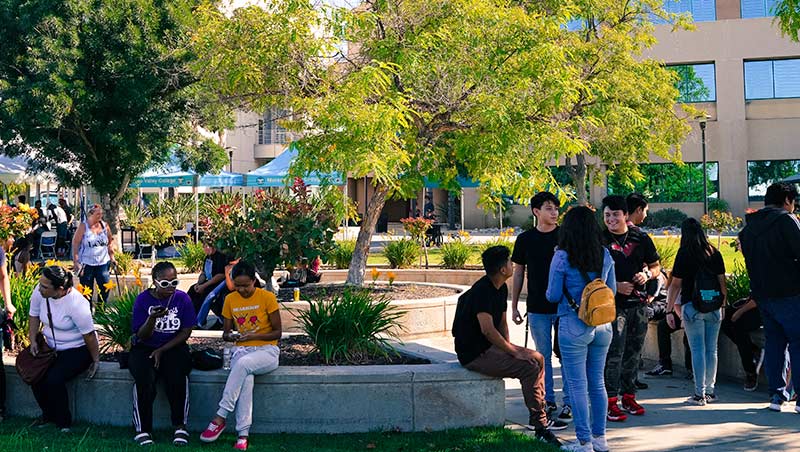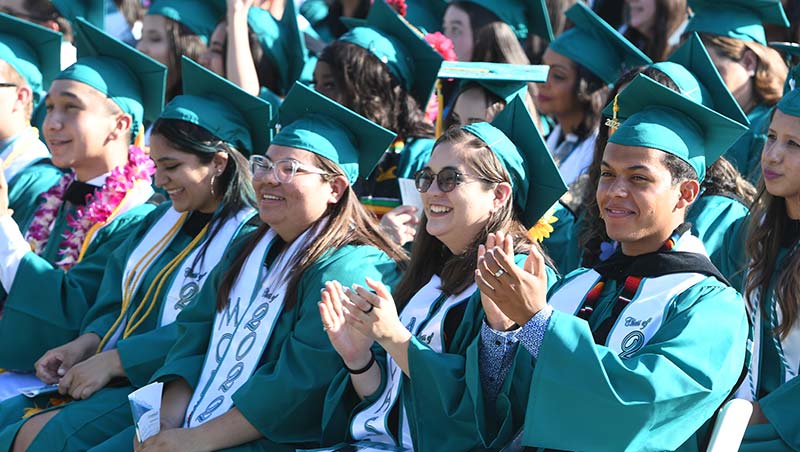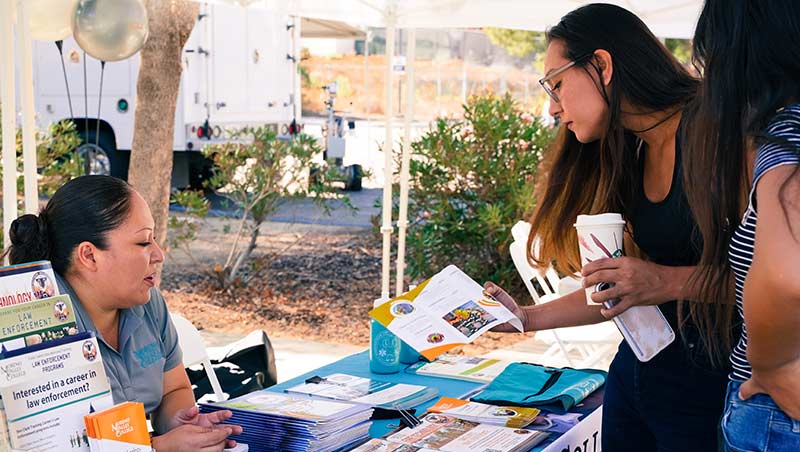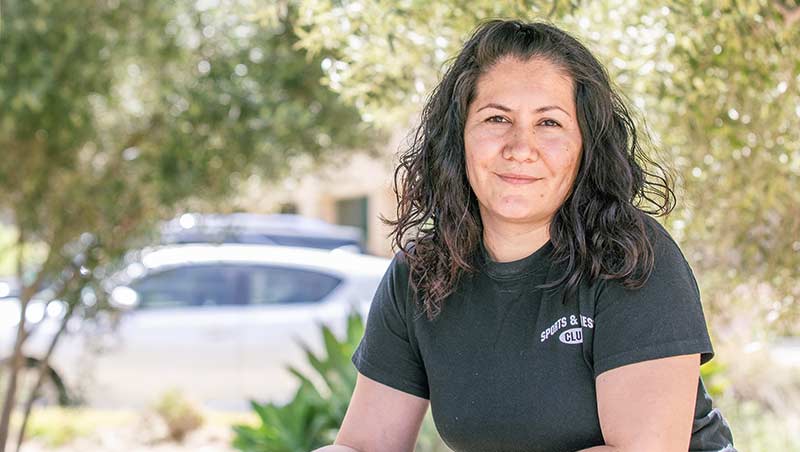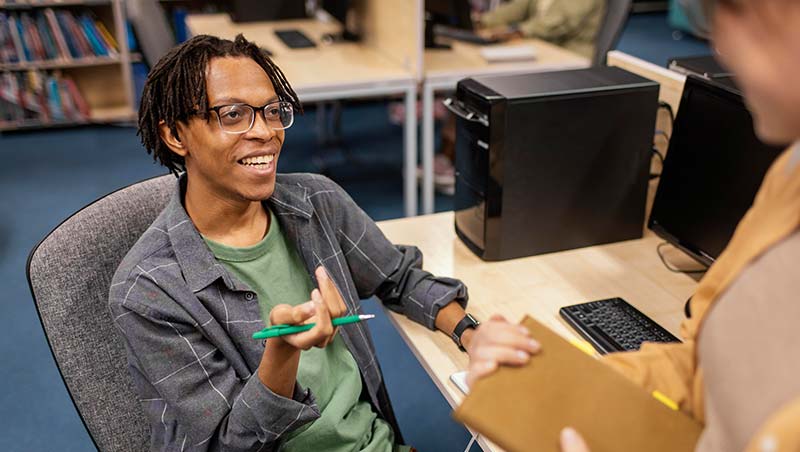 Outreach Services
We are devoted to the educational success of all students and excited to assist you in learning more about opportunities at MVC. Contact us for more information on available services.
Discover MVC
Application Support
Application workshops
Concurrent enrollment support
Moreno Valley College Presentations
College & career fairs
Campus tours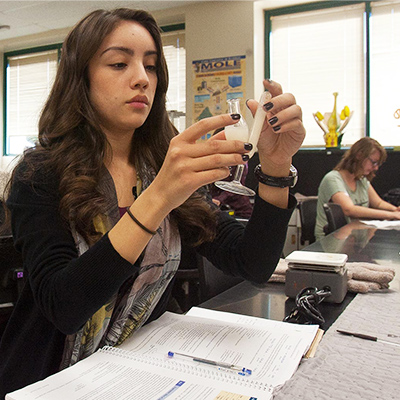 Contact Us
We are here to help! Outreach and Recruitment can guide you to the steps you need to get started as a mountain lion.
Hours:
Monday - Thursday: 9 am - 3:30 pm
Email Us
Phone

Call (951) 571-6273
Text (951) 223-5216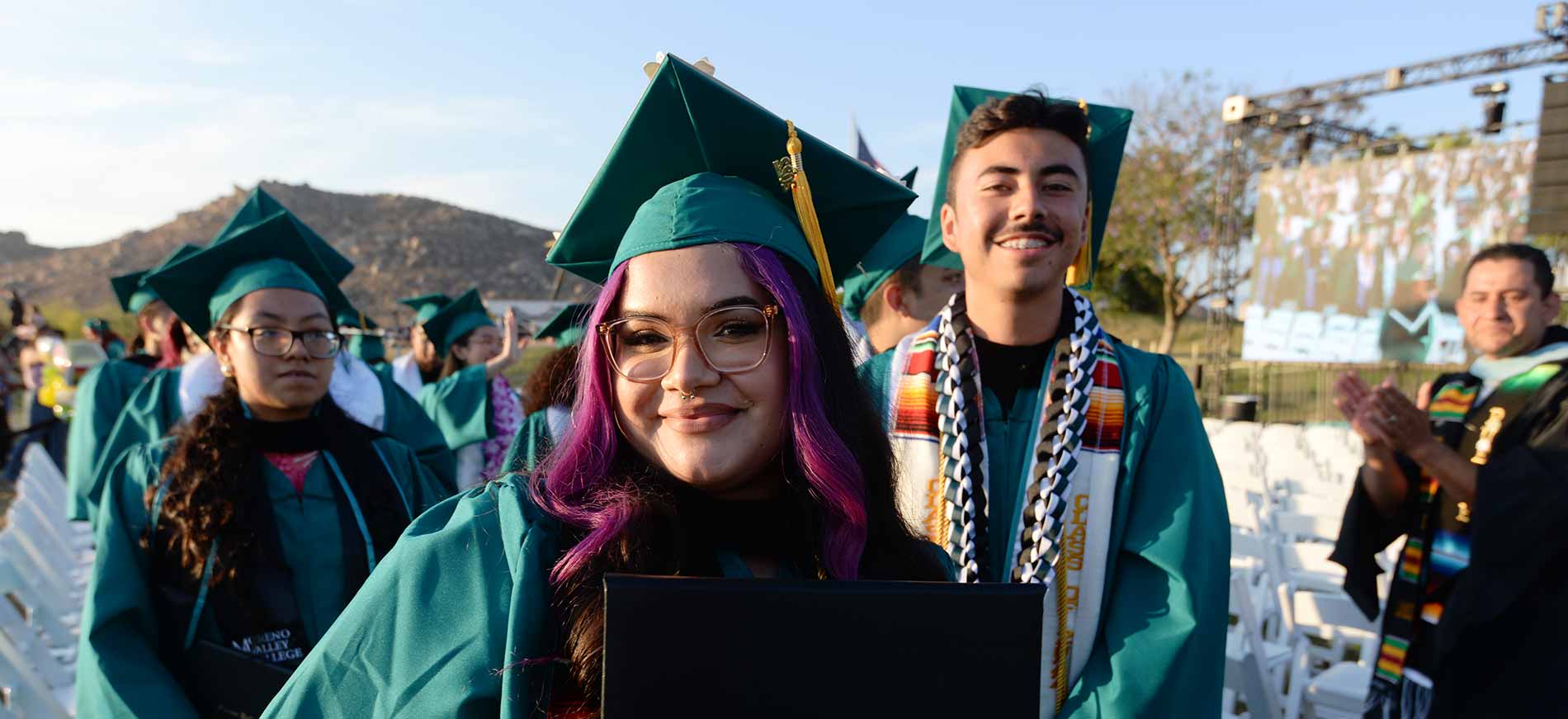 Ready to become a Mountain Lion?