Obtaining Unofficial Transcripts
Need transcripts for your scholarship application?
Some scholarships require other special documents that you will need in electronic format (scanned to your computer or memory device) so that you may upload them for those specific scholarships.
One item that may be required is your unofficial transcript from any college at RCCD. You will need to access your unofficial transcript, print it and then scan it to an electronic format (either on your computer desktop or a memory device). That way if you are matched to a scholarship that requires an unofficial RCCD transcript, you will have it ready when necessary to complete your scholarship application.
To access your unofficial transcript:
Go to your home college website and log into WebAdvisor.
Click STUDENT.
Under ACADEMIC PROFILE click on "View/Print my Unofficial Transcript."
Print your transcript, scan it and save to your desktop or memory device.
For help in printing your transcript, please click on the HELP button.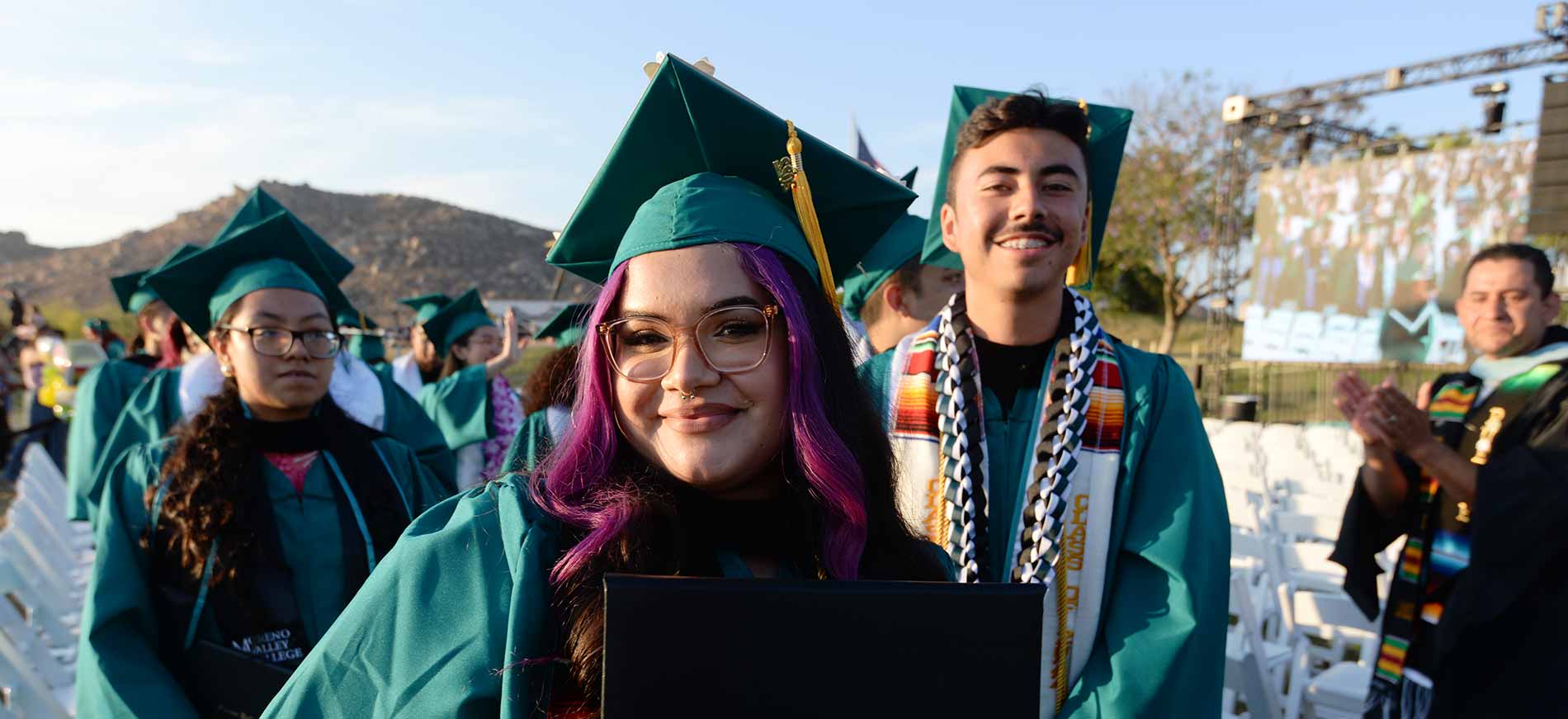 Ready to become a Mountain Lion?