Find your future at Moreno Valley College. An affordable, high quality college education awaits, and we'll be with you every step of the way.
Make Your Education Happen
Get started on your path with Moreno Valley College. It's easier than you think — simply apply for acceptance, financial aid, and then register for courses. With financial aid, scholarships and other support programs available, you can get the training you need to enter a career of your choice, without breaking the bank.
Start your college journey
Admissions and Records
Get help with the college process from Admissions & Records. We help answer questions about applying to MVC and assist with tasks like registering, making payments or requesting records (transcripts, enrollment verification, and more).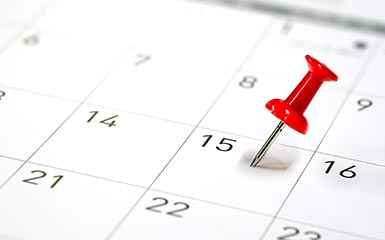 Make sure you never miss a deadline and stay on top of things like registering for classes, applying for your degree, and more.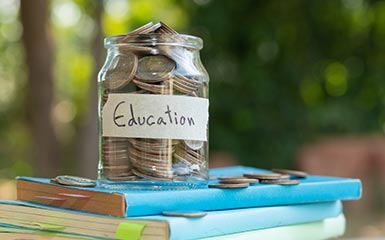 Discover and plan for the costs of college term to term using MVC's detailed fee schedule.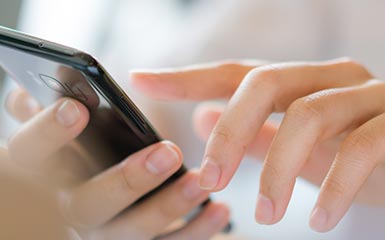 Need more help? Learn about our additional services or get in touch with us.
Financial Aid
MVC works hard to make education available to everyone, with affordable tuition and manageable direct education costs. To ease the financial burden of college, make sure explore all aid options.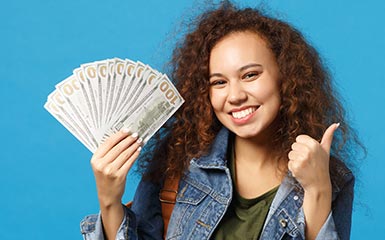 Delve into your financial aid options, contact Student Financial Services, and more by visiting the Financial Aid homepage.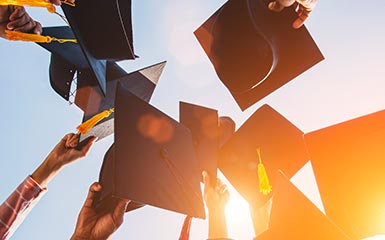 Many Moreno Valley College students benefit from financial aid. We encourage you to apply even if you don't think you will qualify.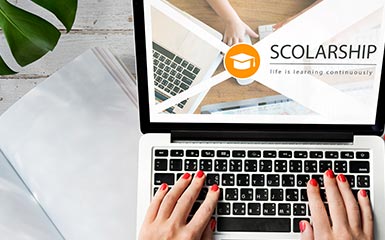 Paying for college shouldn't be difficult. Discover the scholarship options available to you to make affording your degree or certificate easier.
Email Admissions & Records

Email Student Financial Services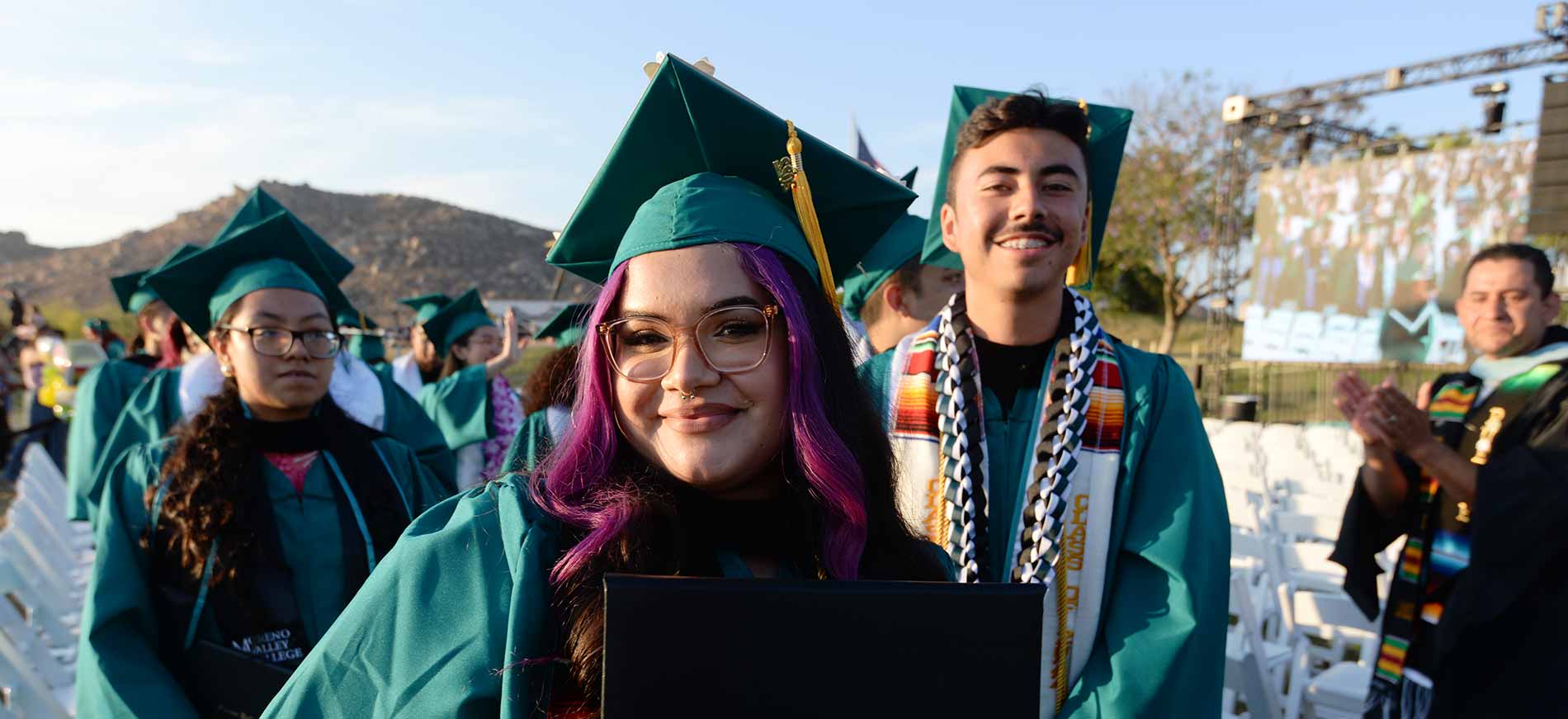 Ready to become a Mountain Lion?