Contact Student Financial Services
Request Financial Aid Support
Student Financial Services is here to help you navigate the world of financial aid, grants, scholarships and financial literacy. If you need support, complete the information below so we can reach out to assist. You may also email studentfinancialservices@mvc.edu directly.
Student Financial Services will primarily conduct business using your student email. If you do not have access to your student email, activate it or recover your password before submitting this form. This form does not guarantee an immediate response or service. Requests are handled in the order they are received.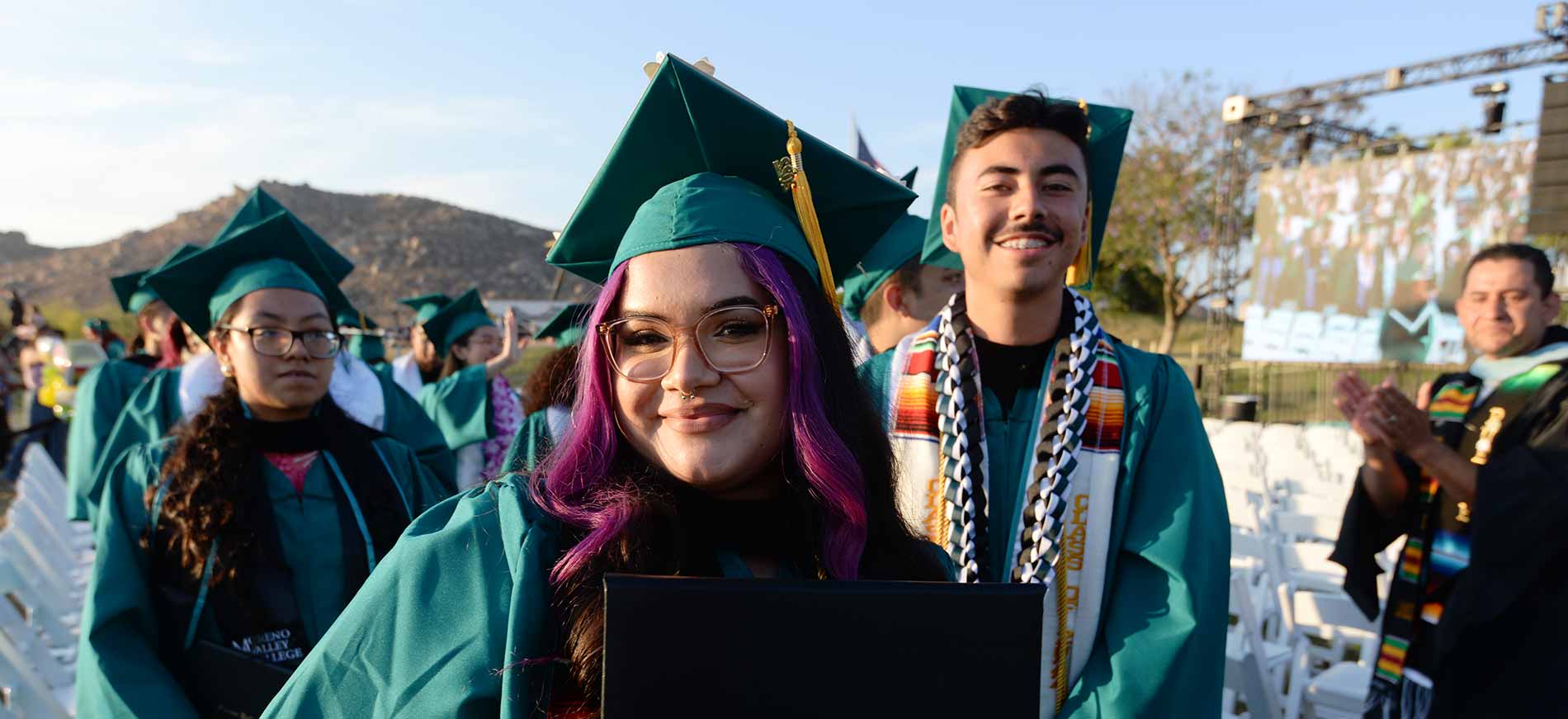 Ready to become a Mountain Lion?