A college degree is attainable; you just need to take the first step. Let us help you reach your potential.
Your Promise is Potential, Ours is to Make it Happen
The MVC Promise Initiative helps you by providing free first year tuition (even if you're not eligible for financial aid), textbook vouchers and ongoing academic guidance. First-time students who have never attended college are eligible. The MVC Promise is made possible through state, federal and local funding sources including donations from our community.
What You Need to Know
Promise program requirements are simple: first-time college students need to complete the interest form before summer term, finish their college enrollment process including a FAFSA or CA Dream Act financial aid application, and enroll in classes for fall term. You will receive an email with instructions on the steps leading to your Promise contract's signing.
The MVC Promise will cover your first-year course enrollment and related registration fees up to $1,248.00 per semester. This includes your enrollment, student health, student services, and transportation fees, as well as textbook vouchers. The total amount of Promise funding a student receives varies depending upon the financial aid for which the student is eligible.
Promise benefits include:
Coverage of tuition and fees, and assistance with textbook costs, not paid for by financial aid for the first year of college.
Priority registration to ensure 12-15 units per semester.
A comprehensive student educational plan which maps out your classes from the first semester to the last.
An assigned student success coach who serves as a resource provides structured support.
Connection with peers on similar paths and timelines.
To be eligible to apply for the MVC Promise program, a student must:
Be 18 years or older, or possess a high school diploma/GED, or be graduating high school senior.
Be a new, first-time college student.
Have a completed FAFSA or California Dream Act Application on file (AB 540 students are eligible for this program).
Complete the Moreno Valley College application.
Commit to enrolling as a full-time student throughout the year including enrollment in math and English courses.
Priority is given to graduates from any high school within the Moreno Valley or Val Verde unified school districts.
Once accepted into the MVC Promise program, you are agreeing to a contract of performance that includes the following duties and requirements:
Complete a Moreno Valley College Promise Agreement (signifying your commitment to the program and your education)
Develop a comprehensive student educational plan
Successfully complete a full-time course load
Maintain a minimum 2.0 grade point average during your first year
October 1, 2023: MVC application opens for summer and fall 2024
November 1, 2023: Promise application opens for the 2024-25 academic year
December 1, 2023: The FAFSA and California Dream Act Application (CADAA) open for the 2024-25 academic year
March 2, 2024: Priority status deadline for FAFSA/CADAA
March 25, 2024: Deadline for Promise students to complete assessment/placement, college orientation and counseling
April 1, 2024: Emails are sent out with next steps and invitation for required program orientation
April 22, 2024: Promise program orientations begin
May 2024: Priority registration for Promise students begins for summer and fall 2024 (limited to a three-day priority window)
June 2024: Summer 2024 term begins
August 2024: Fall 2024 term begins
Join a supportive community
From continual access to counseling and advising to a large group of peers that you can find lifetime friends in, the Promise experience at MVC is rewarding from day one.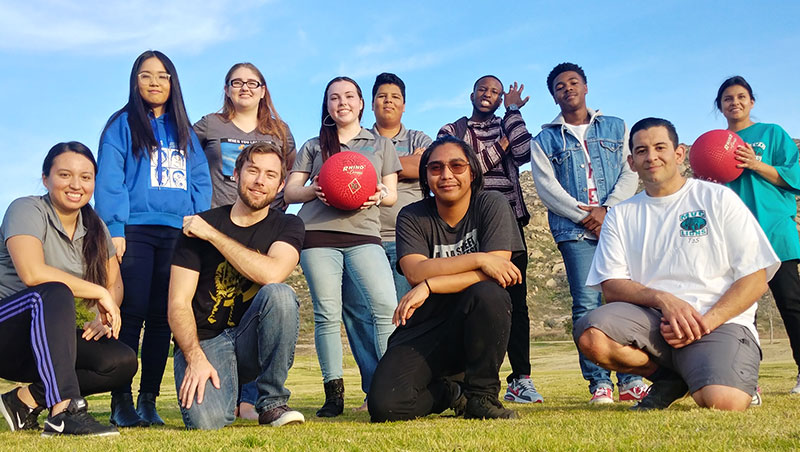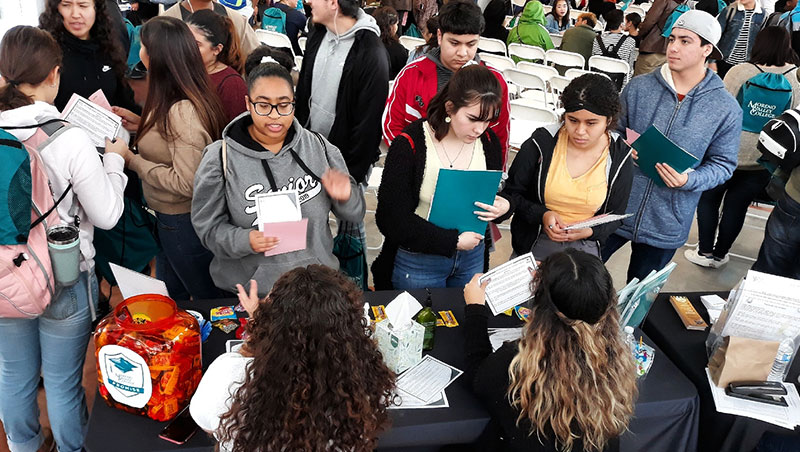 We are here to help! The Promise team can guide you on how to get started.
Hours: Monday - Friday, 8 am - 4 pm
Email Us
Meet Virtually
Location

Welcome Center, Room 130
Common Ground Center
Support is Here Every Step of the Way
College can be confusing and challenging. Your MVC advisors will help you navigate the process, make the right choices and stay focused on your goals whether it's a degree, a certificate or transferring to a four-year college or university. An academic counselor can keep you on track and meet your educational goals.
The Student Handbook offers important information for all students. Within its pages you will find important dates, information about departments and programs, college terms, Admissions & Records, Financial Aid, how to succeed in college and even more answers to your college questions.
College is a big commitment, but you're not alone. You have resources to help you on your path and a dedicated support community that understands what you're going through and where you need to be. Learn more about how the Academic Success Center can keep you on track, as well as about other services available to aid your studies.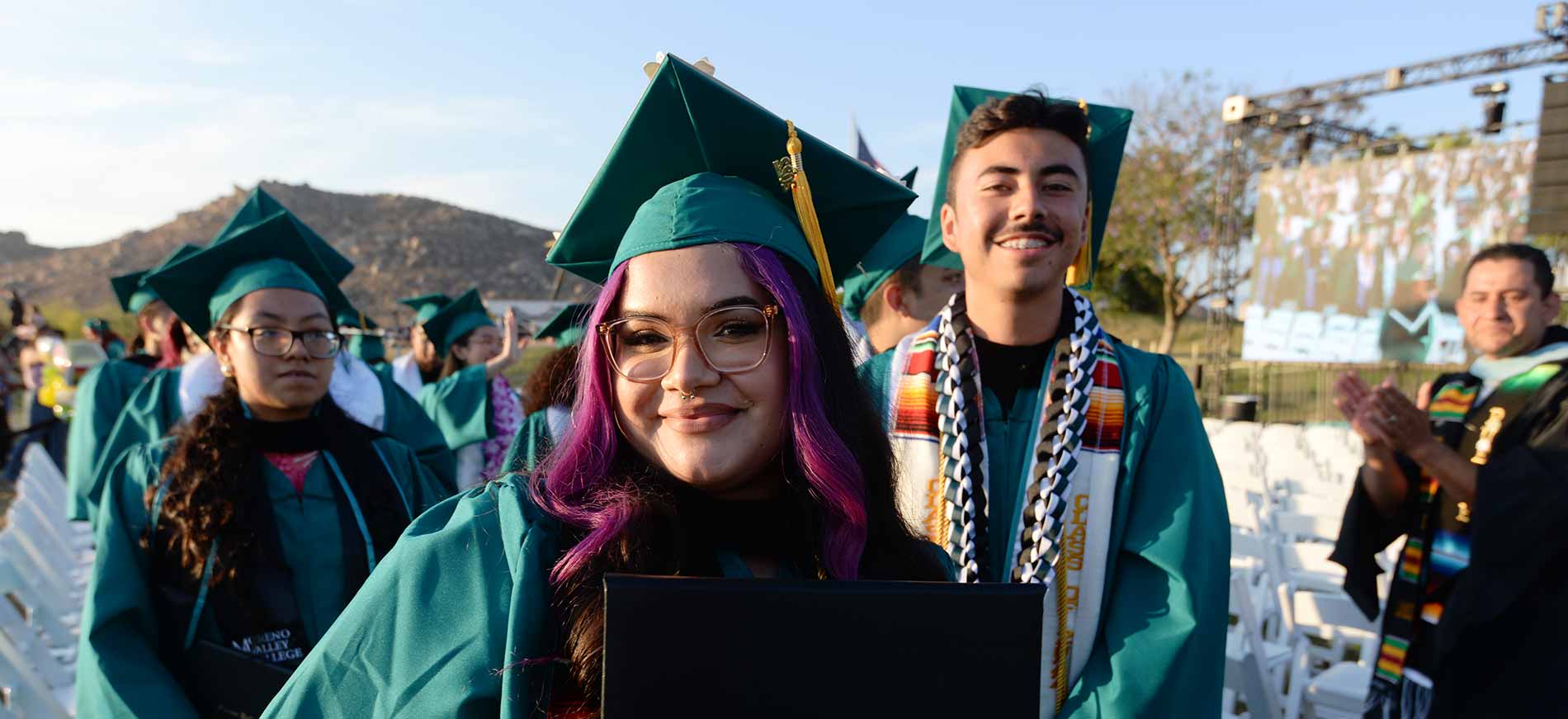 Ready to become a Mountain Lion?