RCCD Foundation Scholarship Guide
Learn how to file your RCCD Scholarship applications
Applying for scholarships can be daunting. However, the RCCD Foundation's scholarship process makes it easy to apply for hundreds of scholarships with just one application. Plus, numerous external scholarships are available to apply to year round. If you have questions about the scholarship application process, select a topic to get started.
Access the Scholarship Application View a Presentation and Guide (pdf)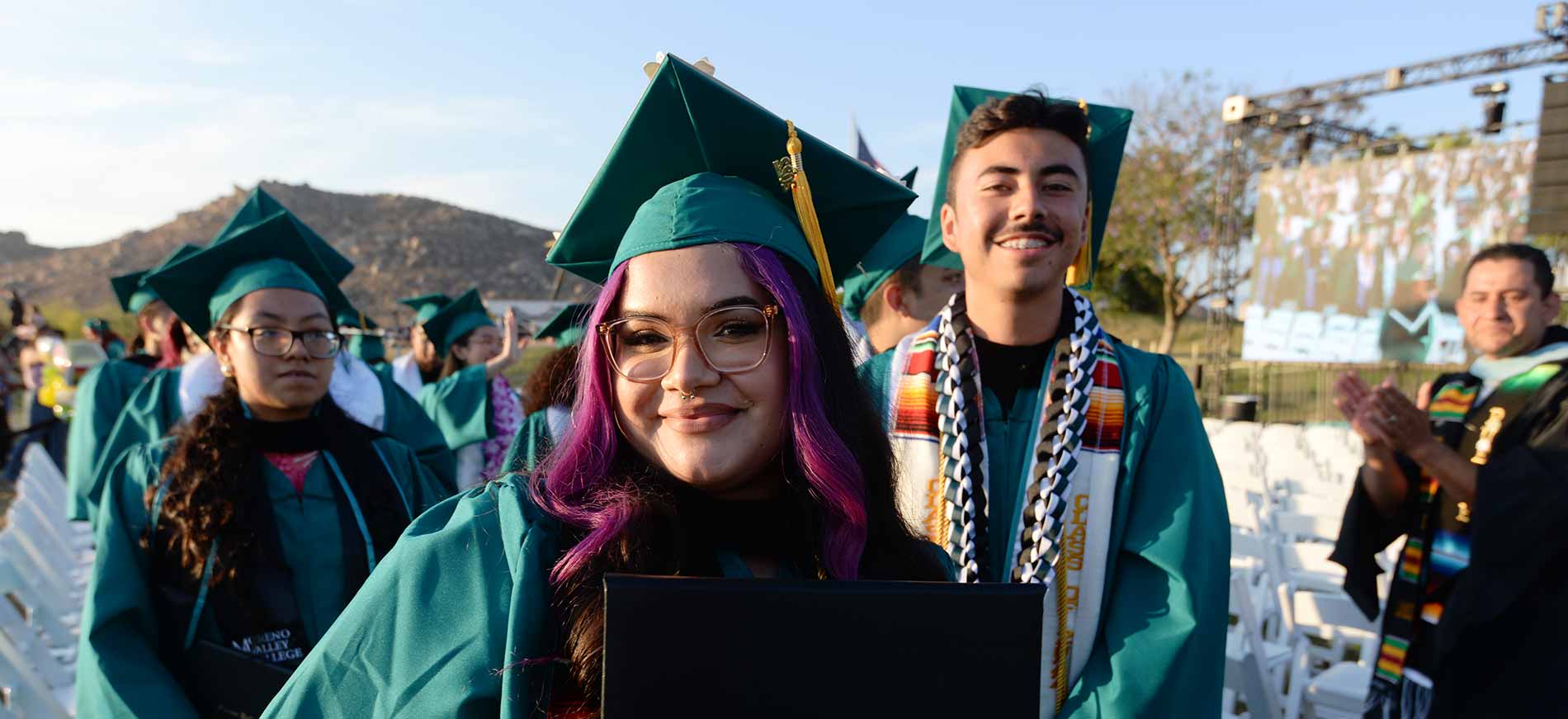 Ready to become a Mountain Lion?