If you weren't selected for an award, you may be selected as an alternate
All scholarship applications will remain active during the academic year. Should a new scholarship become available or a recipient becomes ineligible, a current applicant in good standing may be considered as an alternate for the scholarship.
After the fall semester, the units completed and the current cumulative GPA are reviewed for all recipients of continuing scholarships. If you, as a recipient of a scholarship, do not meet the donor's requirements for each scholarship, you will be ineligible to receive the spring portion of your scholarship and an alternate will be selected.
If additional scholarships or funds are made available through the Riverside Community College District Foundation or other donating organizations after the application deadline or at any time during the academic year, your application will be screened for eligibility; therefore, you may be the recipient of a scholarship for which you did not previously apply.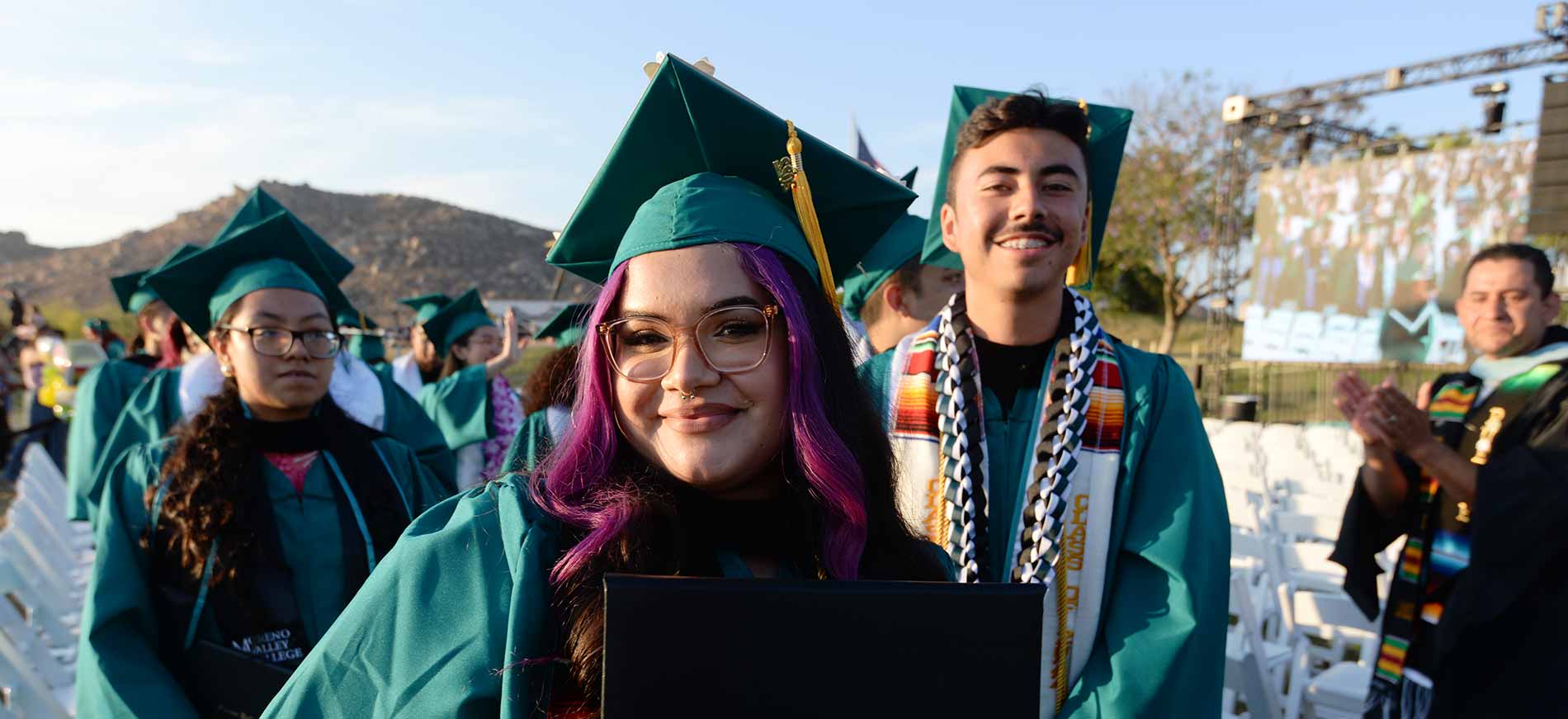 Ready to become a Mountain Lion?