Associate Degrees for Transfer
A degree with a guarantee
California Community Colleges offer associate degrees for transfer to the CSU. These may include Associate in Arts (AA-T) or Associate in Science (AS-T) degrees. These degrees provide a clear pathway to a CSU major and baccalaureate degree.
What makes a degree for transfer special?
AA-T or AS-T degree awards guarantee admission with junior standing somewhere in the CSU system.
Students are given priority admission consideration to their local CSU campus or to a program that is deemed similar to their community college major. This priority does not guarantee admission to specific majors or campuses.
Is an ADT right for me?
Yes! Associate degrees for transfer:
Make college more affordable

Tailor your education to your end goals

Mean your course credits go with you

Help reduce anxiety with guaranteed admission
Meet with a counselor to review your transfer options and to develop an educational plan that best meets your goals and needs.
Learn more about degrees for transfer
Discover MVC's degrees for transfer
A completed associate degree for transfer program is at least 60 units and completes half of the requirements of a bachelor's degree. Once students transfer, they are able to complete their remaining requirements within 60 semester or 90 quarter units.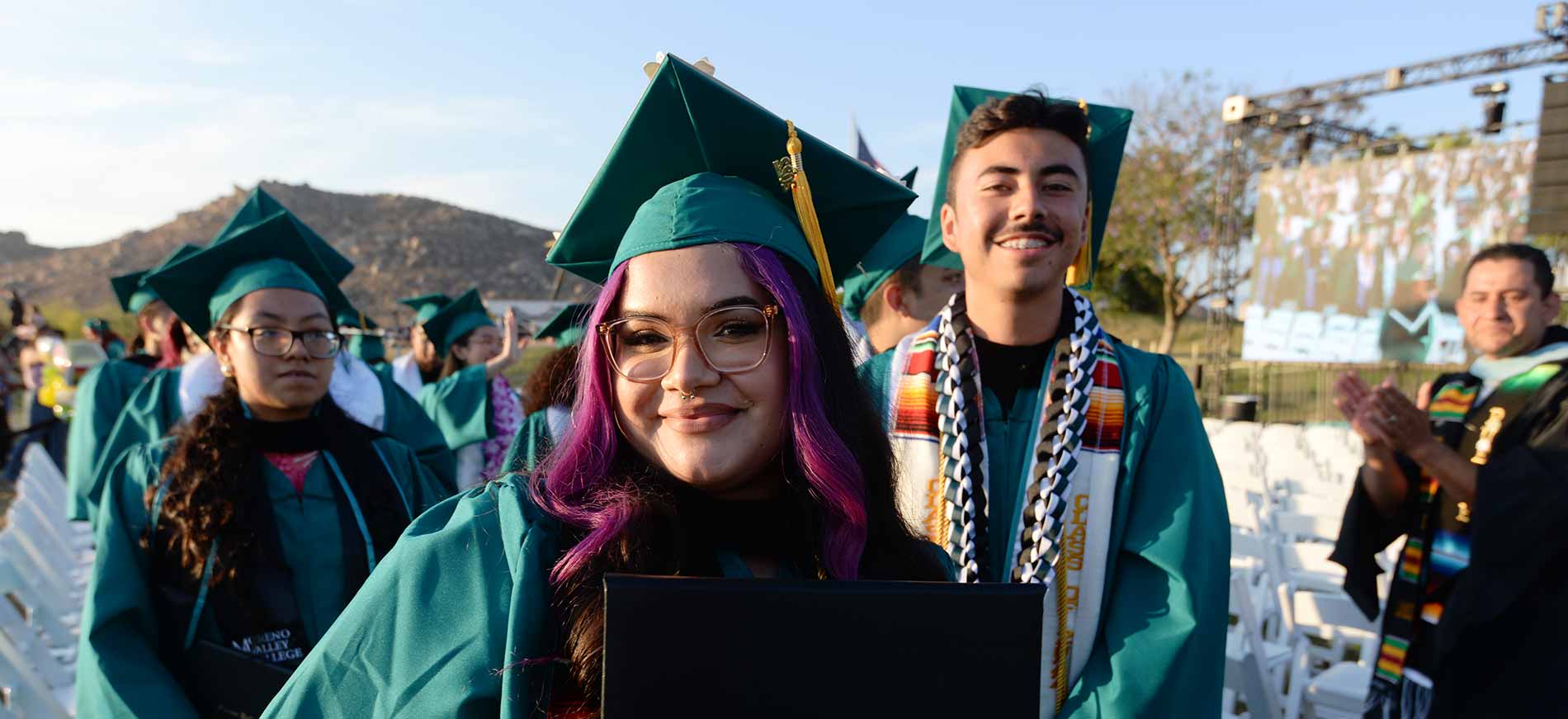 Ready to become a Mountain Lion?