Advisory Committees, Groups and Task Forces
College advisory groups are committees, work groups and task forces that don't fall directly under the academic senate or strategic planning council, though they may submit informational reports. Advisory groups assist in tackling specific operational needs, long and short term topics, and institutional issues, such as crisis intervention, enrollment and event planning.
Event Committees
Commencement
Community Welcome Day
Veterans Scholarship
Dr. Martin Luther King, Jr. Scholarship
Dolores Huerta and Cesar E. Chavez Scholarship
Get Involved
Event planning committee leadership changes annually. Event committees are open to the college community. To get involved with an event committee, contact an existing committee member.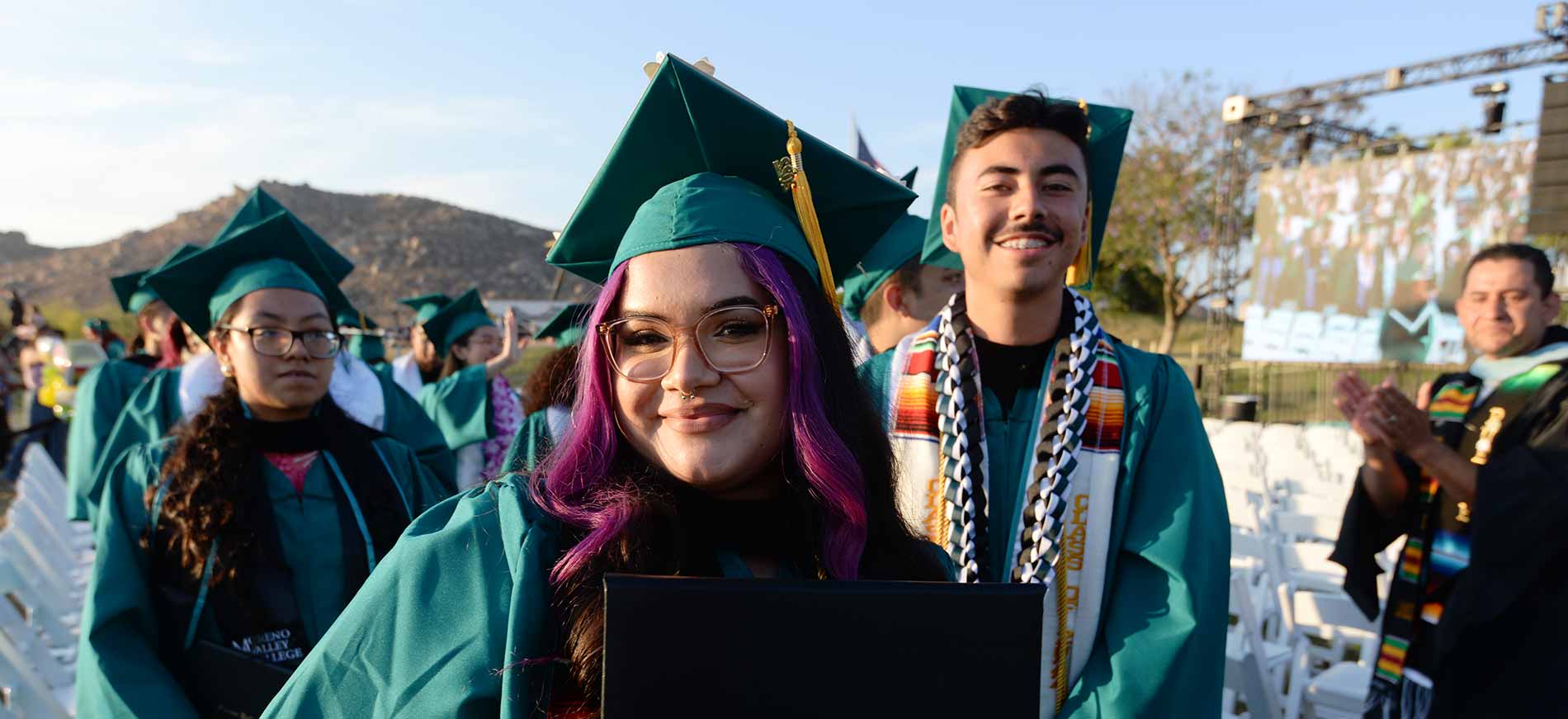 Ready to become a Mountain Lion?