Let's get you on the right path
Make an appointment for longer conversations with a counselor.
Need to meet now? Request a quick 15-minute meeting.
Self-service appointments and online meetings happen in ConexEd.
Counseling helps you stay on track and meet your goals
Academic counselors offer a range of college and career planning services. Students have three options to meet with a counselor: with your school's assigned counselor, with the counselor assigned to a special program you're a part of, or with any counselor with an open appointment spot. If you're undecided, meet with any school's success team or ask for help.
Common Questions Launch ConexEd How to Enroll Guidance Courses
Contact Us
Counseling Services is available to answer questions, create and modify appointments, and more.
Monday: 8 am - 4 pm
Tuesday: 8 am - 6 pm
Wednesday: 8 am - 6 pm
Thursday: 8 am - 4 pm
Friday: 8 am - Noon
Email Us

You have a team dedicated to your success
Counseling and advising are offered, most often, through your school's
engagement center
. This means you have people to support you that understand your program of study. Counselors and educational advisors are part of engagement center success teams. It's important to know the different role each team member has in your educational journey.
Moreno Valley College's programs of study are divided into 6 academic schools to provide you a well-rounded education and support services. Your success team consists of counselors, educational advisors, peer mentors, and faculty liaisons. Through your school's engagement center, they provide academic and career counseling, access to resources, and help planning to graduate and transfer. Plus, if you're not sure or undecided, you may ask for help from any engagement center.
A counselor can assist students with:
Creating a comprehensive student education plan (SEP)
Updating SEPs for continuing or returning students
Major and/or program of study changes
Understanding academic or progress probation
Dismissal and re-admit contracts
Transfer and/or graduation advising
Career guidance
Transcript evaluation
Review the consequences of dropping or withdrawing from classes
Matriculation appeal and prerequisite validation
An educational advisor can assist students with:
Completing the MVC application
College orientation
Creating a first semester student education plan (for new students)
Registering and enrolling in classes
Navigating the MyPortal and EduNav platforms
Make your appointment
We offer in-person and online appointments. Choose your school or a support program to get started. If you're unsure where to start or cannot find a day, time or modality that works for you, contact Counseling Services!
Schools
Meet with someone according to your program of study. Choose a school to open the appointment window now.
Special Programs
Special programs have dedicated support teams including an academic counselor.
Plan for your best possible future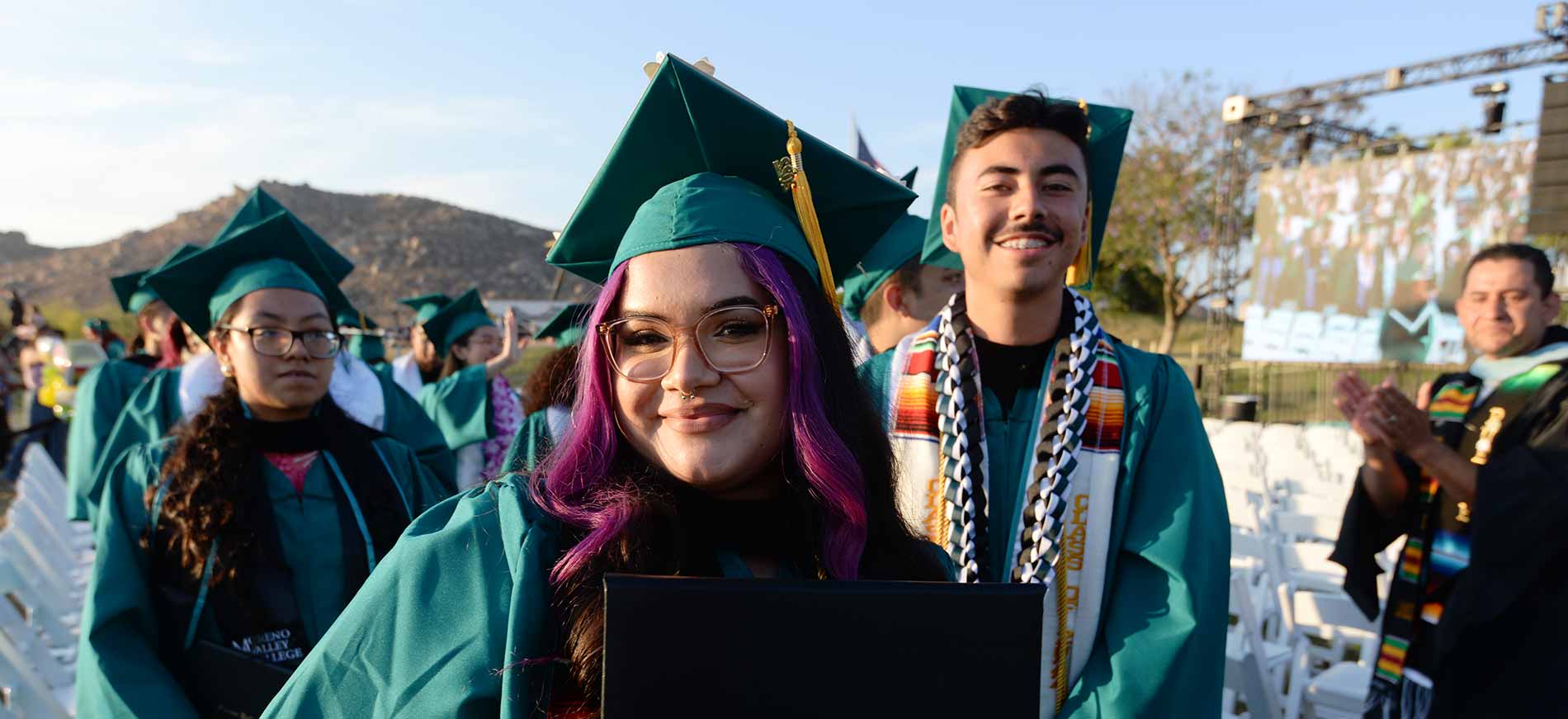 Ready to become a Mountain Lion?