Student Services Program Review
Business Services Program Review is a collaborative goal-setting and assessment process designed to help improve and refine business services and overall college resource allocation. All Business Services undergo self-study as part of a process that results in a comprehensive assessment of institutional effectiveness.
Program Review Access
All department program reviews are submitted online. To submit a Business Services annual program review and resource requests, utilize Nuventive Solutions.
Resource Requests
Resource requests for the Business Services division are compiled and evaluated yearly.
Review Annual Resource Requests
Contact Information
Laurie Crouse, Business Services Program Review Liaison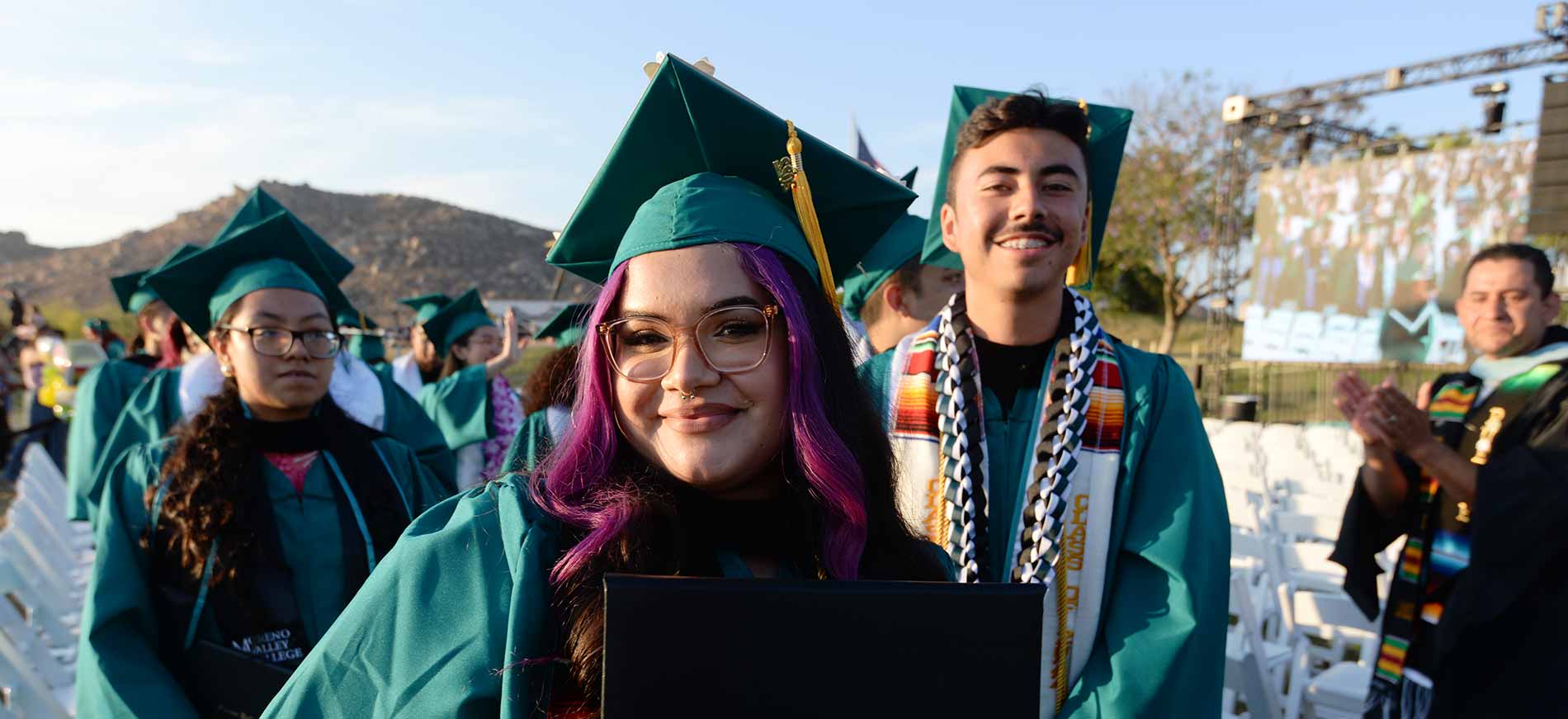 Ready to become a Mountain Lion?