Courage, Strength and Intelligence
MVC's Fire Technology programs prepare students to perform the duties of fire fighters. This includes instruction in fire-fighting equipment operation and maintenance, principles of fire science and combustible substances, methods of controlling different types of fires, hazardous material handling and control, fire rescue procedures, public relations and applicable laws and regulation.
Fire Academy State Fire Training School of Public Safety Contact Us
Offered Courses and Programs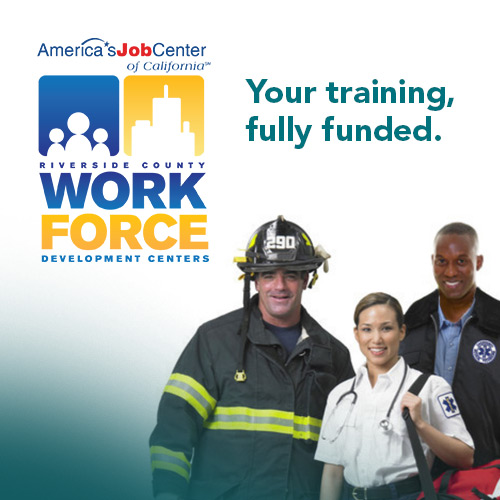 Sponsored Learning
Are you interested in a career as an EMT or firefighter?
Let the Riverside County Workforce Development Center's team of experienced personnel guide you along the path to finding your new career. RivCo's Workforce Development Center can assist qualified Moreno Valley residents with tuition and other expenses such as uniforms and books. That's right, they'll sponsor you!
To become a sponsored learner, call to apply at (951) 791-3504 or email Lelay.Galloway@rivco.org.
Contact Us
We are here to help! Contact the Fire Technology program for assistance enrolling in the Fire Academy, enrolling in State Fire Training courses, and more. Plus, MVC students can request career and academic counseling through your engagement center.
Office Hours: Monday - Friday: 8 am - 4 pm
Counseling and Advising
Riverside County Fire
Ben Clark Training Center Has a Dress Code
Appropriate dress for class is required. It is the student's responsibility to maintain a clean, neat and professional appearance. Some courses may require the wearing of uniforms or special attire. Course coordinators and/or course announcements may specify either a style or type of dress for a specific course.
Students who do not comply with the dress code may be asked to leave the premises.
Appropriate Dress
Issued department uniform
For Males: Casual business slacks and shirt with collar
For Females: Casual business slacks or business dress and shirt/blouse with collar
Unacceptable Dress
Shorts
Open-toes shoes such as flip-flops
Any shirt/blouse without a collar, including t-shirts, cutoffs, tank tops or halter tops
Clothing which is inappropriately worn, stained, soiled or un-pressed
Clothing or decoration which expresses an attitude or opinion contrary to the public safety codes of ethics
Students may not wear hats inside any facility except as specifically required by the course they are attending
Gainful Employment Information
Learn about how long a program takes and the estimated costs of completion.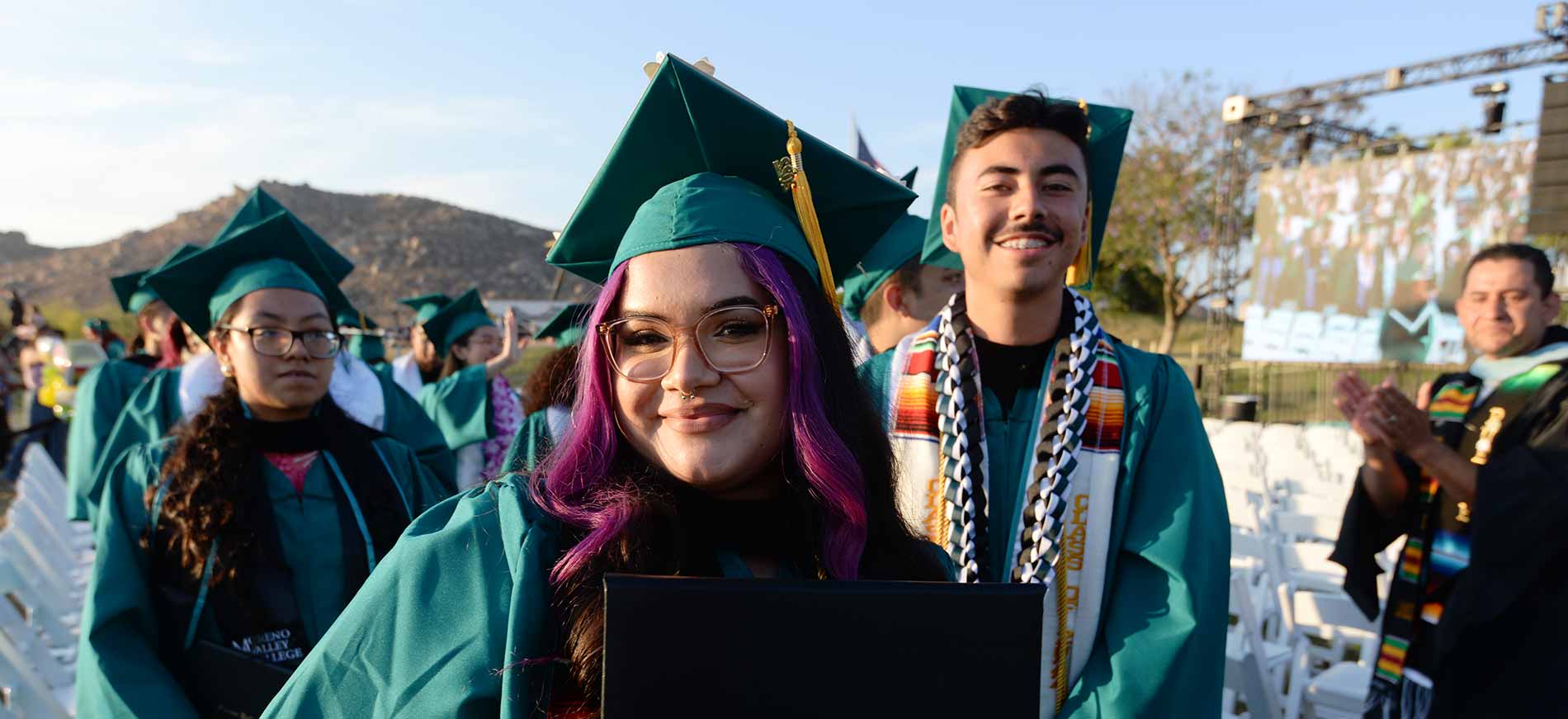 Ready to become a Mountain Lion?