CalWORKs Student Resources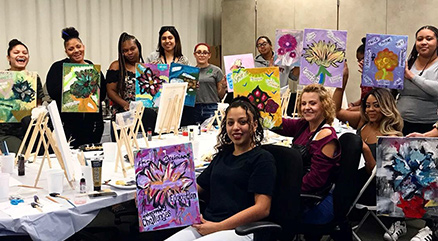 We've got you covered
Reaching out for assistance can make your college experience easier. CalWORKs students are encouraged to explore the resources, services and support groups available to you.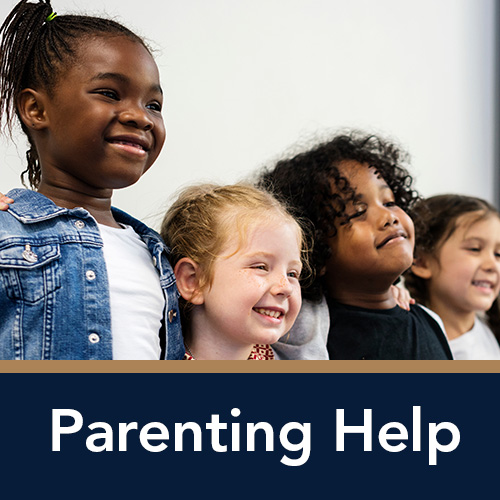 Parent Support Group
In this CalWORKs peer-led group, we address hardships, share celebratory milestones, discuss work-study job leads, share available resources, healthy meal planning, family/friendly activities, gardening tips, and more.
Sign in: Join via the CalWORKs Live office.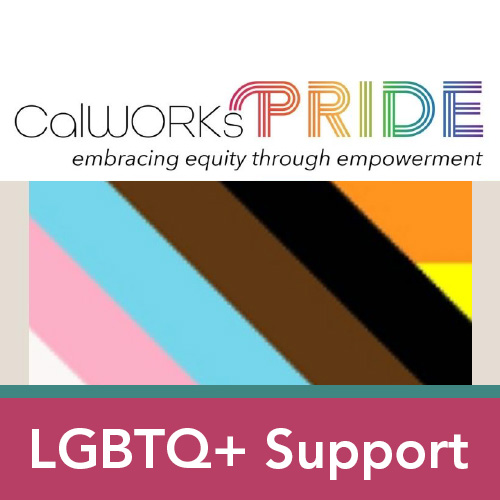 CalWORKs Pride
CalWORKs Pride promotes social justice and advocacy for LGBTQ parents, parents raising LGBTQ children and their allies by working toward the enhancement of equity. We meet on the second Wednesday of each month from 2 - 3 pm via Zoom.
Meeting ID: 932 8862 4778
Passcode: 177979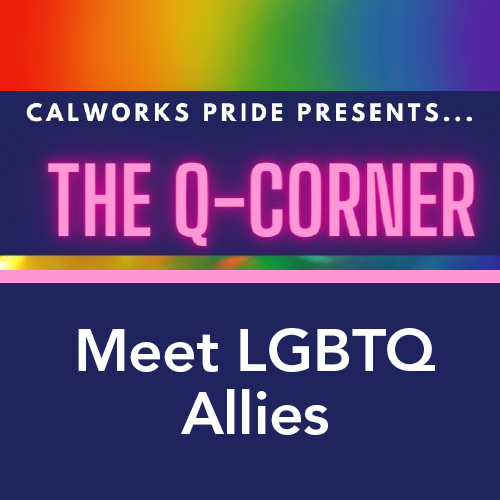 The Q-Corner
The Q-Corner is a safe space for LGBTQ students to meet other students, parents and allies. We meet on the last Friday of the month, at Noon to 1 pm, via Zoom.
Meeting ID: 948 0944 0300
Passcode: 202962
College and Career Assistance
Employment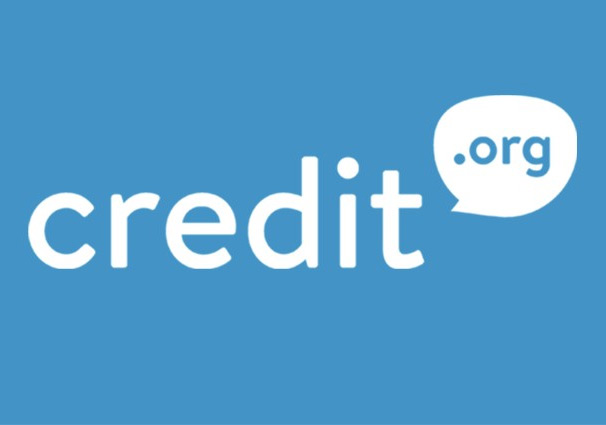 Financial Planning
Health, Wellness and Transportation
School Materials
Time Management
It is a good rule of thumb to study at least 2 hours per week for every hour you are in class. Therefore, if you are not devoting at least 2 hours of study time you probably won't do as well as you'd like. Let's look at a sample full time student schedule:
If a student is taking 12 units then they can expect the following:
In-class time: 12 hours per week (1 hour per unit)
Homework time: +24 hour per week (2 - 3 hours per unit)
Drive time: 2 hours
Extracurricular activities: 2 hours
Total time: +40 hours a week.
This is why it is very difficult to work 40+ hours a week AND take 12 units. It's like working two full time jobs! The following guidelines are recommended to determine your workload.
If you work 40 hours per week, take no more than 6 units
If you work 30 hours per week, take no more than 9 units
If you work 20 hours per week, take no more than 12 units
If you work 5 - 15 hours per week, take no more than 14 - 16 units.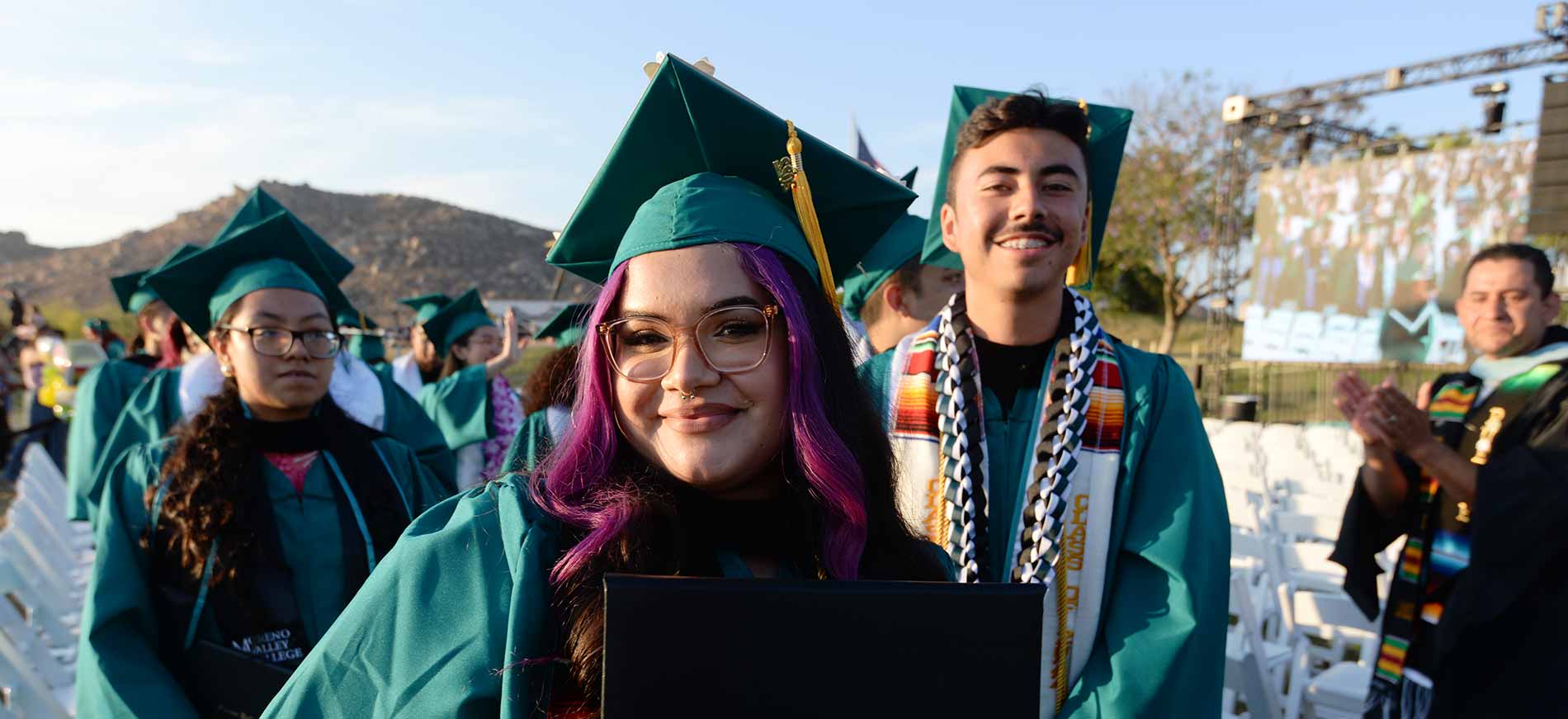 Ready to become a Mountain Lion?