School of Communications, English and World Languages
Communicate with the World Around You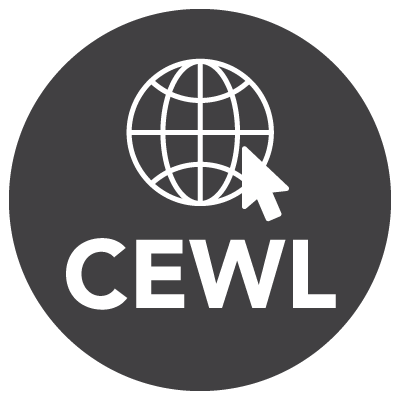 The School of Communication, English and World Languages (CEWL) fosters a learning environment that supports language acquisition, written and oral communication, and the development of literacy skills. Students learn within an equity-focused, culturally responsive framework. Students can focus on and earn degrees in communication studies, interpretation, English and Spanish.
Student Support
We're here to help you plan your experience at MVC and keep you on track.
Make sure you have the academic support you need to succeed in your classes.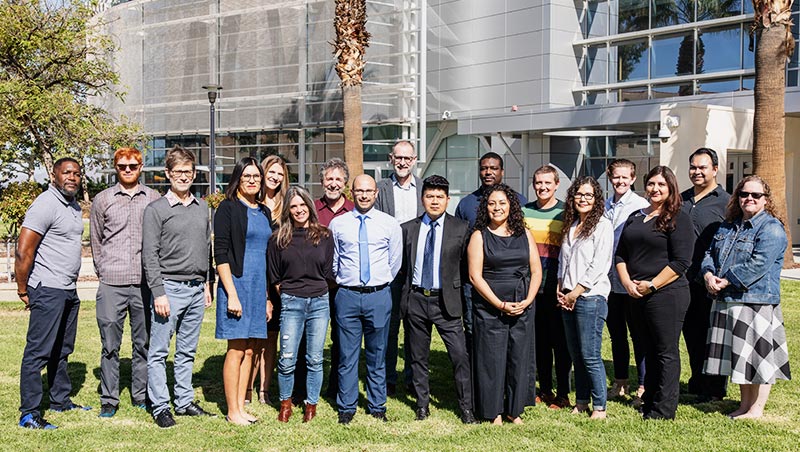 Featured Programs
Degree and certificate options from the School of CEWL include communication studies, journalism, english and more. The majority of programs are offered as associate degrees for transfer, which facilitate a seamless transfer from MVC to a California State University.
Associate for Transfer (AA-T)
Associate for Transfer (AA-T)
Associate for Transfer (AA-T)
Featured Classes
What in particular will you be studying when you take a course at the CEWL school?
A survey of mass communication and the interrelationships of media with society including history, structure, and trends in a digital age. Discussion of theories and effects, economics, technology, law and ethics, global media, media literacy, and social issues, including gender and cultural diversity
Studies in fundamental principles and practice of writing fiction and poetry. Lectures and discussions emphasize analysis of professional examples of creative writing and study of creative writing theory. In-class workshops provide practice in creative writing techniques. In-class and out-of-class class writing assignments provide practice in writing techniques and in peer- and self-analysis.
An overview of the principles of Internet and connected devices, prototyping and physical design of embedded devices, writing embedded code, business modeling and manufacturing. Incorporation of microcontroller and embedded systems to build Internet of Things (IoT) devices that can be adopted for general consumer use with ethical, security and performance considerations. 8 hours lecture and 8 hours laboratory.
An examination of argumentation and debate including a systematic approach to the process of debate, theories of argumentation as related to topic analysis, research, case construction, refutation/rebuttals, cross-examination, utilization of sound reasoning, fallacies in reasoning, and the importance of ethical behavior in debate.
Get help with the formalization of your speaking, reading and writing skills in Spanish. This course emphasizes vocabulary expansion, awareness of standard versus non-standard lexicon, introduction to various Spanish dialects. You'll also receive an intensive survey of Latino culture in the United States and in the Spanish-speaking world. SPA-3N is designed for students with near-native fluency, having acquired the language in a non-academic environment, and having received minimal or no formal instruction in Spanish.
Contact Us
Your engagement center's success team consists of counselors, educational advisors, peer mentors, faculty and support staff. They help you keep you on your path to graduation. If you need help, they are here to assist!
Your Engagement Center
Your Success Team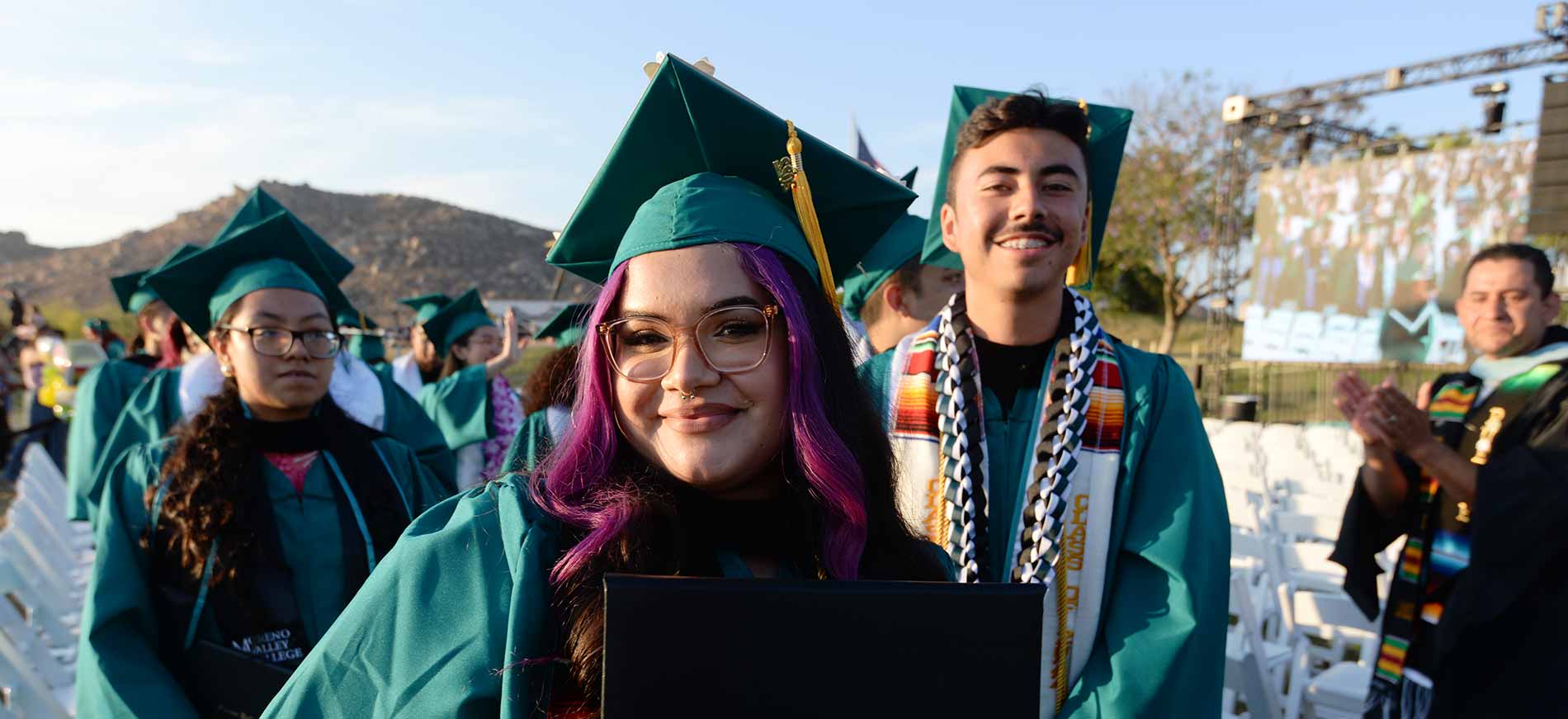 Ready to become a Mountain Lion?