Dental Assistant Program Overview
About the Program
The Dental Assistant Program offers a curriculum that prepares the students to successfully pass the Registered Dental Assistant Exam and the National Board Examination. In addition, students are well prepared to become skilled registered dental assistants, ready for employment as integral members of a dental team.
Admission, Length and Completion Award
The program requires a full-time commitment for 10 consecutive months that includes the fall and spring semester and winter session.
Each year, up to 24 candidates, including up to 5 candidates for the DA-DH Bridge program, are randomly selected to begin the Dental Assistant program in the fall semester. Dental Assistants, Registered Dental Assistants and graduates from other dental assistant programs are not eligible for the DA-DH Bridge program.
Upon program completion, students receive a Certificate of Completion and are eligible to take CDA and RDA exams.
Virtual Tour
The easiest way to envision yourself on campus is to take a virtual tour.
Course Schedule
The Dental Assistant program is a 33 unit, three-term course. Students may choose to complete a certificate program which does not include any general education requirements, or take additional units to earn an associate degree. A full-time student can complete core program coursework across fall, winter and spring.
Dental Assistant (DEA) courses are not transfer-eligible to the UC or CSU systems. For more information, refer to the most recent College Catalog.
DEA-10+ (4.5 units) Introduction to Dental Assisting & Chairside Assisting
DEA-20 (2 units) Infection Control for Dental Assistants
DEA-21 (2.5 units) Introduction to Radiology for Dental Assistants
DEA-22 (1.5 units) Introduction to Supervised Externships
DEA-23 (3 units) Introduction to Dental Sciences
DEA-24 (2 units) Dental Materials for Dental Assistants
DEA-30 (2 units) Intermediate Chairside Dental Assisting
DEA-31 (1 unit) Radiology for Dental Assistants Intermediate
DEA-32 (1 unit) Supervised Externships
DEA-40A (3.5 units) Advanced Chairside Dental Assisting in Surgery
DEA-40B (2 units) Chairside Dental Assisting in Orthodontics
DEA-40C (6 units) Advanced Chairside Dental Assisting in Restorative Dentistry
DEA-41 (2 units) Dental Office Management
Program Costs
All expenses are approximate, not necessarily all-inclusive and are subject to change.
Uniforms/scrubs/gowns: $100-$200 for the program.
Books and supplies: $400-$500 for the program.
Health Services fee: $20 per term.
Student Fees: $40 for the program.
Enrollment fee: $46 per unit.
Students must have current CPR card (BLS Healthcare Provider Course). If the CPR card expires prior to completing the program, re-certification is required. This must be a "hands-on course." Online courses do not qualify.
Malpractice insurance and student membership through ADAA : $45 through duration of program
Background check and drug screening: $100
Program Outcomes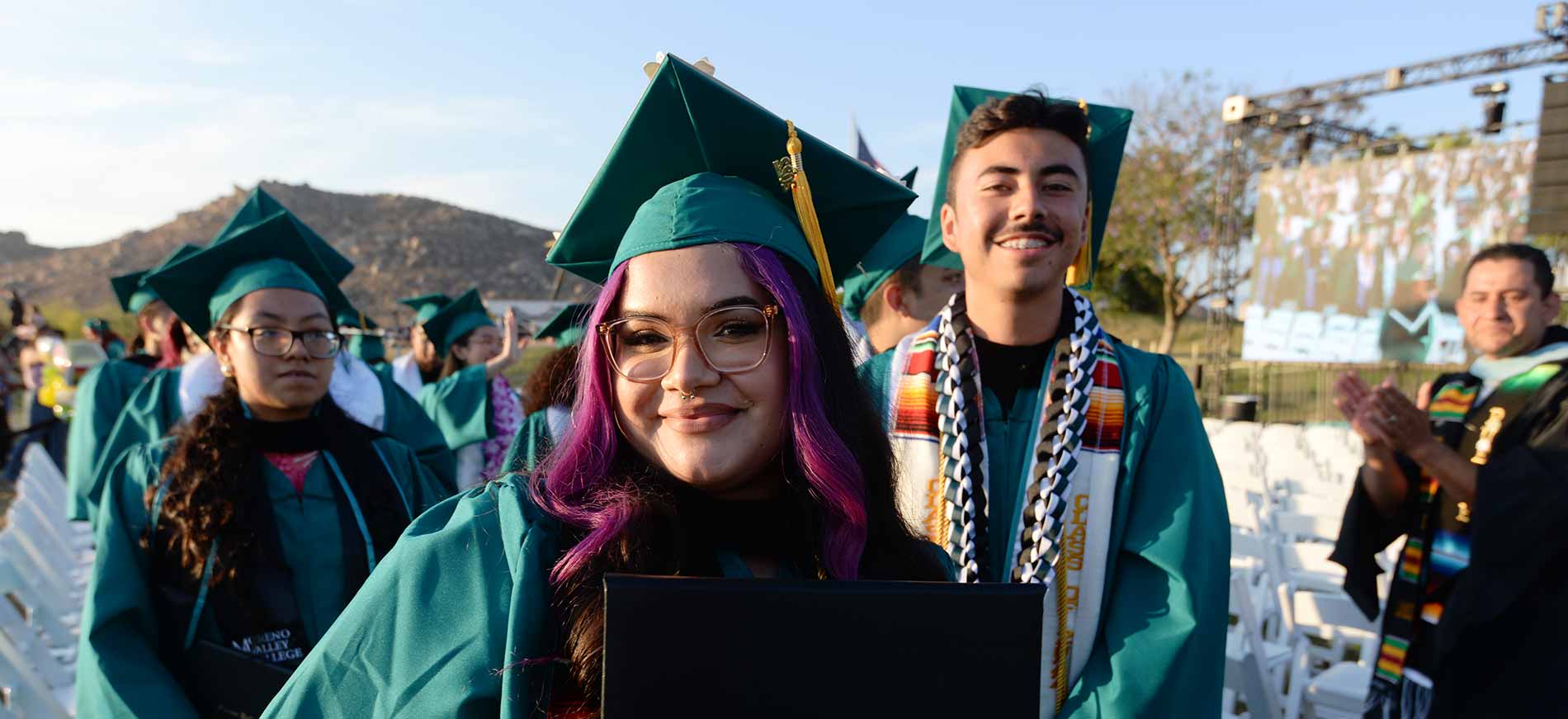 Ready to become a Mountain Lion?