We're here to assist you
Your team at MVC's Veterans Resource Center can provide you with timely, effective services. You have the option to make an appointment, send a message, or knock on our virtual office door. Services are provided through ConexEd, which requires you to log in with your student email.
Video chat with Veterans Resource Center on Cranium Cafe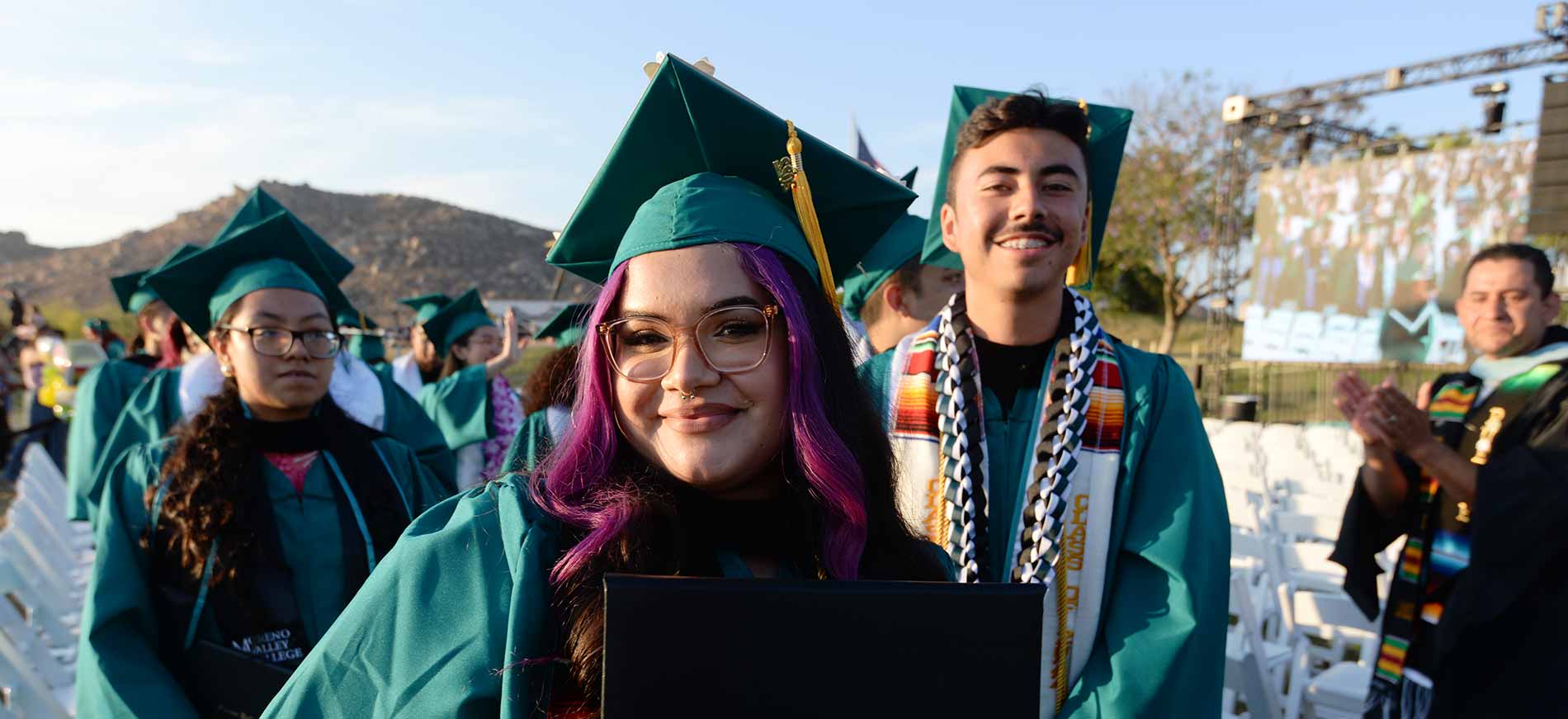 Ready to become a Mountain Lion?