Office Closing at 11:30 am on December 8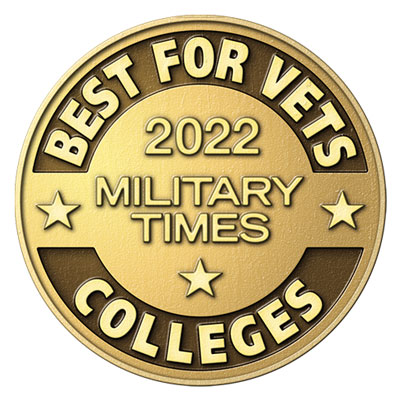 Welcome, Veterans
Veterans Services' mission at Moreno Valley College is to serve Veterans with dignity, respect and honor. Veterans Services is committed to provide effective and timely services in a safe, challenging and supportive learning environment that will prepare MVC Veteran students to pursue their future academic and career endeavors. We offer support to MVC Veteran students through the Veterans Resource Center.
Our Services
The Veterans Resource Center can assist you based on your benefits status. Choose whether you're a new, continuing or previous benefit user.
I've never previously used VA educational benefits and wish to apply
I've used benefits at MVC in the previous term and wish to continue
I've used VA benefits at another institution and want to transfer them to MVC
About VA Education Programs and Benefits
More Videos: About Post-9/11 GI Bill® Benefits About VA Educational Benefit Programs
Prepare for Fall Term!
Full-time enrollment for the fall term is 12 units or more. Students enrolling in spring courses must take at least 1 unit of an approved "in-resident" (in-person/F2F) or hybrid (HYB) class to continue to receive the MHA at the resident rate. Otherwise, you will receive the online rate, which is half the national average.
If you have questions regarding the in-resident requirement for VA educational benefits, please contact the VRC by phone at (951) 571-6247 or by email at veterans@mvc.edu.
Student Support
From academic counseling to information about employment, housing and legal assistance, learn about the resources available to you as a veteran or dependent.
If you have questions, we have answers. Take a moment to review our frequently asked questions and if you still need help, give Veterans Services a call.
Student Events
11:30 AM - 12:30 PM
Online
11:00 AM - 12:00 PM
Parkside Complex 9
11:00 AM - 12:00 PM
Online via Zoom
Contact Us
The Veterans Resource Center is here to provide you with timely services. If you have questions about enrollment, your benefits, need counseling or simply a place to study, get in touch with us.
Hours:
Monday - Thursday: 8 am - 4 pm
Friday: 8 am - Noon
Email Us
VRC Virtual Lobby
Phone Number

(951) 571-6247

Location

Parkside Complex (PSC) 13
Accessible parking available in Lot E
More Information
Find forms, information about fee waivers and resources aimed at helping Veterans in need.
Statements of Responsibility
Change your benefits

-

VA Form 22-1995
Dependents' Request for Change of Program or Place of Training

-

Form 22-5495
This program is offered through California Veterans Certification Offices, located in counties throughout California. Under the California Education Code, dependents of veterans whose death or disability was service-connected may be eligible for exemption from college and university registration fees.
Information on this program, including eligibility information, application form, instructions on how to apply, and locations of certification offices and be found at the County Veterans Certification Offices website.
Using the Cal Vet Fee Waiver Program at Moreno Valley College:
Program application and approval
Apply through a County Veterans Service Office each semester that you plan to use the program
Letter of Eligibility
Issued by a County Veterans Certification Office if the student is approved to use the Cal Vet Fee Waiver program. The letter is good for one academic semester
Once you receive your award letter from that office, you must submit to MVC's Student Financial Services Office. The Financial Aid Office will also require you to fill out a BOGW form as well.

This form is required by

MVC Student Financial Services

in order to process your fee waiver.
What fees are waived?
Student enrollment fees will be waived if eligible.
What fees are not covered by the Cal Vet Fee Waiver?
Students will still be responsible for the health & student services fees and parking (if requested).
Cal Vet Fee Waivers are processed through the Student Financial Services office. If you have any questions in regards to the program, contact your local County Veterans Certification Office.
From GI Bill® information to Veteran organizations and housing help, these websites, resources and topics may be of help to you.
General Resources
Veterans Affairs helps you manage the life-long healthcare and benefits you receive as an eligible military Veteran.
GI Bill®
VA education benefits help Veterans, service members, and their qualified family members with needs like paying college tuition, finding the right school or training program, and getting career counseling.
Combating Homelessness
Veterans Organizations
Veterans support and service organizations address Veteran needs and provide services like help with mental health, housing, employment and training, or offer places where Veterans can meet and interact with like-minded people. Most reputable Veteran organizations are federally chartered.
Health and Wellness
Prior Recognition
Moreno Valley College has been recognized by leading publications as a stand out choice for Veteran students.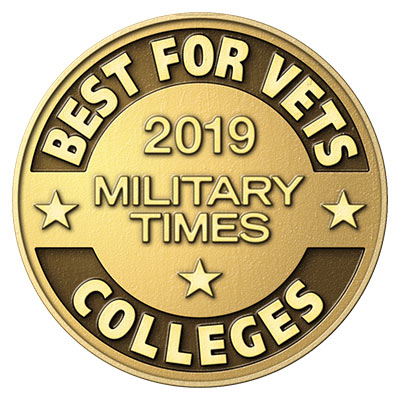 2019 Best for Vets by Military Times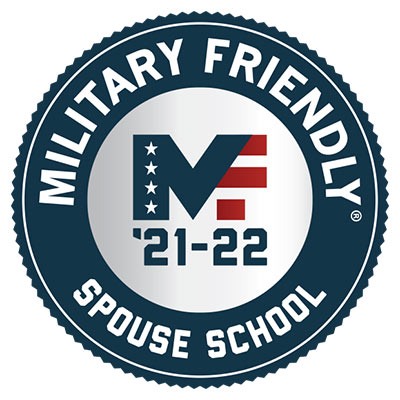 2021-22 Military Friendly® Spouse School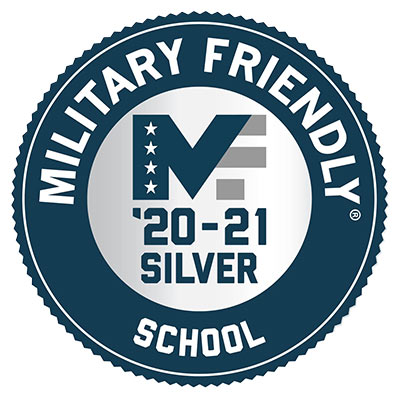 2020-21 Silver Military Friendly® School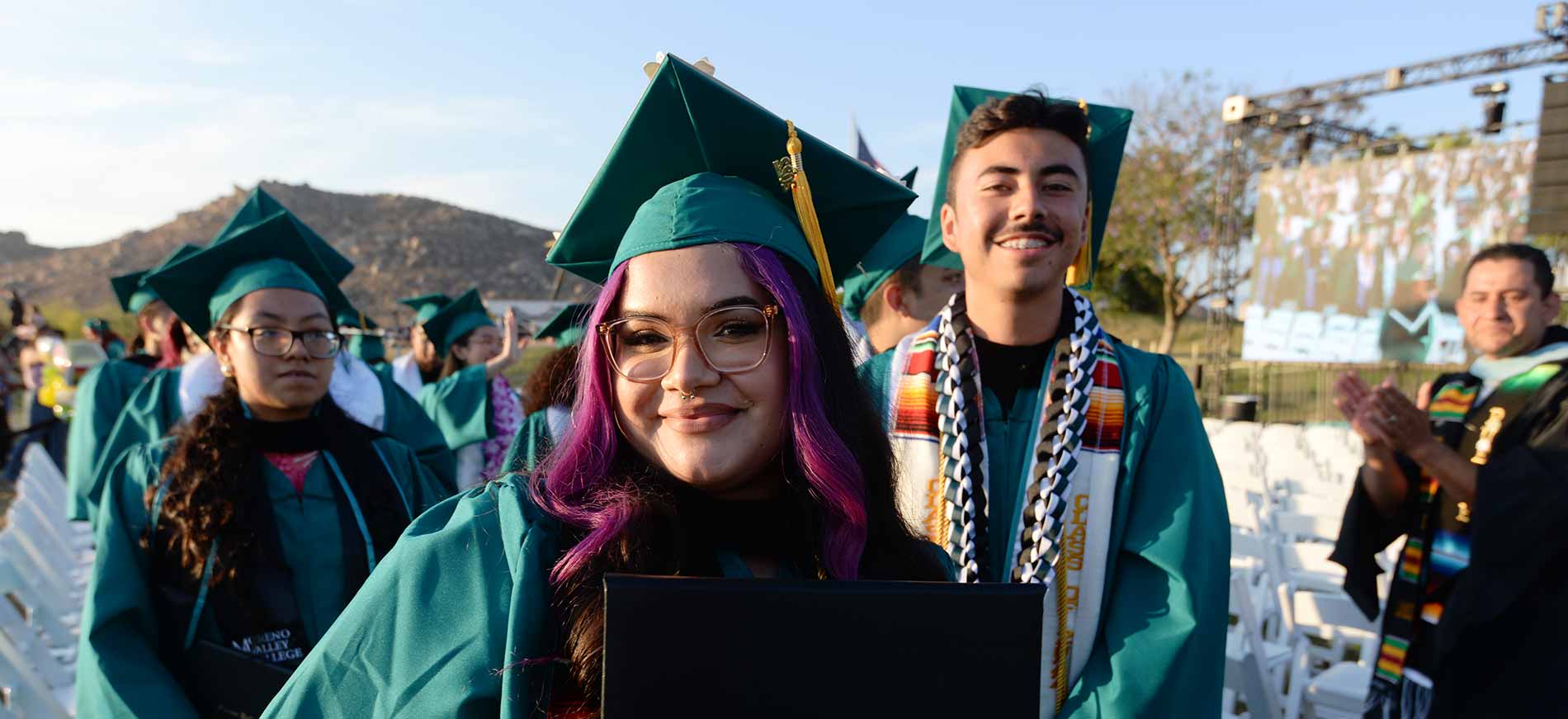 Ready to become a Mountain Lion?