Step into your new career
MVC's Employment Placement program connects students with employers, assists with resumes and interviewing and holds various workshops throughout the semester for students to get them workforce ready.
Start your search
Whether you're looking for a job or looking to brush up your skills, we have services available.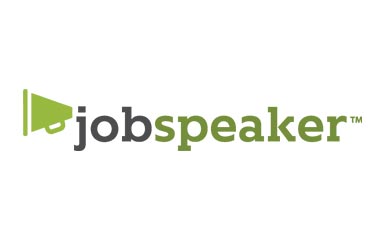 Jobspeaker matches a student's classes, skills, and college major with current job opportunities and career-related activities happening on- and off-campus. Students and employers are welcome to leverage this powerful tool!
Complete your student profile to begin searching for jobs or internships and discover the career opportunities that are best suited for you.
Register for events, such as workshops and employer presentations
Perform job searches to find local employers
Post your resume to be discovered by companies as they search for potential employees
Your student Jobspeaker account is connected to your student email. Simply sign in with your student email and password.
Community businesses are invited to post job openings in Jobspeaker, the College's FREE online job board for students and graduates. Start posting job, internship opportunities and hiring events immediately after creating a free account.
Easy to share opportunities and navigate
Post jobs, internships, or apprenticeships
Target recruiting and screen candidates/resumes
College staff offers support with job postings
Get started:
Visit mvc.jobspeaker.com and click the sign in button
Under "Need an Account?," select employer
Complete your profile setup and start posting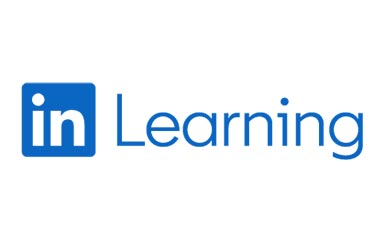 Linkedin Learning is provided at no cost to MVC students through our single sign-on platform.
Access 16,000+ expert-led courses on a variety of subjects, including web design, business skills, public speaking, Excel courses, leadership training, marketing strategies, interview tips, and more!
Earn a certificate when you complete a course
Receive course recommendations tailored to you
Use project files and quizzes to practice while you learn
View courses anytime on your computer or phone
Students and employees can access Linkedin Learning. To get started, log into the single sign-on portal with your RCCD email and password and choose Linkedin Learning from the list of applications.
11:00 AM - 12:00 PM
Online via Zoom
11:00 AM - 01:00 PM
School of Public Safety Building
06:30 PM - 07:30 PM
Humanities 109
Contact Us
We are here to help! Nikki Cook is your employment placement coordinator. If you have questions regarding employment placement workshops, services or want to see how you can develop your skills, reach out.
Email Nikki
Nikki Cook

Employment Placement Coordinator
Career Exploration
Knowing the careers and fields you're interested in can help ensure you make the most of your time in college, stay on track with the classes you choose, and are able to plan the best path to reach your goals.
Start Your Job Search
Find a job through one of the numerous agencies below. From public sector and government positions to one-stop career opportunity databases, you're sure to find a place for you to gain experience and develop professionally.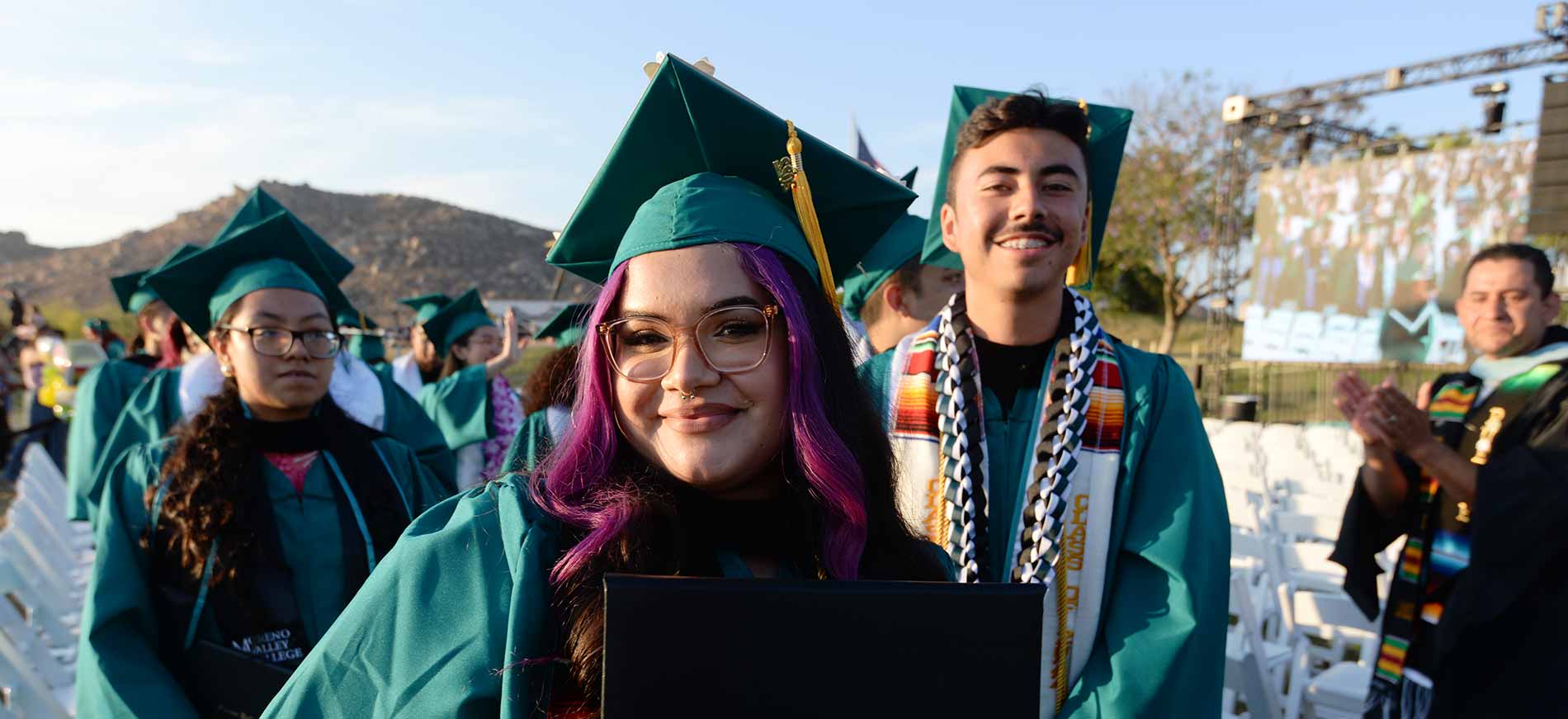 Ready to become a Mountain Lion?