iMAKE Mobile Reservations
Bring MVC's Mobile MakerSpace to You!
Reservations must be made at least 2 weeks in advance. Please review the calendar below to find a free date. Blue means the iMAKE Mobile Innovation Center is unavailable. Once you find a date that works for you, complete the online reservation form. The iMAKE Mobile Innovation team will reach out to you with further information once your inquiry is processed. A reservation is not a guarantee of service.
Contact Us
Want to learn more about the iMAKE Mobile Innovation Center? Are you interested in whether you can reserve the iMAKE bus for your school or organization? Send us a message.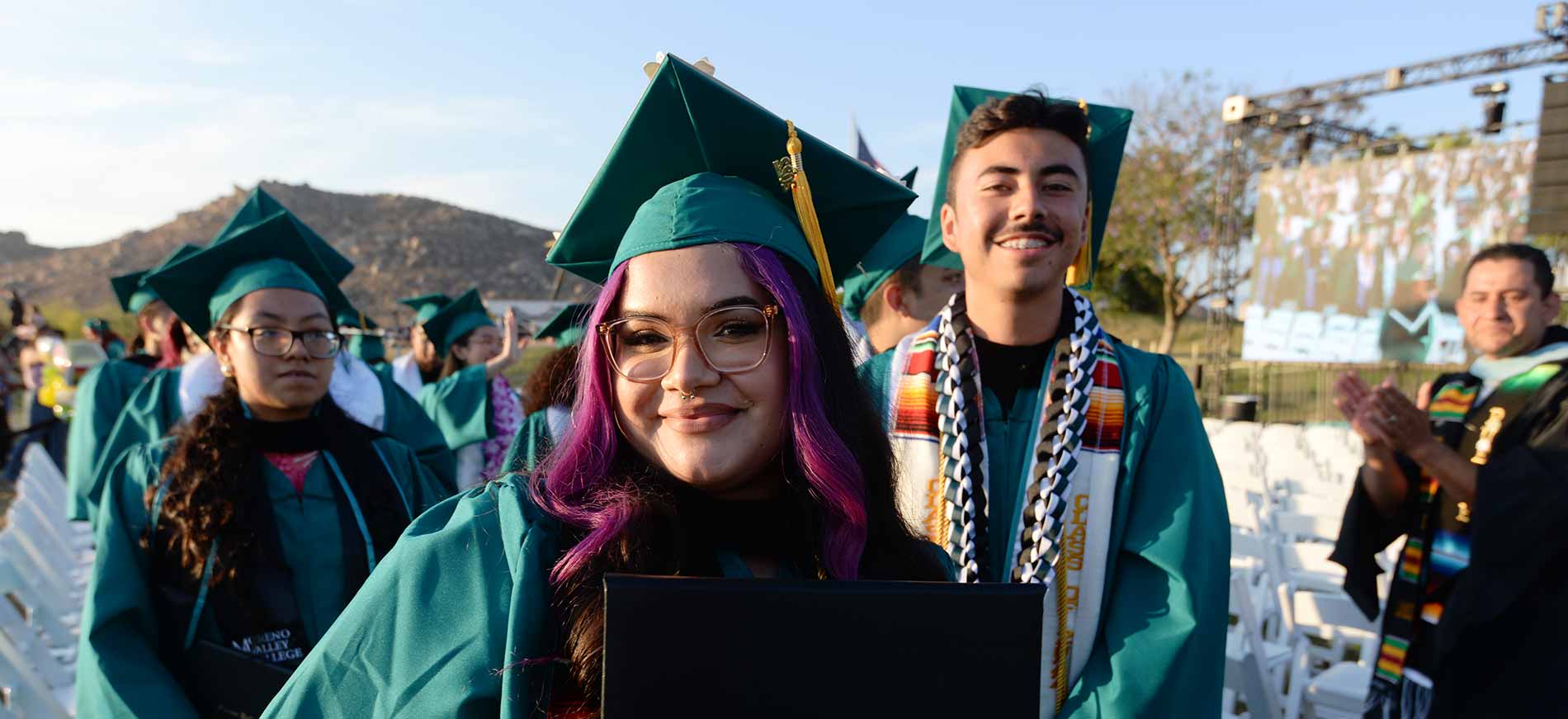 Ready to become a Mountain Lion?