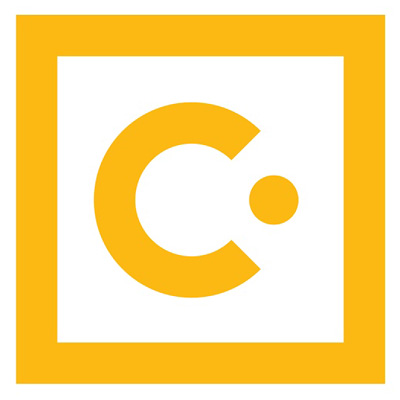 About Concur
Concur is the web-based, integrated travel and expense management solution for Riverside Community College District (RCCD). Concur centralizes and consolidates the travel request, booking, and out-of-pocket expense reimbursement. It was selected through a collaborative proposal process and approved by the RCCD Board of Trustees. Travel is governed by RCCD Board Policy 6900.
Concur can be accessed online from any device using the RCCD single sign-on.
Get Help
Assistance can be requested from MVC Business Services by emailing ConcurTravel.Help@mvc.edu. Direct questions about procedures directed to the District Offices by email at purchasingtravel@rccd.edu.
Training
---
The information on this webpage is intended to supplement the RCCD Concur Manual or District policies and procedures; is not intended to replace any guidance from the RCCD; and is subject to change without notice.