Choir and Voice
Listen to original and cover performances from Choir members and Vocal students.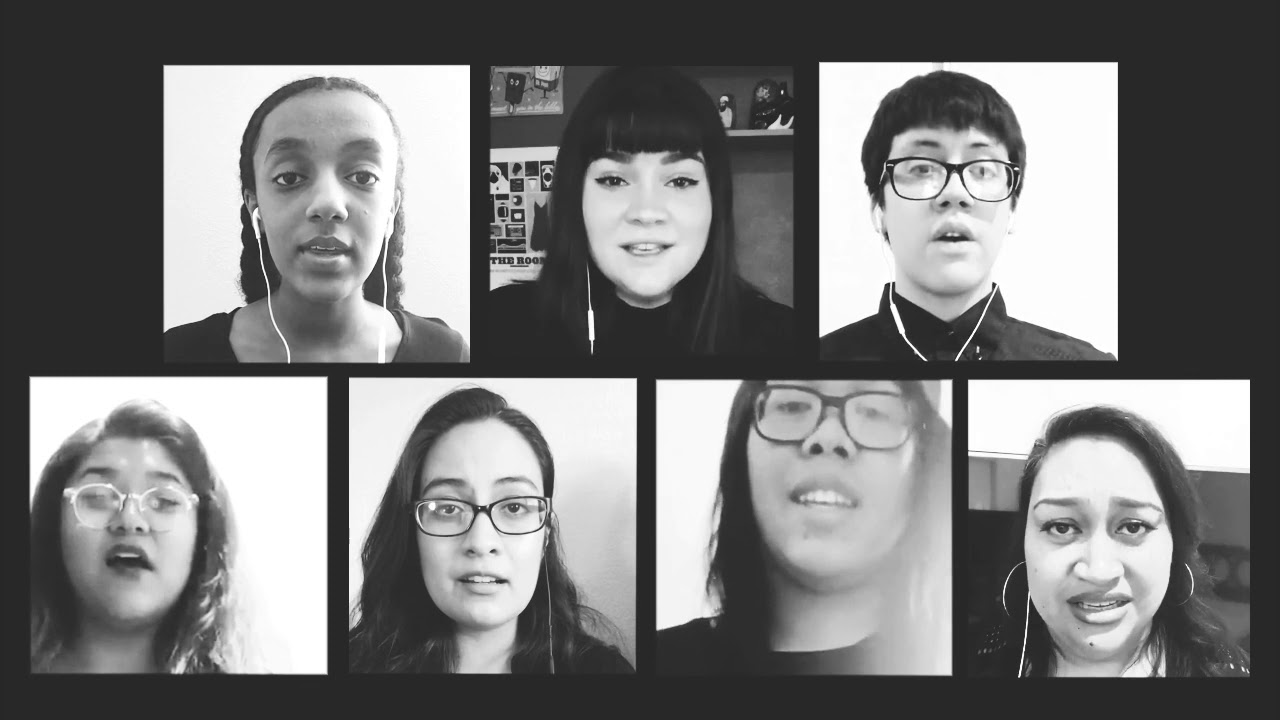 Guitar
Moreno Valley College Guitar Program students are talented musicians and performers. While attending one of our concerts and performances is the best way to experience their outstanding musical ability, recordings of their best work are available below for your enjoyment.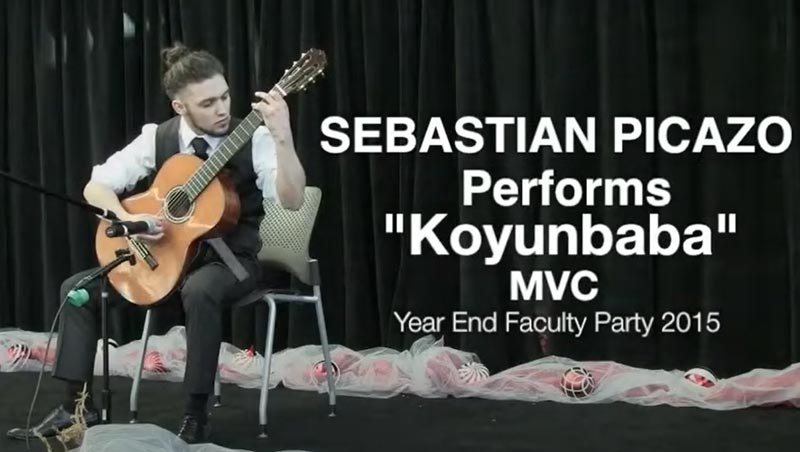 Music Club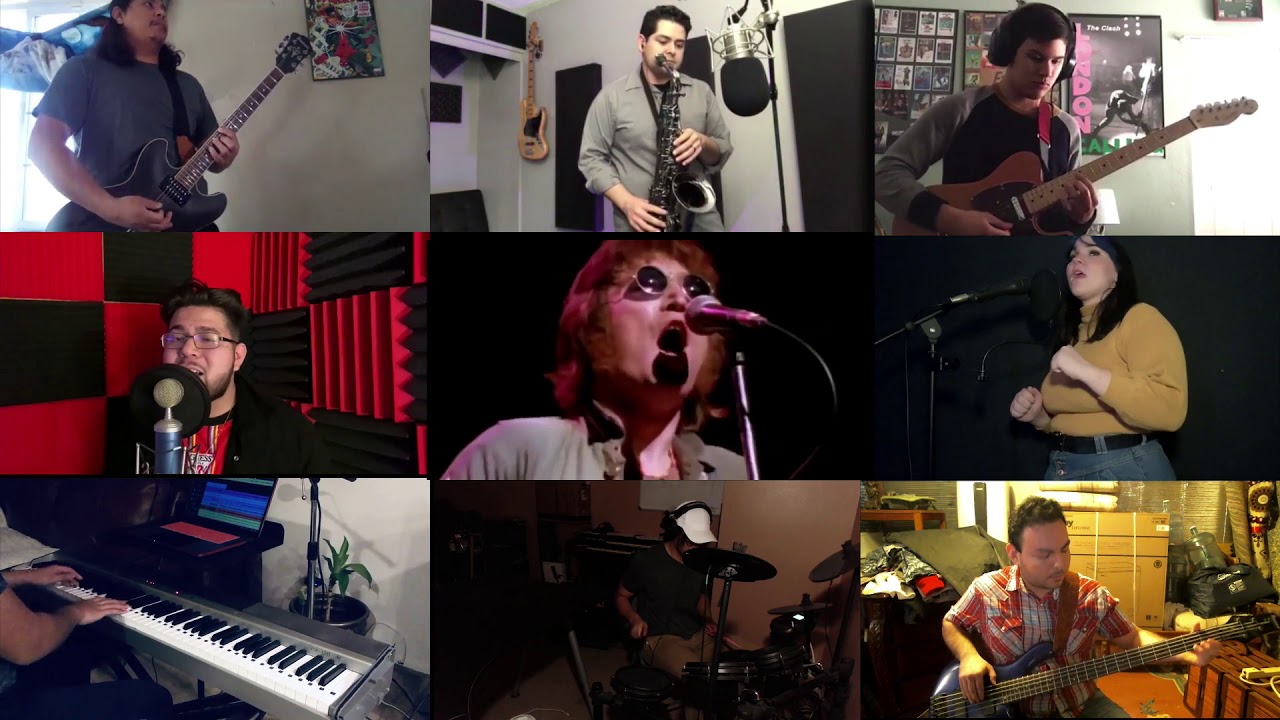 Piano
Listen to performances from music students specializing in piano at MVC.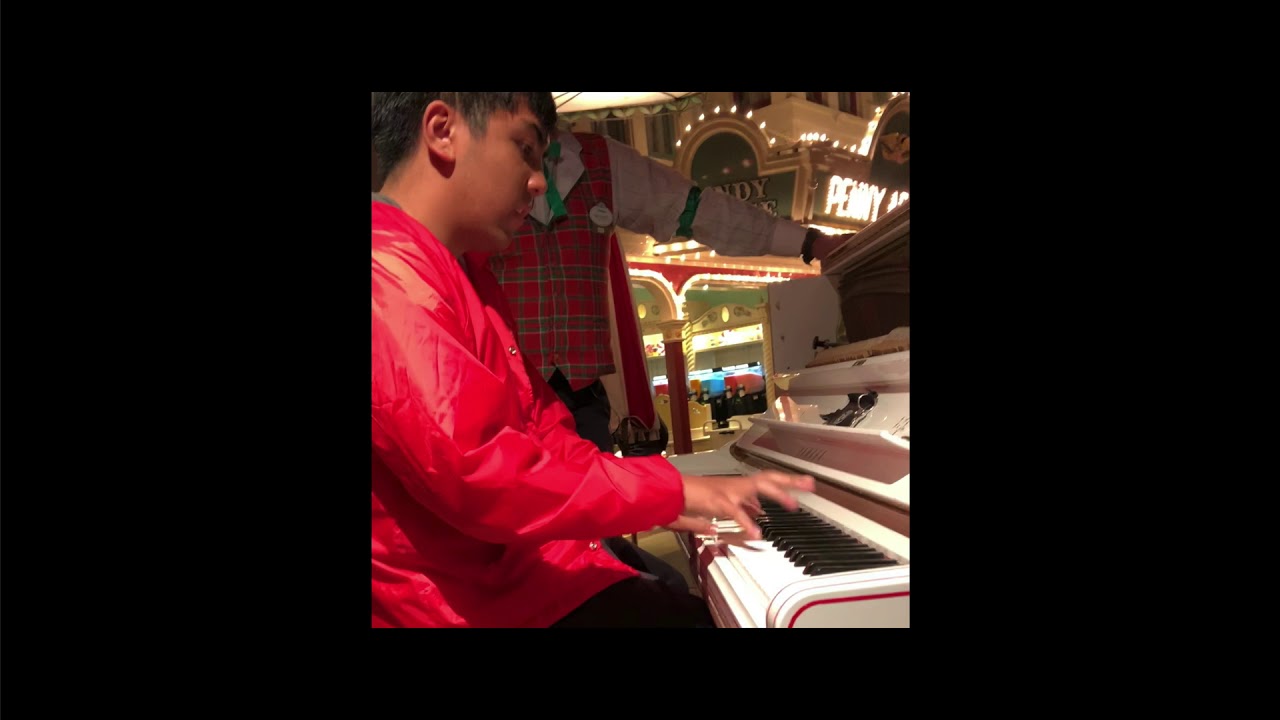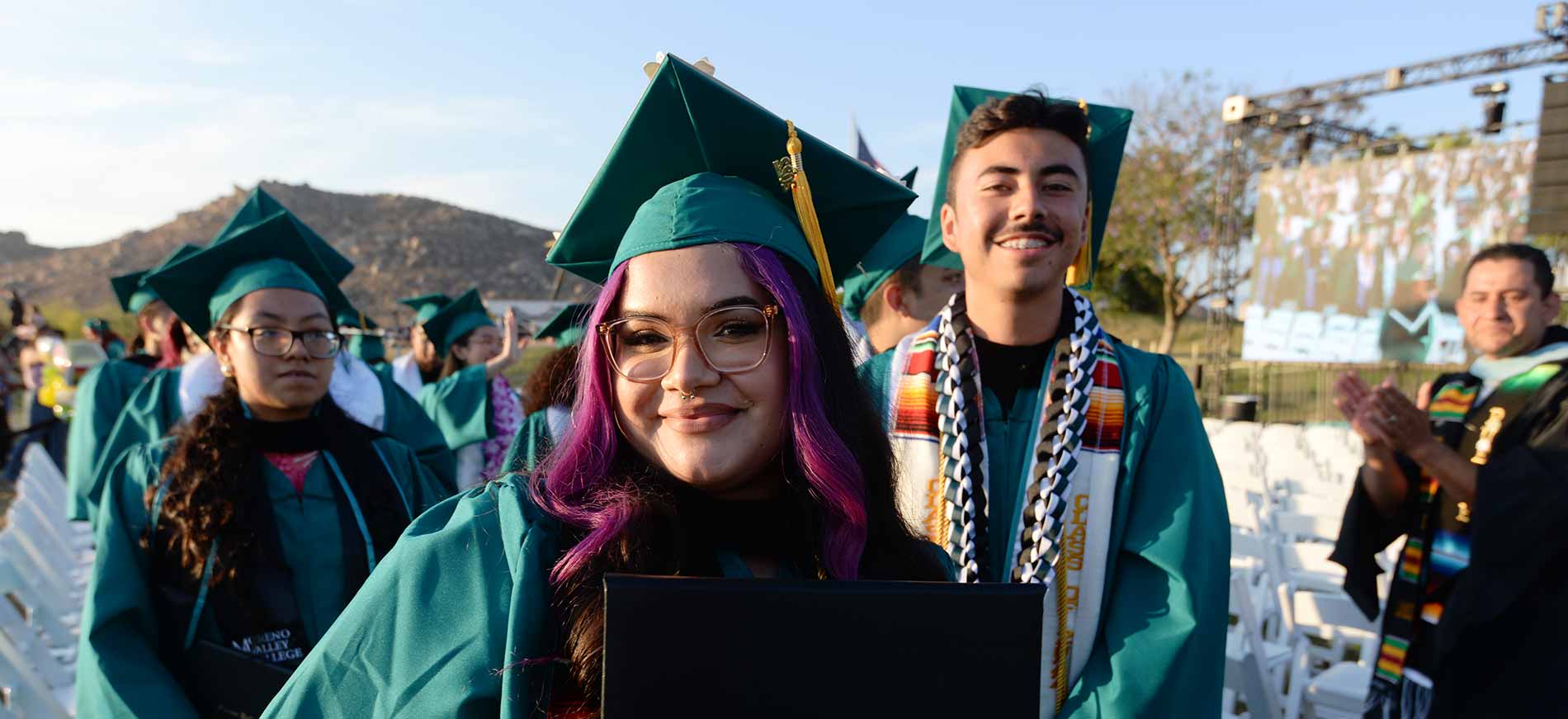 Ready to become a Mountain Lion?