Express yourself through music
If you're a music lover, consider a career in it! Moreno Valley College educates students at all levels of expertise in vocal performance, guitar performance, piano, musical theory and history, music therapy and more. With talented and supportive faculty, engaging classes, and numerous opportunities to learn and put your skills to the test, MVC's music program provides a worthwhile chance to develop your musical aptitude.
Areas of Focus
Learn more about the various subjects and courses taught by the music program.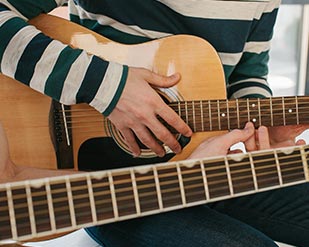 As one of the few two-year colleges in the country offering a certificate in guitar performance, MVC guitar students receive a place and an opportunity to collaborate, study and learn together. No matter your starting point, you're welcome. Plus, you can join MVC's guitar ensemble.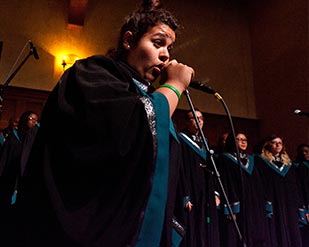 Vocal Performance
Moreno Valley College provides vocal performance teaching and coaching. On top of that, you have the option to join our award winning Chamber Choir or Gospel Singers groups, which perform regularly in ensembles at events across the Inland Empire.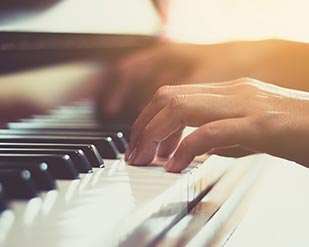 Piano
At MVC, you can learn the fundamentals of playing piano or refine your existing piano skills with the help of our talented faculty. From reading music to composing, you'll be able develop your abilities in piano performance.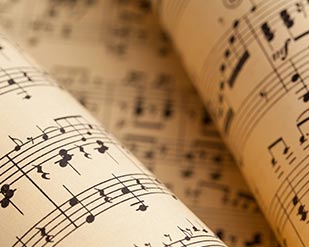 Music Theory, History and Therapy
If you're more interested in the history and theory of music, or want to apply your skills to helping others, MVC offers general music degrees with your choice of a focus in music theory, music history or music therapy.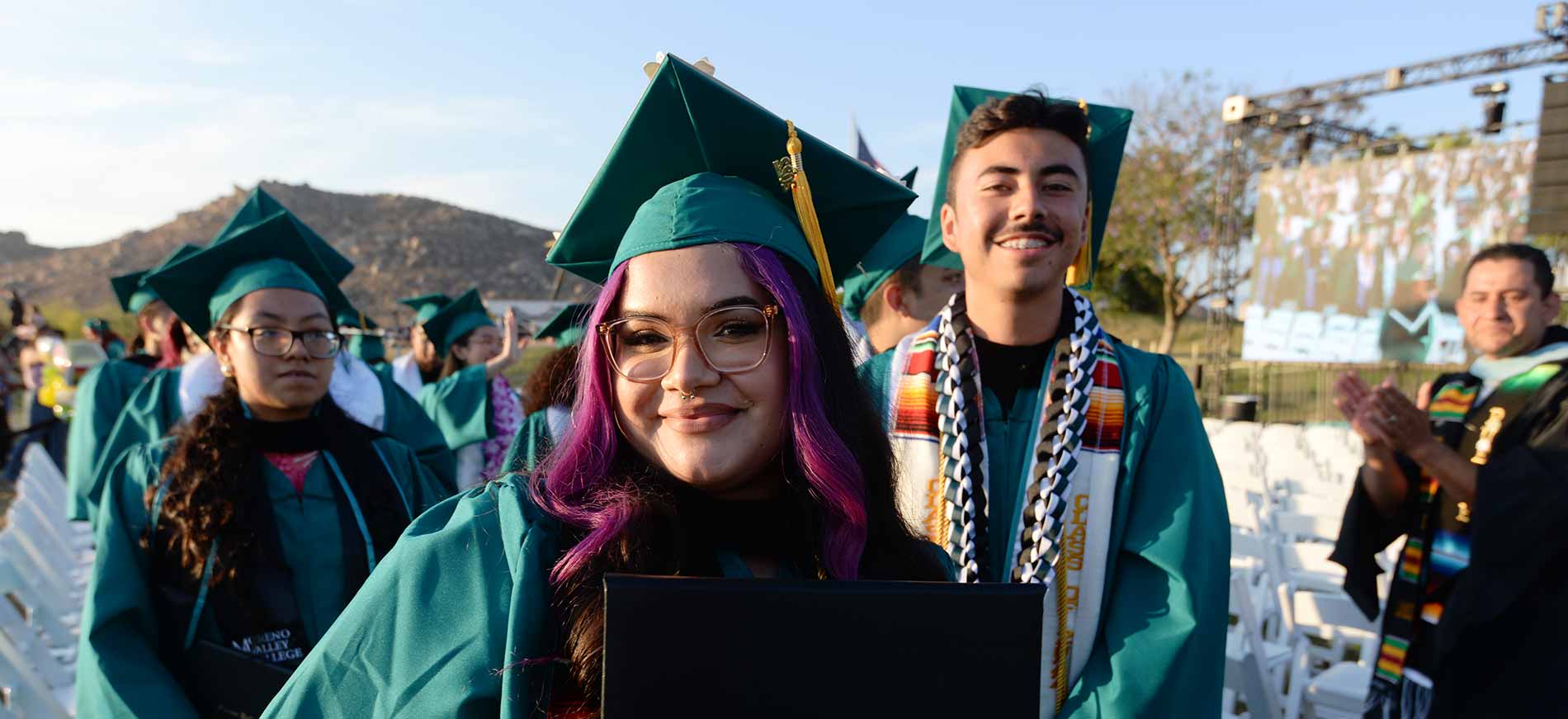 Ready to become a Mountain Lion?