Common Questions and Answers
Learn answers to common questions asked about the Dental Hygiene program, particularly regarding the application process.
No. You can have three prerequisite courses in progress at the time of application but these prerequisites must be completed by the end of the Spring semester of the year you are applying to enter the program.
No. We base our selection criteria on random selection so everyone who has met the admission requirements has an equal opportunity to be selected into the Dental Hygiene Program.
The Dental Hygiene staff and faculty are not qualified to answer questions regarding transfer of specific courses. Each person that applies to the program will submit transcripts for an academic evaluation. The Academic Evaluation Specialist will review your transcripts and make these decisions. If you wish to have these answers prior to applying, you may request an Academic Evaluation for the Dental Hygiene Program prerequisites if you are a MVC student. For assistance, email mvcevaluations@mvc.edu.
The Dental Hygiene Program has a very rigorous curriculum and students are advised to focus on learning the content and skills needed to successfully complete the program. Finding the time to work is often impossible.
Students meeting all the requirements set forth by the program have an equal opportunity and a random drawing of 20 applicants will occur to select the 20 students for admission in to the Dental Hygiene Program.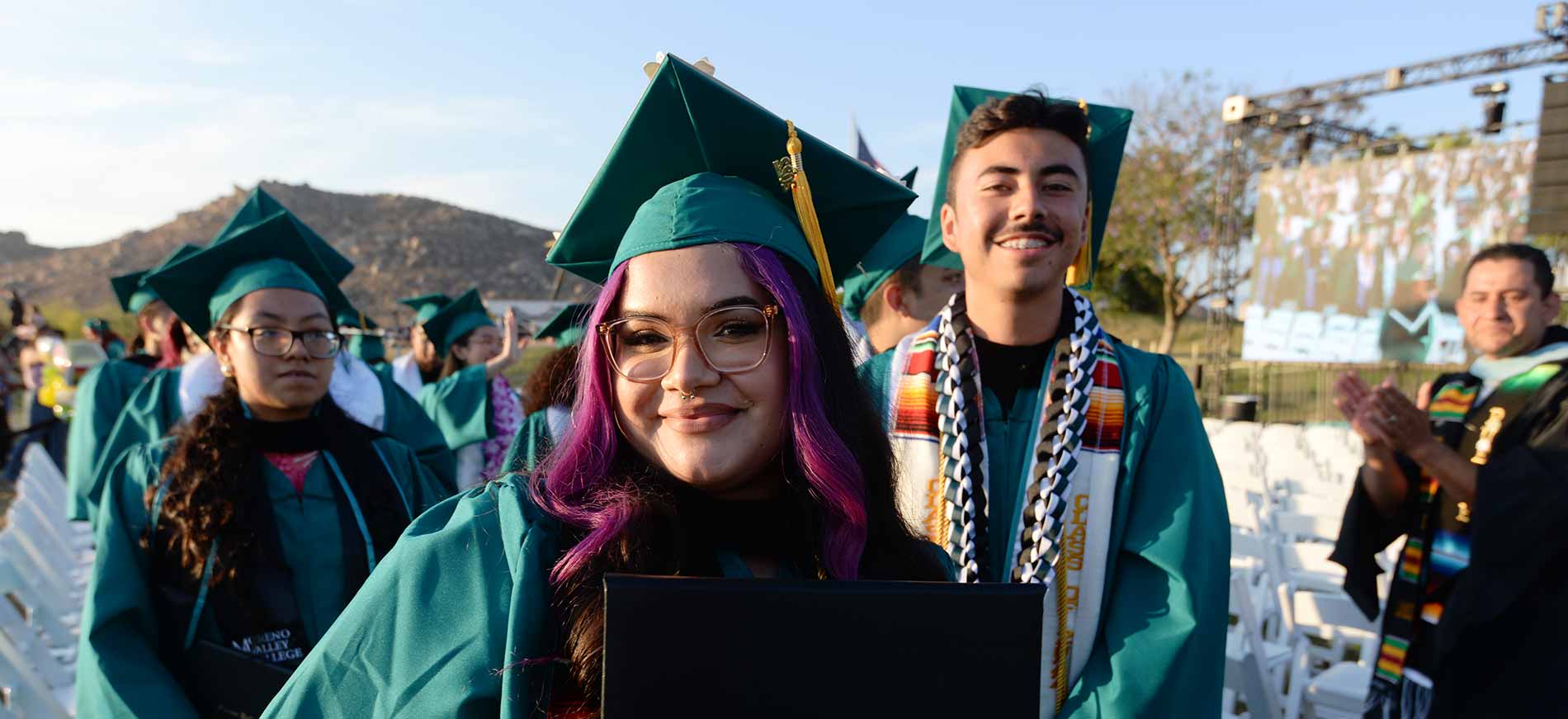 Ready to become a Mountain Lion?