Community Library Resources
Use the MVC Library as a Community Member
Community members may obtain a library card for a specified academic term (e.g. fall, winter, spring, summer) upon proof of District residency, and age of 16 years or older using one of the following forms of ID:
California ID Card, or other state
Military ID
U.S. Passport
Green Cards
Immigration Cards
Right to work card
An activation fee applies for each specified academic term. Activation fees may vary by location. The library card is valid for the current academic term only and must be reactivated each academic term at additional cost. A valid library card allows the community borrower to access the library, computing technology, and borrow library material. Loan periods vary per item. Overdue fines, fees, and replacement costs may apply. A valid library card does not allow the community borrower remote access to databases. Community borrowers will not be allowed to borrow reserve materials. A fee will be assessed for the replacement of a lost library card.
The actual library card is free. However, there is a $5.00 activation charge, which validates your card for one academic session. $5.00 is charged for each additional academic session for which the card is activated.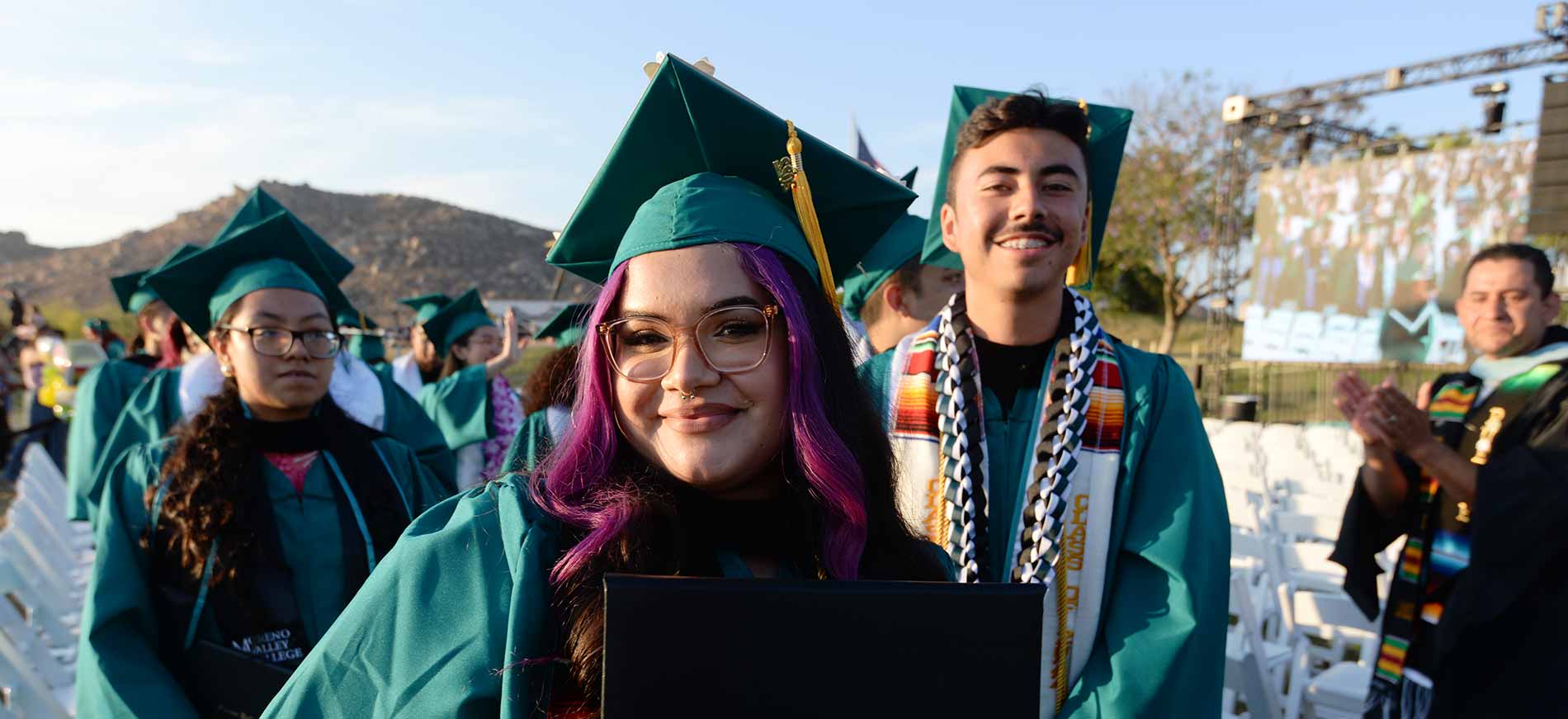 Ready to become a Mountain Lion?