Helping Students Thrive
Basic Needs include food, clothing, housing, and financial resources, and summarizes the essential elements that students need to thrive. Providing access to these needs serves to support student success and well-being.
Become a Student Ambassador
Looking for an opportunity to grow as a leader on campus and give back to your community? Apply through July 7 to become a California Community Colleges Student Ambassador to share vital resources with your peers and receive a $1,500 stipend.
What's in it for you?
PAID Leadership and Volunteer Opportunity
Personal and Professional Development, Social Justice, and Advocacy Training
Connect with Like-Minded Students
Attend Exclusive Conferences
Make a Difference in the Lives of Your Fellow Students
Eligibility
The CCC Student Ambassador Program is currently accepting applications. Selected students will be notified in July 2023. All questions can be directed to ambassador@foundationccc.org. Eligibility for this program is limited to students who will attend a California Community Colleges for both fall 2023 and spring 2024 semesters.
How to Benefit
Students need to be currently enrolled and have Moreno Valley as their home college in order to access the campus resources. Some services have individual application requirements.
Regional Assistance
Along with MVC, the City of Moreno Valley and the surrounding community also make access to basic needs a priority. The following information represents the local resources that students can access to assist with meeting their basic needs.
Contact Us
We are here to help! If you need help finding resources related to basic needs or the food pantry, reach out to MVC's basic needs team at basicneeds@mvc.edu.
Email Us
Angela Gordon

Basic Needs and Wellness Supervisor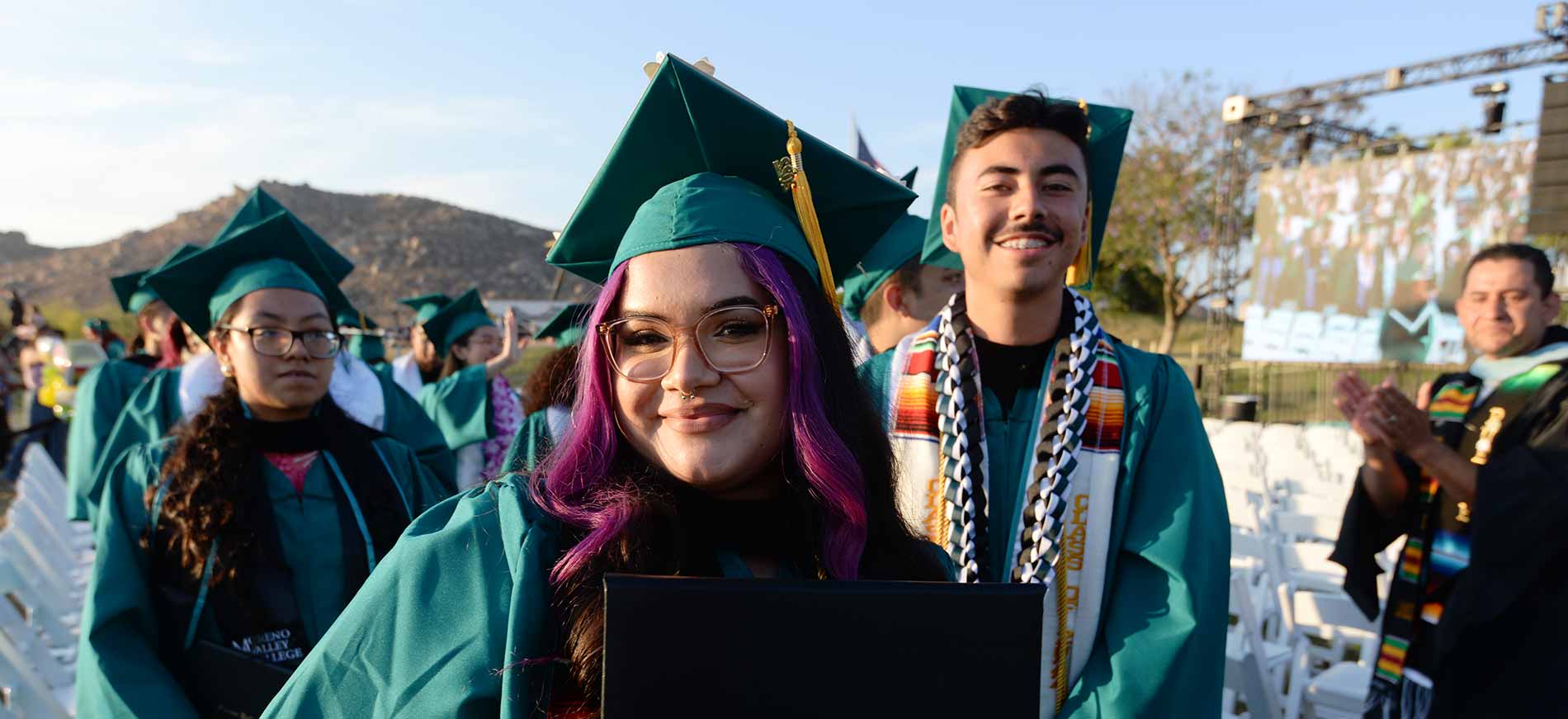 Ready to become a Mountain Lion?