Helping Students Thrive
Basic Needs include food, clothing, housing, and financial resources, and summarizes the essential elements that students need to thrive. Providing access to these needs serves to support student success and well-being.
May is CalFRESH Awareness Month - Sign Up!
Many students are eligible for benefits! CalFRESH can help you pay for groceries and other household essentials.

Apply on Campus
The CalFRESH van will on campus and taking applications on select days in May! Qualifying students receive benefits the same day and an EBT card on the spot. Make sure to bring your proof of identification and eligibility.
May 18 from noon - 2 pm on the Lion's Den Patio
This service is provided in partnership with the Riverside County Department of Public Social Services - Self Sufficiency Division.
What to Bring
Proof of identification (such as a photo ID/driver's license)
Proof of immigration status (if born outside US)
Social security numbers for each person in the household.
Proof of income (pay stubs, award letters, child support checks, and so on)
Proof of housing and utility costs (rent receipts, mortgage coupons and utility bills, if questionable)
For any disabled person in the household, bring a proof of disability
Proof of child support paid to someone who does not live in your home
Verification of student exemption after the end of the temporary student exemptions
How to Benefit
Students need to be currently enrolled and have Moreno Valley as their home college in order to access the campus resources. Some services have individual application requirements.
Regional Assistance
Along with MVC, the City of Moreno Valley and the surrounding community also make access to basic needs a priority. The following information represents the local resources that students can access to assist with meeting their basic needs.
Contact Us
We are here to help! If you need help finding resources related to basic needs or the food pantry, reach out to MVC's basic needs team at basicneeds@mvc.edu.
Email Us
Angela Gordon

Basic Needs and Wellness Supervisor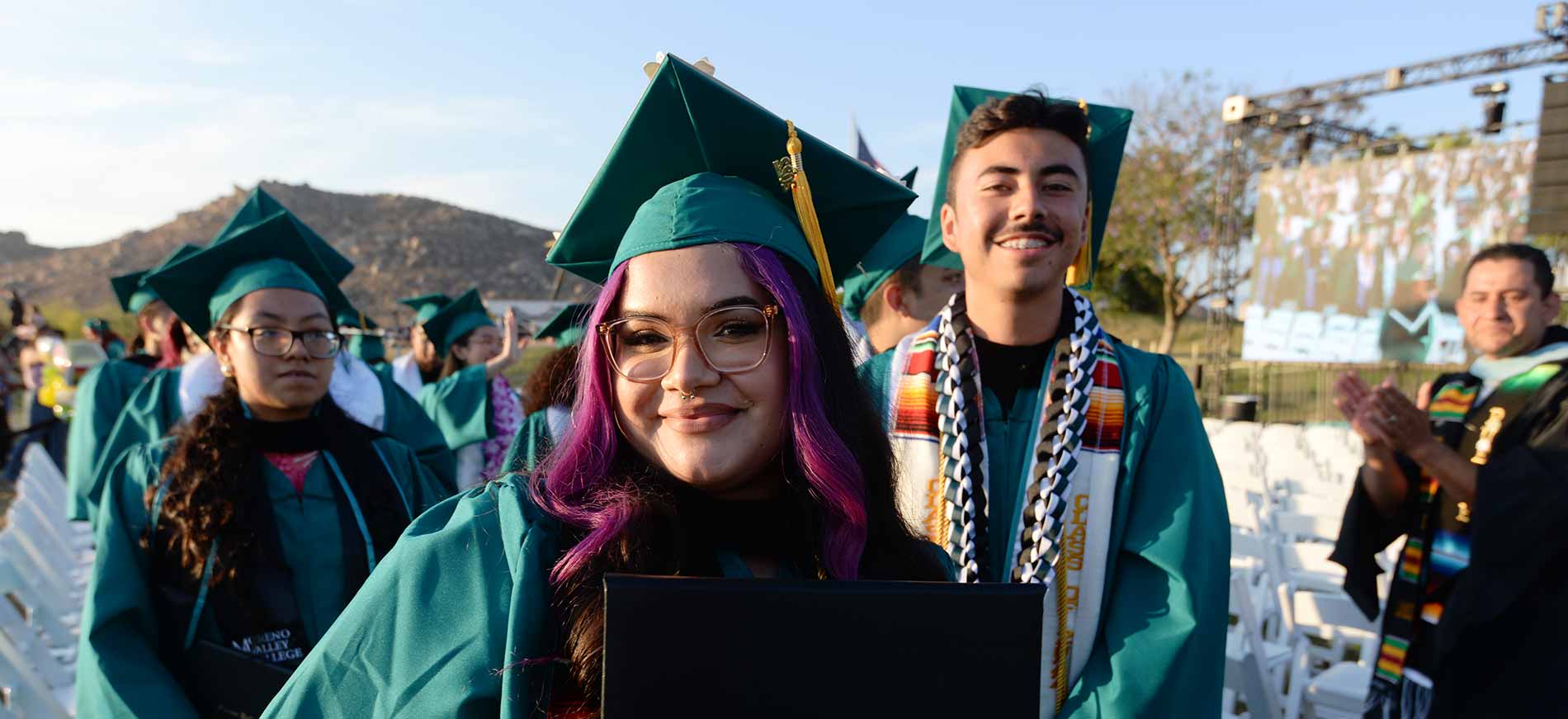 Ready to become a Mountain Lion?