Estimated Cost of Attendance
Estimate your total costs
The cost of attendance (or budget) is the estimated total amount it may cost to attend college. It will vary depending on your living situation (whether you live with your parents or off campus) and residency status (California resident or non-resident). Residency status is determined by Admissions and Records.
Student Financial Services is designed to assist qualified students in obtaining grants, scholarships, and federal work-study funds for educational expenses. Be prepared by applying for financial assistance early, submitting all required documentation, staying enrolled in classes and meeting our Satisfactory Academic Progress Standard.
Tuition and Fee Breakdown Admissions & Records Financial Aid
Student Budgets for 2022-23
Total RCCD Cost of Attendance
| | |
| --- | --- |
| Residency and Living Situation | Total Estimated Cost |
| Living at home | $16,594.00 |
| Living away from home | $27,394.00 |
| Non-resident living at home | $26,554.00 |
| Non-resident living away from home | $37,354.00 |
9 Month Estimated Student Expenses
Budget Allowance
Living at Home
Living Away
Books and Supplies
$1,440.00
$1,440.00
Room and Board
$9,360.00
$19,674.00
Transportation
$1,026.00
$936.00
Personal Expenses
$3,348.00
$3,924.00
Enrollment Fees
$1,380.00
$1,380.00
Health Fees
$40.00
$40.00
Total
$16,594.00
$27,394.00

Non California Resident fee
($332 per unit x 30 units)

Add $9,960.00 to the applicable budget
Fees that are excluded from this budget are parking at $100 or more, Student Service fee, citizen fee of $16 per unit and audit fees at $15 per unit.
Disbursement dates, cost of attendance, budget and all fees are subject to change without notice.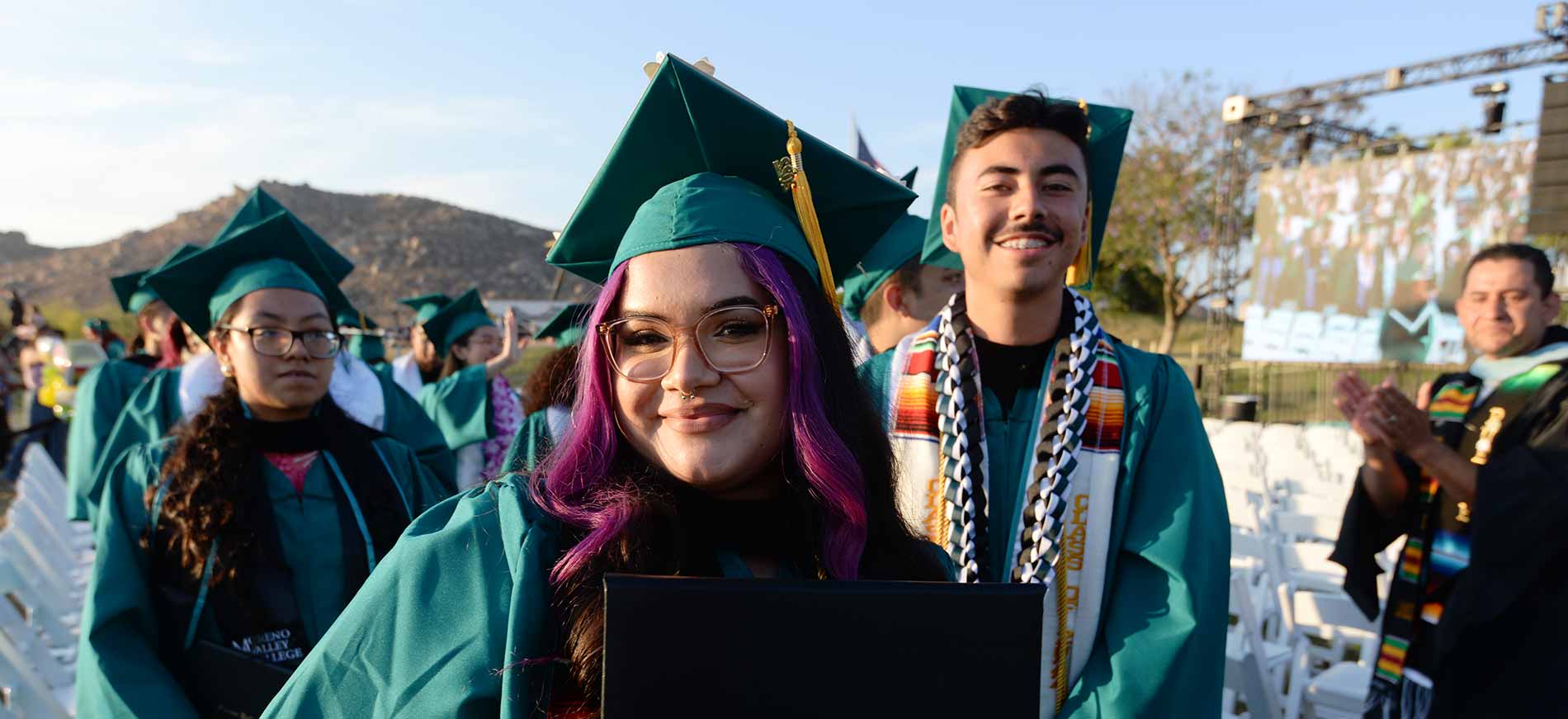 Ready to become a Mountain Lion?