New Interior Page
This page is under construction and content hasn't yet been added.
Meet with your success team
Join the virtual drop-in counseling lobby.
Make an appointment with your team.
Learn how to use the ConexEd system.
Not sure which field is right for you?
What type of student are you?
Previously taken classes at MVC or another RCCD college (Norco College or Riverside City College).

Get Started

Have attended college elsewhere but not at an RCCD college.

Get Started

Hoping to earn college credits while still in high school.

Get Started

Planning to earn a certificate or take a class for fun.

Get Started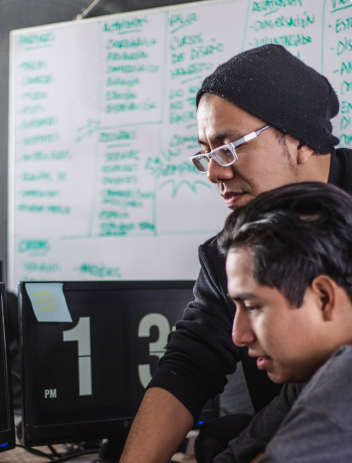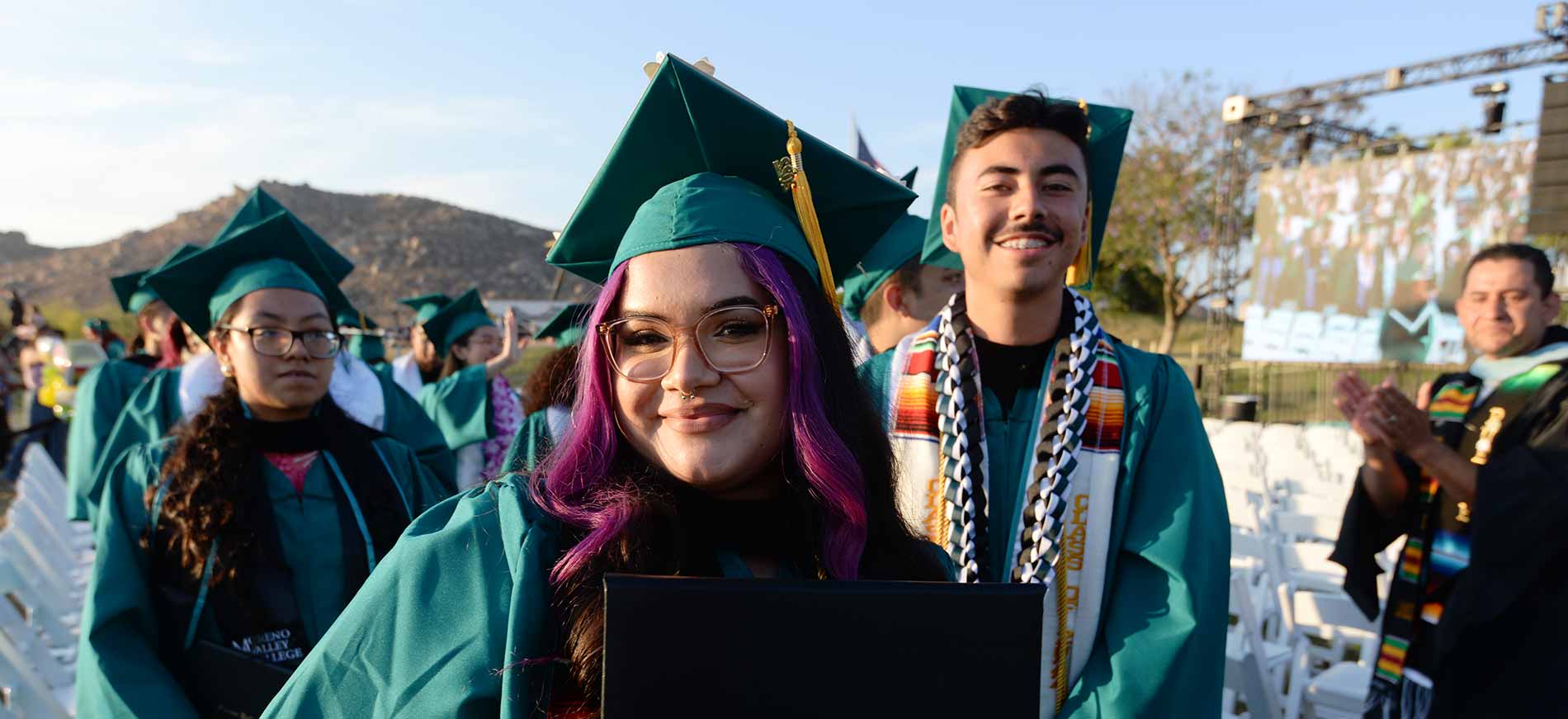 Ready to become a Mountain Lion?