Research Publications
The Flying with Swallows (FWS) project aims to promote undergraduate research, scholarship, and creative activity using MVC's unique local fauna. Research and project goals included the publication of scientific research by both involved faculty and students, student research project posters, as well as student flyers and papers.
Press Coverage
As a shining example of undergraduate research initiative, local conservation efforts, and a push toward supporting STEM education, the FWS project and the efforts of MVC students have garnered local and national recognition.
October 23, 2014:

Community college students research wildlife, toxins, The Press-Enterprise
March 8, 2015:

It's back-to-school time for swallows, The Press-Enterprise
August 24, 2015:

Swallows Score Moreno Valley College Grant, Moreno Valley College
Fall 2017:

Research-Based Learning Is Enhanced by ArcGIS, ArcUser
February 7, 2018:

College's Study of Cliff Swallows Selected for National Conference, Moreno Valley College
May 24, 2018:

Moreno Valley College student chosen for summer archaeological field school in Hungary, The Press-Enterprise
May 2019:

FWS project video gained facilitator's recognition in the 2019 STEM For All Video Showcase. The video had 1,100 visits from 864 visitors from 174 locations from six continents.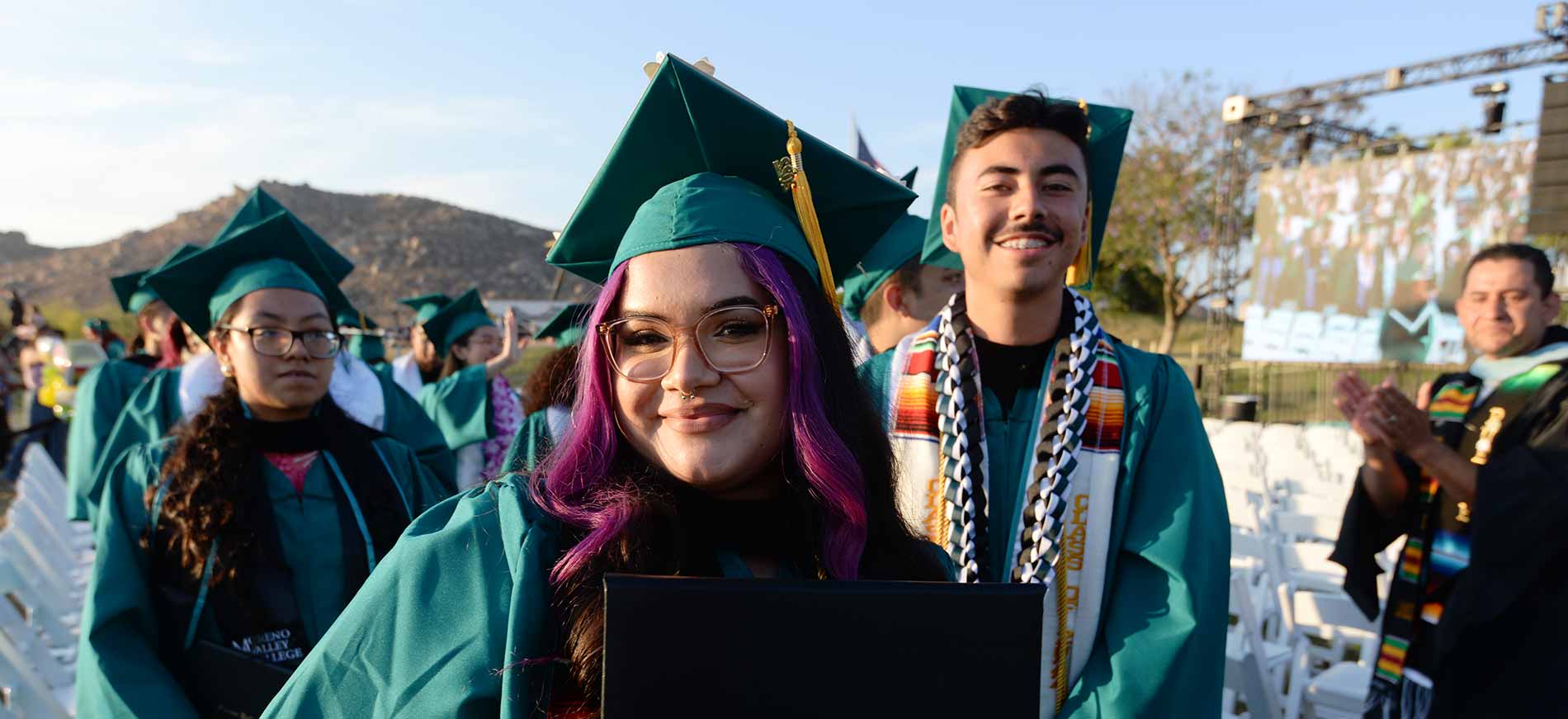 Ready to become a Mountain Lion?