Learn how to use adaptive technology
The High Tech Center (HTC) is a computer training center designed to train individuals with disabilities to use adaptive technologies to enable students to gain access to standard college coursework. With diligent application of skills gained in the High Tech Center, students are better prepared for success in college courses and future employment.
Access Requirements
Any student with a disability accepted into the DSS program is eligible to use the High Tech Center. Prior to using any HTC equipment, students and the DSS team will develop an Individual Adaptive Technologies Plan (IATP) to develop the best learning approach for each student. The IATP intake evaluation assesses a student's current computer knowledge and any disability issues that must be addressed.
Acceptance of Application for Services by DSS office.
Intake Evaluation by High Tech Center (by appointment only). To set appointments, contact us.
All students must be registered in a Practicum in Computers, Writing Center Practicum or an English course with an 18 hour lab requirement. Students hours are logged by signing in on the appropriate terminal located in the High Tech Center.
Service Hours
At the present time, the HTC is only available by appointment for adaptive technology training or requested test-taking. The lab remains open only when supervision is present. Hours are Monday - Thursday from 8:30 am - 5 pm (closed during staff breaks, lunches, or meetings). The HTC is also closed on Fridays during the summer and winter sessions.
Request Help or Training
The High Tech Center is supervised by MVC's DSS specialist and the support services specialist aide. If you need help, one of them will answer your HTTC-related questions. Your disability specialist is available for training appointments. Contact the MVC DSS office in LIB 221 or by calling (951) 571-6138 to schedule an appointment.
Policies
If you will be using a computer for an examination, you must schedule your exams accordingly with the DSS office. Please make sure to let the staff know you will need any adaptive technology.
If you will be absent for a test or adaptive technology training, call the DSS office immediately to cancel or reschedule.
No software may be brought into or removed from the HTC at any time without staff approval. You are not allowed to make copies of HTC software at any time.
Eating, drinking and smoking in the HTC is prohibited.
You may remain in the lab only when you are taking an exam or training. Study space is available in the Library's quiet study area on the third floor or in the Academic Success Center in Humanities, Room 219.
You must treat the software and equipment gently. We want to keep it in working order for many years.
If you require assistance with coursework, arrange for a tutor through the Academic Success Center. DSS can assist with assistive software/hardware issues only.
Internet access is only available for information and research. Students who cannot access the information via the Library or other means, without assistance, will have priority access to the HTC (such as students who are blind or visually Impaired, have severe mobility issues, and so on).
Available Software and Hardware
Hardware
High speed computers with 19" flat-panel monitors for students with low vision.
Headphones available for private listening
Andrea Antinoise USB NC-7100 microphones for use with Dragon Naturally Speaking
Logitech Ergonomic keyboards w/ touchpads and other alternative keyboards
Kensington Expert Mouse Trackballs and other ergonomic mice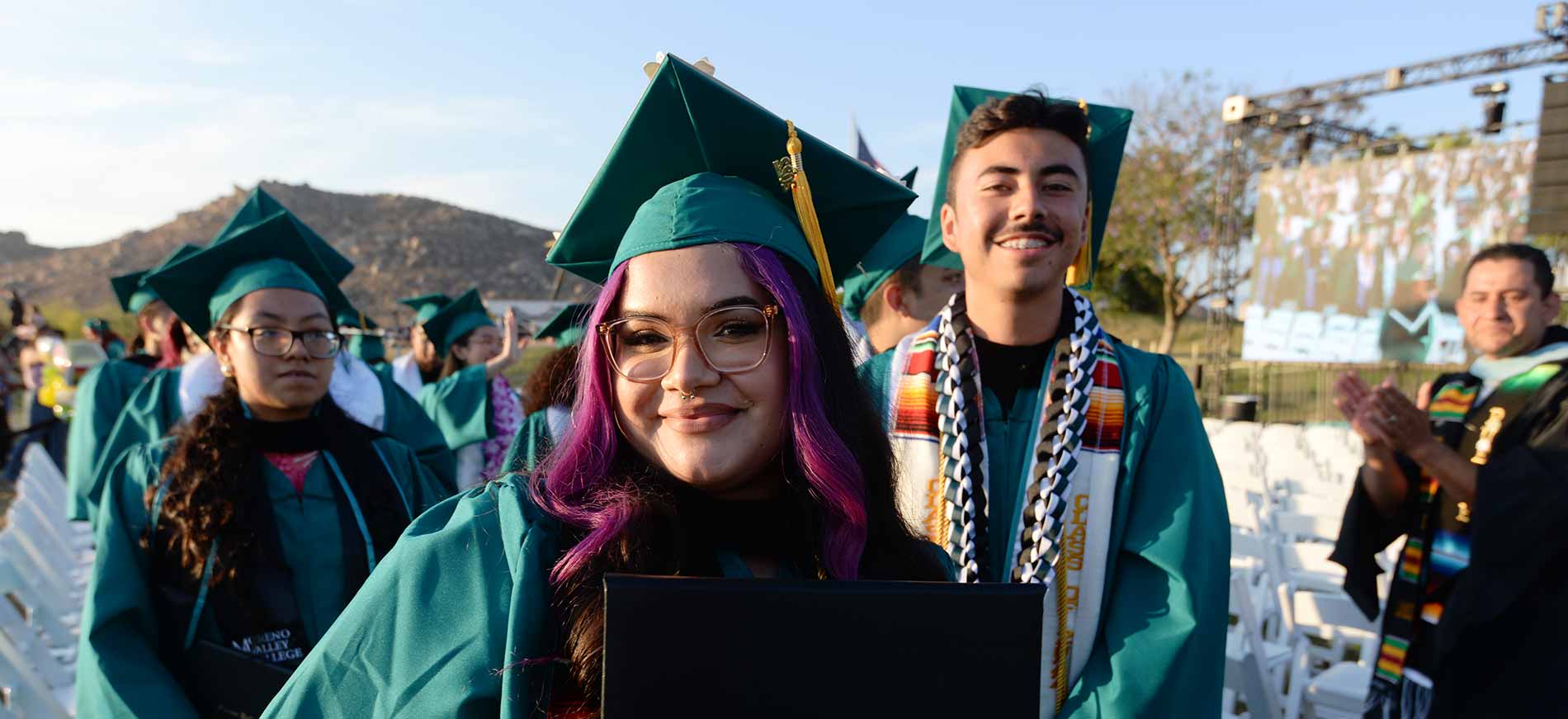 Ready to become a Mountain Lion?