Career and Academic Advising
The School of Business, Health and Human Services (BHHS) offers innovative education and college-to-career pathways. Your engagement center's success team is available to help you complete your training in fields like business administration, real estate, marketing, accounting, kinesiology, dental studies, and social work.
Your Success Team Appointment Scheduler Engagement Center on Canvas
Choose how you want to meet
Get assistance planning your academic future. Services are available both in-person and online to students with MVC as their home college. Hours may vary or change without notice.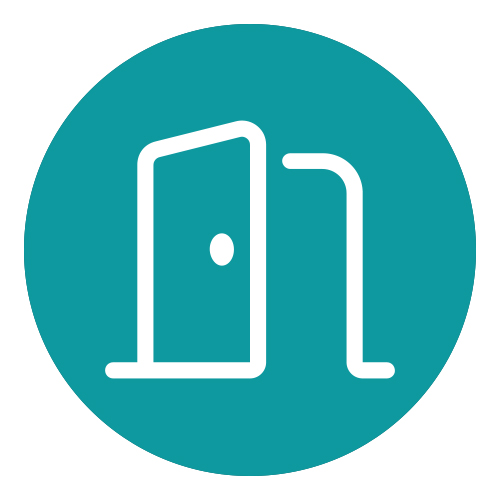 Quick answers, no appointment needed
Drop-in services connect you to a counselor or educational advisor for same day assistance to answer basic questions and complete quick tasks. Sessions are limited to 15 minutes. Students are served in the order they arrive. Availability depends on demand.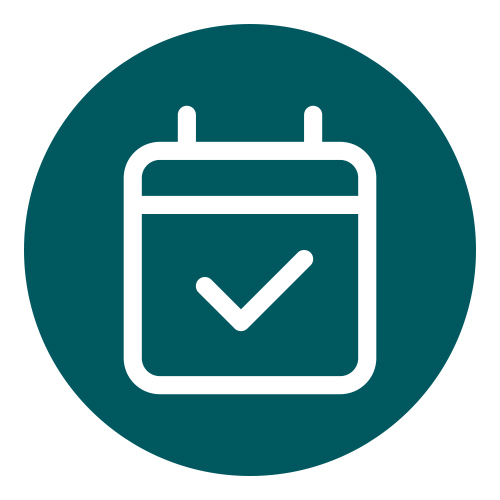 Appointments for in-depth guidance
To guarantee you're seen, set up an appointment with ConexEd self-service or by contacting Counseling Services. With ConexEd, you can simply log in with your student email and use the scheduler to select the reason, location, day and time for your meeting.
Email: counseling@mvc.edu
Call: (951) 571-6104
Text: (951) 888-1414
Location: Student Academic Services, Room 206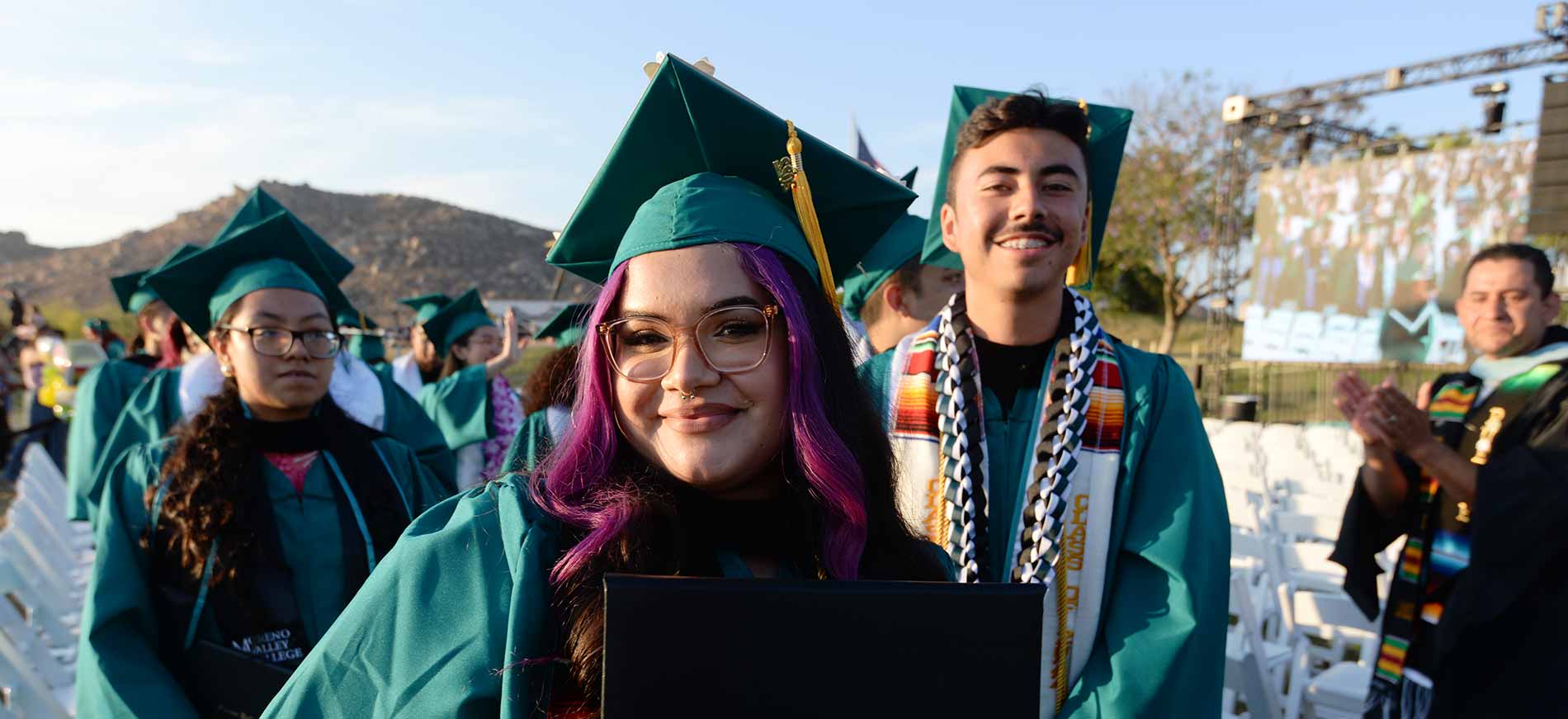 Ready to become a Mountain Lion?