Career and Academic Advising
The School of Business, Health and Human Services (BHHS) offers innovative education and college-to-career pathways. Your engagement center's success team is available to help you complete your training in fields like business administration, real estate, marketing, accounting, kinesiology, dental studies, and social work.
Your Success Team Appointment Scheduler Engagement Center on Canvas
Flexible counseling on select breaks and weekends
Get in Touch
Get assistance planning your academic future through your school's engagement center.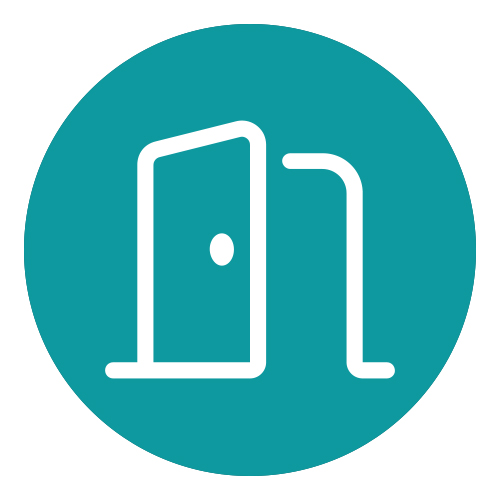 Drop-in and Engagement Center Live
Drop-in and Engagement Center Live services connect you to an educational advisor, counselor, or peer mentor for same day assistance without needing an appointment. Students are seen on a first come, first-served basis. Hours are limited and sessions are typically 15 minutes.
The School of BHHS is located at Moreno Valley College. Stop by the BHHS engagement center in Student Academic Services, Room 206 to check in.
December 1 - 15:
December 1: Online, 2:30 - 4 pm
December 2: In-person, 9 am - Noon
December 6: In-person, 11 am - 12:30 pm
December 7:

In-person, 9 - 10:30 am
Online, Noon - 12:45 pm and 2:30 - 3 pm

December 8: Online, 2:30 - 4 pm
December 13: In-person, 11 am - 12:15 pm
December 15: Online, 2:30 - 4 pm
Receive academic and career counseling
Help with course selection
Information about dates and deadlines
Help adding and dropping and potential consequences
Opt into credit and no-credit grading
File a matriculation appeal and complete prerequisite validation
Develop and update student educational plans
Assess transfer, certificate, associate, and graduation requirements
Complete readmit contracts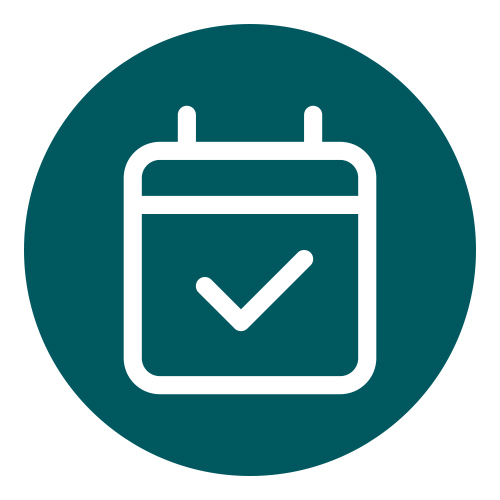 Schedule an Appointment
To schedule an appointment with a MVC counselor, you must have an RCCD email and Moreno Valley College must be selected as your home college. You can call, text, email or use the online appointment system.
Email: counseling@mvc.edu
Call: (951) 571-6104
Text: (951) 888-0353
Location: Student Academic Services, Room 206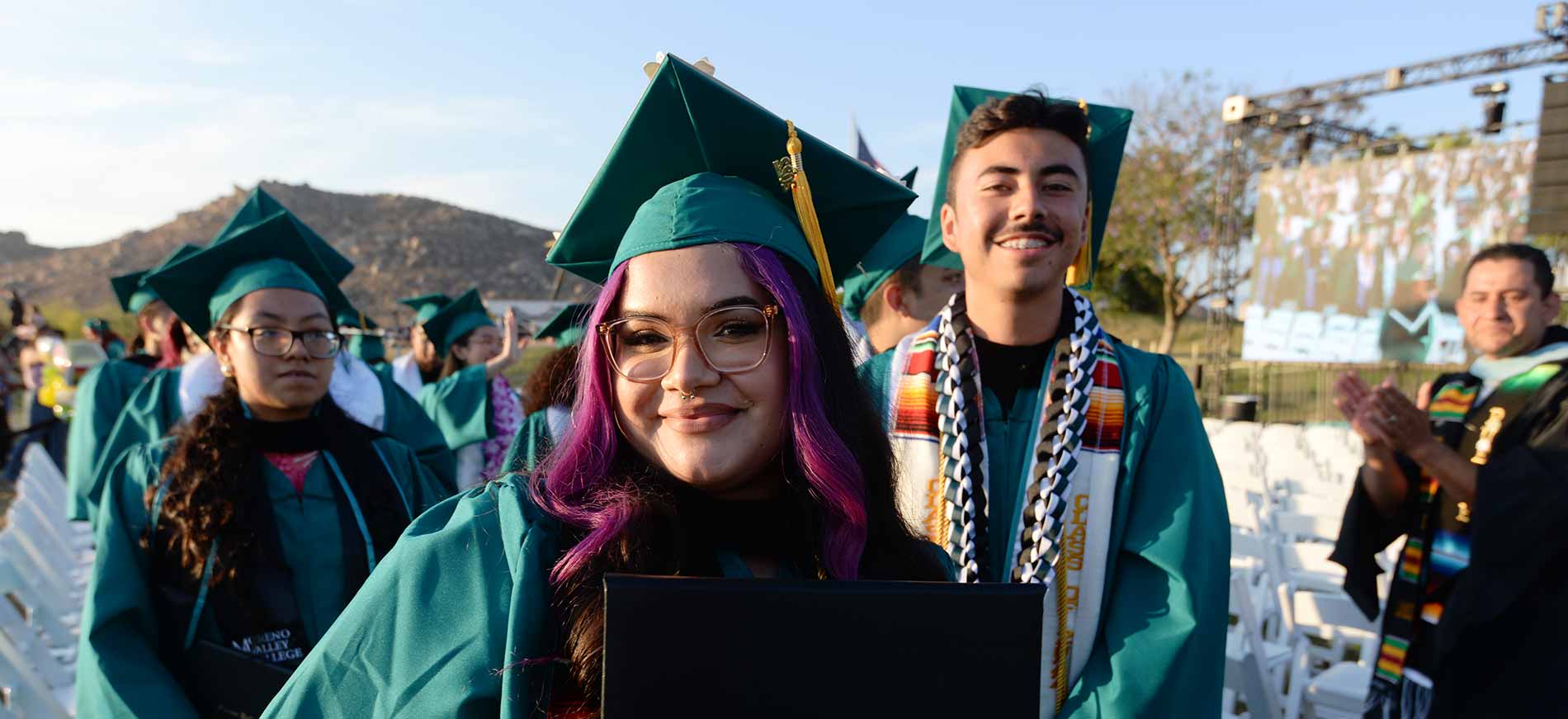 Ready to become a Mountain Lion?