Music with an Emphasis in Music Therapy
Program Map
The Associate of Art in Music provides students a systematic plan of study for developing skills in music theory, musicianship, music literature, collaborative performance, and keyboard proficiency. The music therapy emphasis prepares students for this specific career path.
Program completion within this time frame is dependent on the number of units enrolled per term and course availability. Full time students are recommended to take 12-15 units per term. Meet with a counselor to develop your Student Educational Plan (SEP), determine the appropriate general education pattern and work/life/school balance.
Associate of Arts
The Associate of Arts Degree in Music with an emphasis will be awarded upon completion of the degree requirements, including general education and other graduation requirements as described in the college catalog.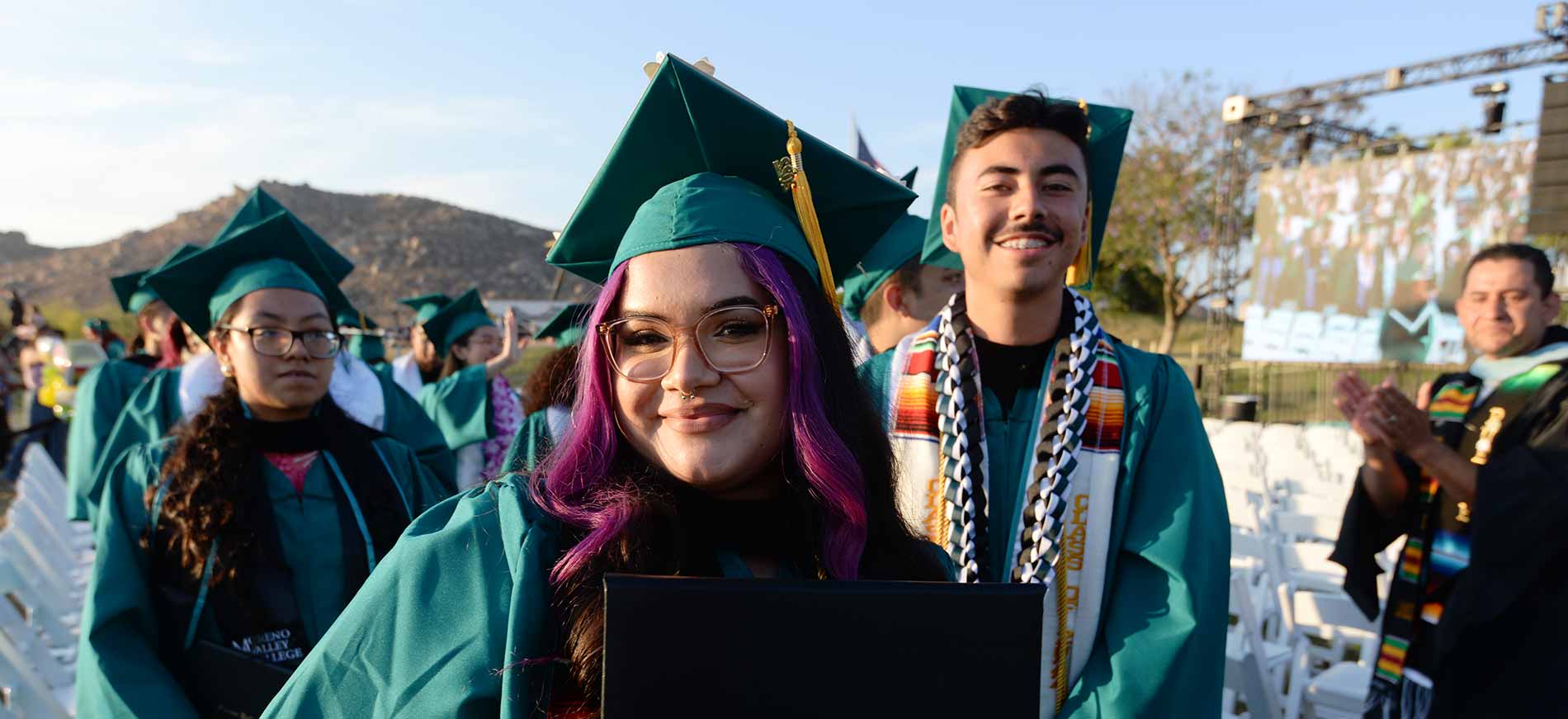 Ready to become a Mountain Lion?