Program Map
The Guitar Performance certificate program prepares individuals seeking careers in music and guitar performance, as well as providing the necessary skills and experience for acceptance into CSU or UC music and guitar performance programs.
Suggested Certificate Program Class Schedule
Major and transfer course credit areas
Some courses may be transferable if you choose to pursue further education.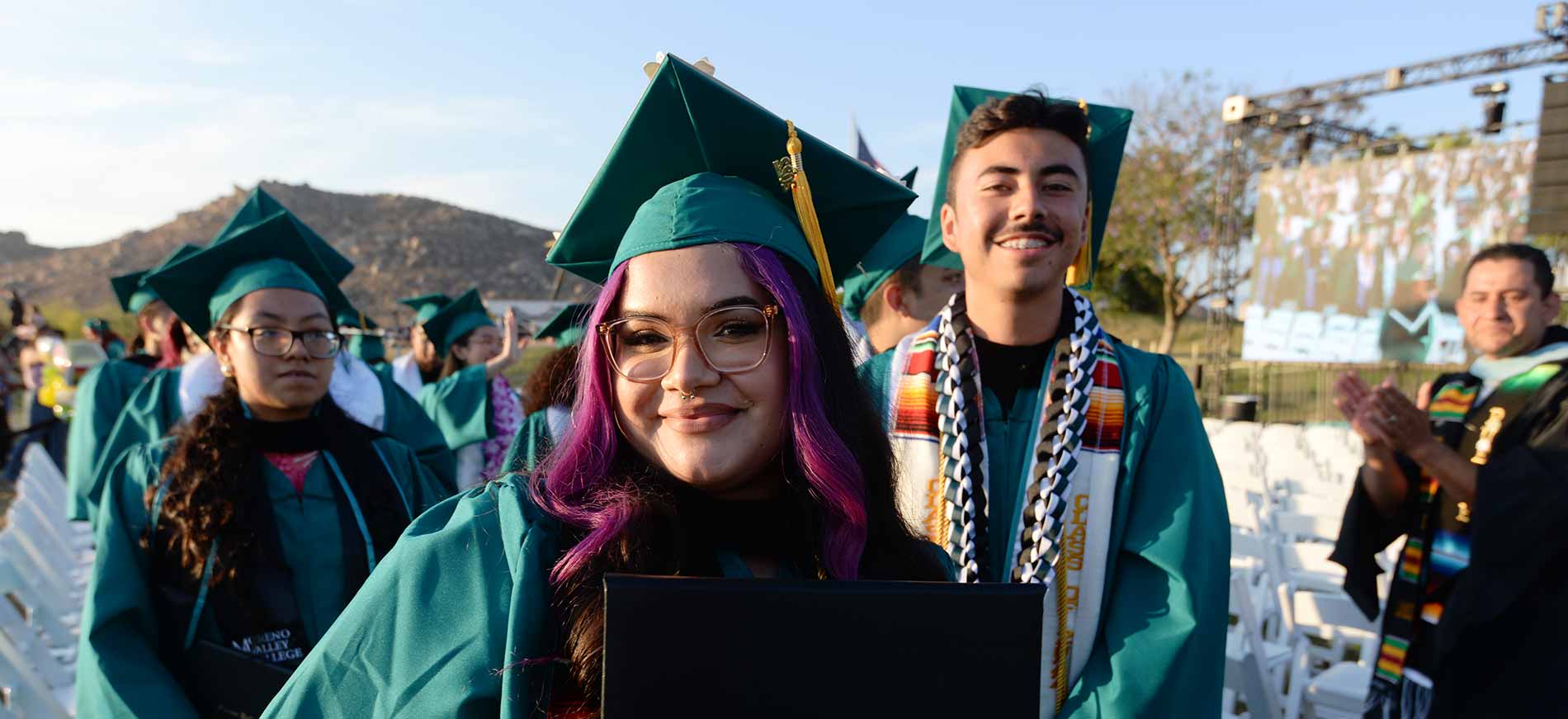 Ready to become a Mountain Lion?