Law Enforcement: Basic Peace Officer Academy
Program Map
The Administration of Justice (ADJ) Law Enforcement - Basic Peace Officer Academy prepares individuals to perform the duties of police and public security officers, including patrol and investigative activities, traffic control, crowd control and public relations, witness interviewing, evidence collection and management, basic crime prevention methods, weapon and equipment operation and maintenance, report preparation and other routine law enforcement responsibilities.
Students interested in the Basic Peace Officer Academy need to apply and be admitted into the academy. Admission to the academy is not guaranteed. This program map outlines the intensive format academy schedule. A modular, part-time format is also available to working students.
Associate of Science (Intensive)
The Associate of Science Degree in ADJ/Law Enforcement - Basic Peace Officer Academy Intensive will be awarded upon completion of program requirements as described in the college catalog. This program is designed to be completed in four semesters with students attending fall and spring. You can reduce your per-semester unit load by taking courses in the summer or winter sessions.
Completion within this time frame is dependent on the number of units enrolled per term and course availability. Full time students are recommended to take 12-15 units per term. Meet with a counselor to develop your Student Educational Plan (SEP), determine the appropriate general education pattern and work/life/school balance.
Certificate
The Basic Peace Officer Academy Certificate will be awarded upon completion of program requirements. Certificates do not require students to complete general education requirements.
Student Tasks
Suggested Class Schedule
| | |
| --- | --- |
| Course | Units |
| ADJ B1B – Basic Peace Officer Training Academy | 40 |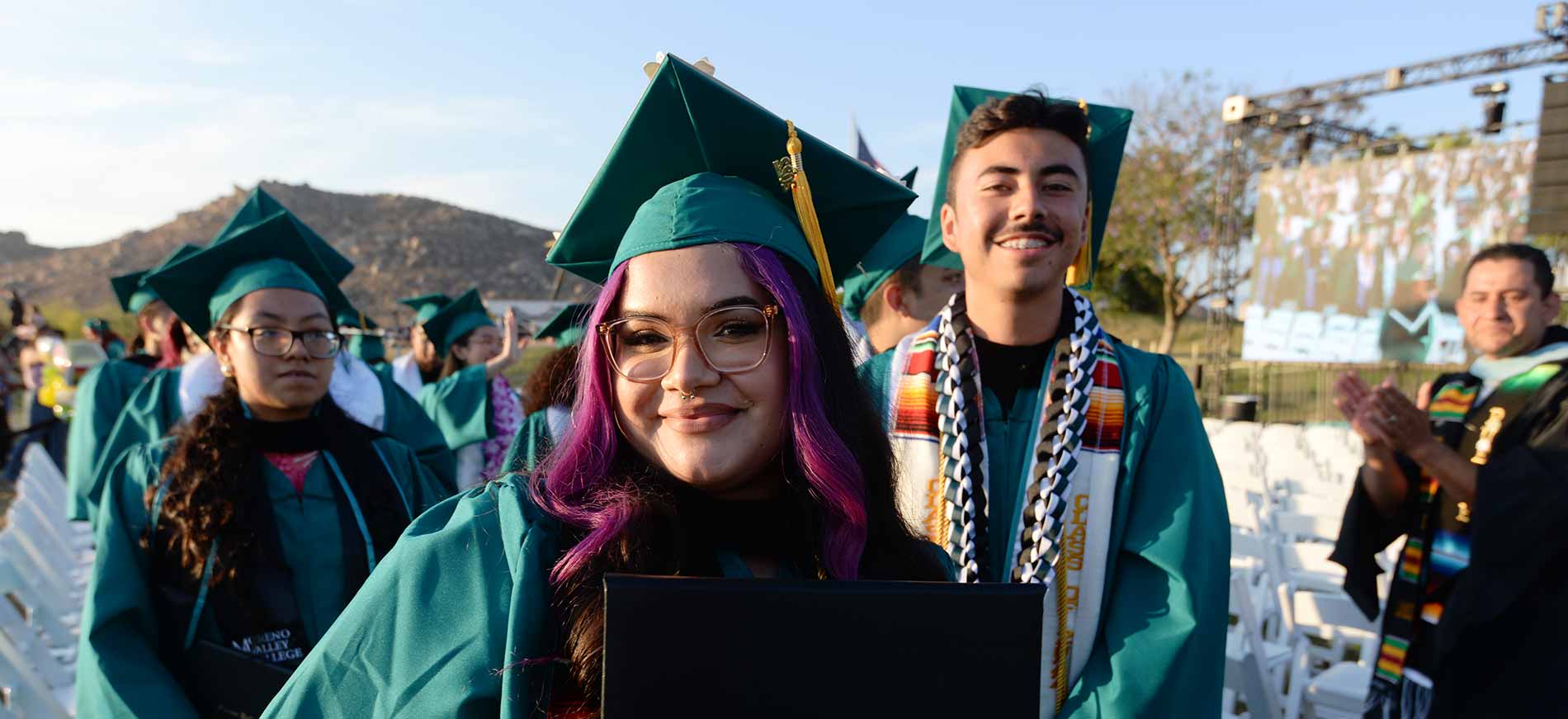 Ready to become a Mountain Lion?