Review Prior College Catalogs
Review catalogs from past years in our catalog archive. Remember that the requirements to complete your program of study are defined by the catalog year you declared it in. If you declared English as your program of study in 2020 and a new course requirement was added in 2022, the requirements to graduate from 2020 still apply to you.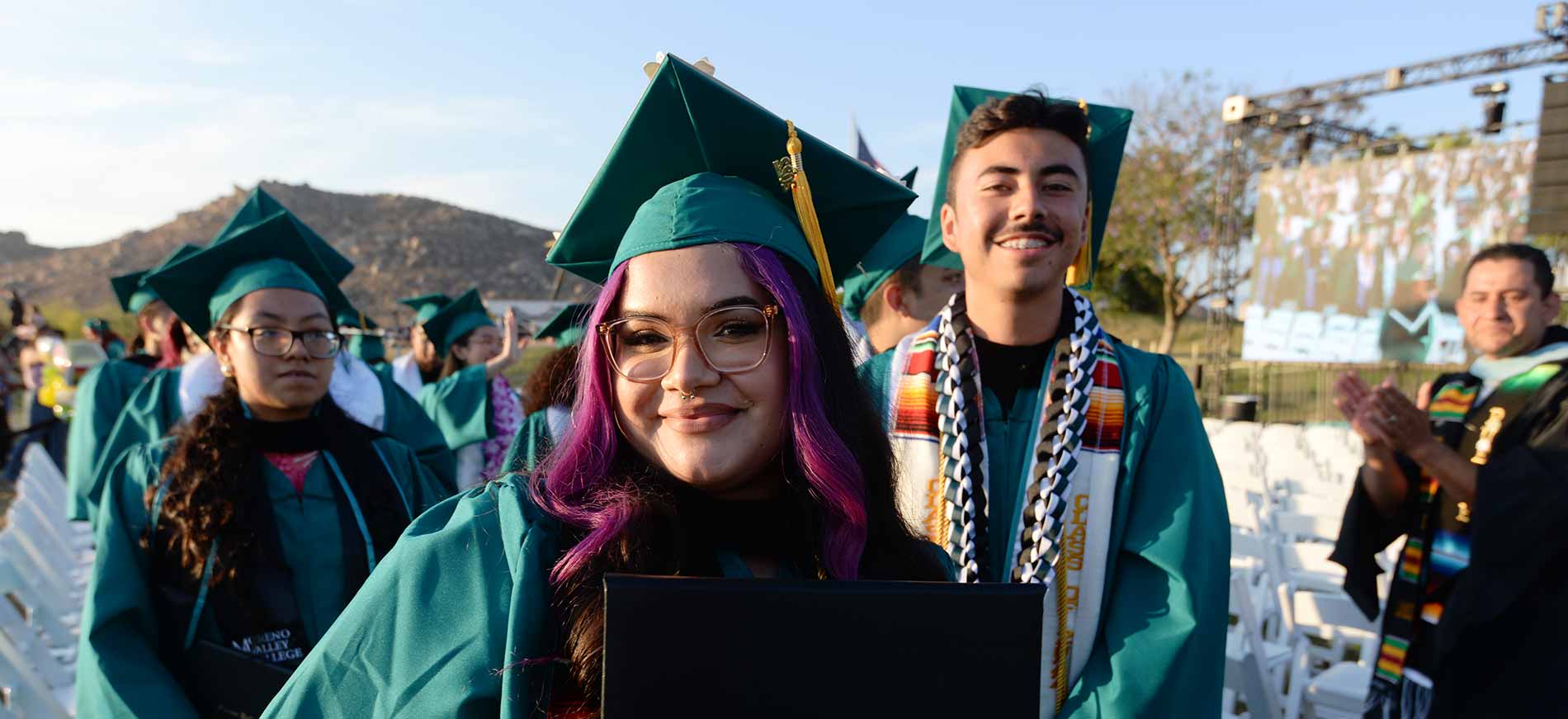 Ready to become a Mountain Lion?