Academic counseling that works with your schedule
Available on select weekends, holiday breaks and between terms, flexible counseling ensure you have access to academic advising that works with your busy schedule. Hours are limited and may change without notice.
How to Make Appointments
All appointments are made through ConexEd. You have the option to choose a virtual (chat or video over ConexEd) or in-person appointment (held on campus).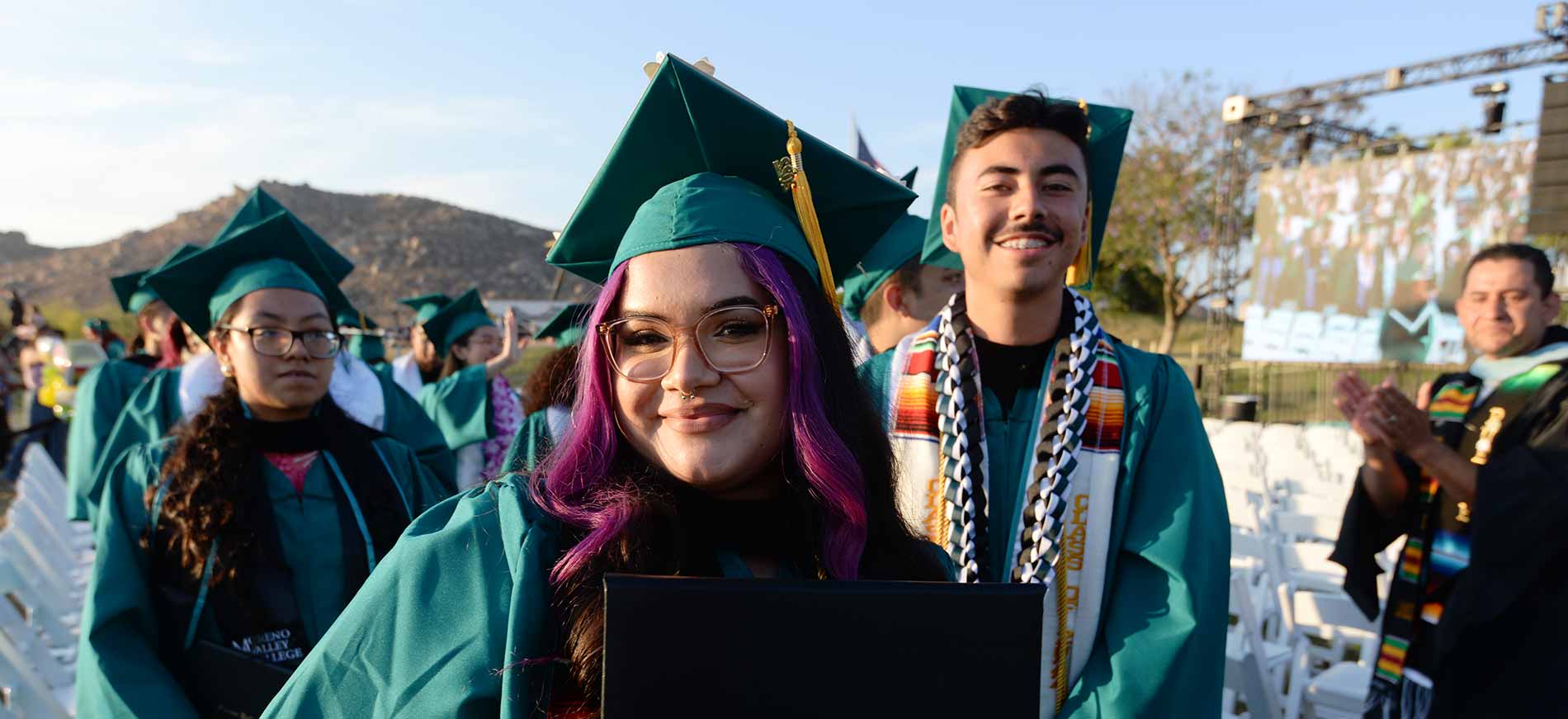 Ready to become a Mountain Lion?