We're Here to Help
College can be confusing and challenging. FYE is here to help you navigate the process, make the right choices and stay focused on your goal whether it's a degree, a certificate or transferring to a four-year college or university.
Guiding You Toward Your Goals
FYE has dedicated academic counselors to help you throughout your journey at MVC. FYE students can schedule an appointment with FYE's academic counselor online through MVC's ESARS online appointment system. Choose a date and time that works with your schedule. Counselors will help you develop a Student Education Plan, stay on track in classes, create and meet educational goals, fulfill FYE Program requirements, and meet academic standards.
Schedule your counseling appointment
Requirements for Scheduling Online Appointments
To schedule an counseling appointment through ESARS you will need your Student ID number and your date of birth.
You will not be able to schedule an appointment with MVC ESARS if:
You are a first time college student and have not completed Orientation and Assessment
Your home college is not Moreno Valley College
Student Guides and Resources
FYE recommends students read the information available on the MVC website. Many of your initial questions will be answered through the resources and information available online.
Find helpful college information in the

Student Handbook
Take advantage of the

services and programs

available to students
Meet with an academic counselor every semester to update your Student Educational Plan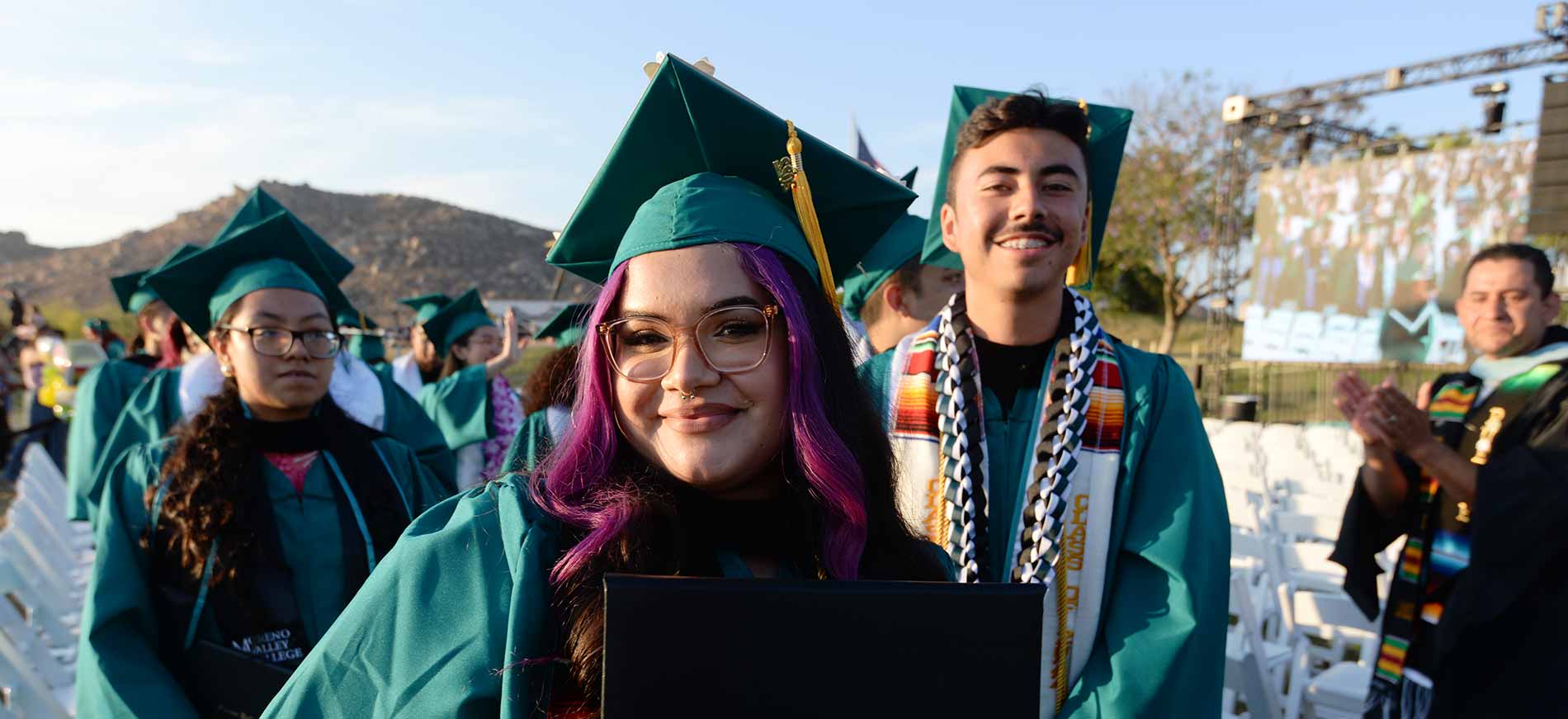 Ready to become a Mountain Lion?